Academic Options
The nursing program functions within the framework of the mission and goals of Bellevue College. As part of the larger community, the nursing program builds upon the college's mission by preparing students for life-long learning by offering a high-quality, flexible, and accessible education.
Many of our clinical partner are requiring that clinical students be fully vaccinated, or even have a booster, against COVID-19 regardless of whether the student qualifies for a religious or medical exemption as an accommodation from the College. Therefore, if you are not vaccinated against COVID-19 (regardless of whether you qualify for a religious or medical exemption), Bellevue College likely will not be able to place you in a clinical site, which means you will not be able to complete the program you have started.
There are no current plans to change any Covid policy or procedures as of July 31, 2023.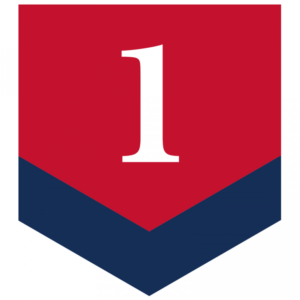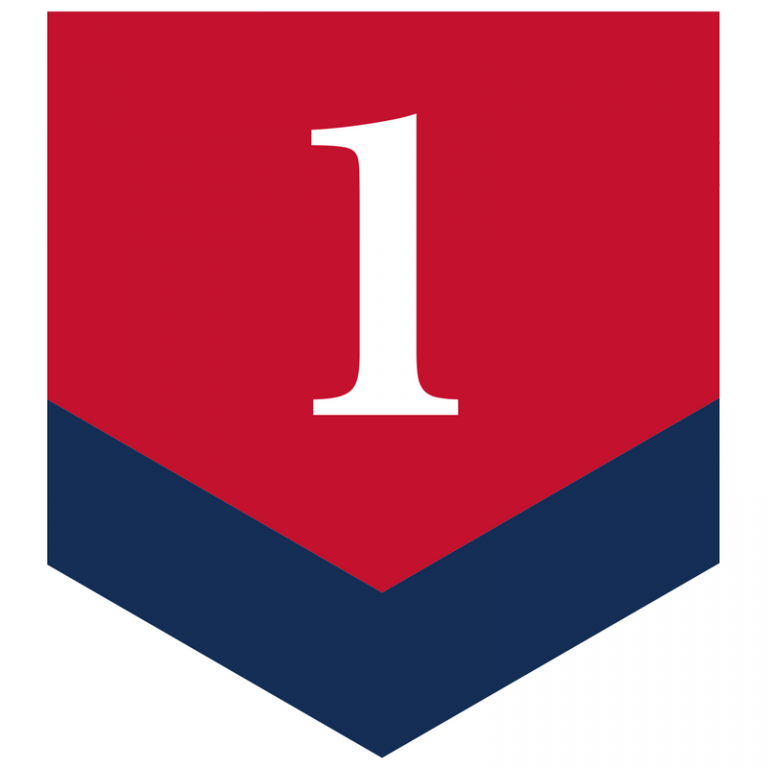 Certified nursing assistants have the knowledge and skills necessary to provide daily care to patients and clients who are unable to care for themselves. Certification can be used as a stepping stone into nursing or other healthcare professions.
---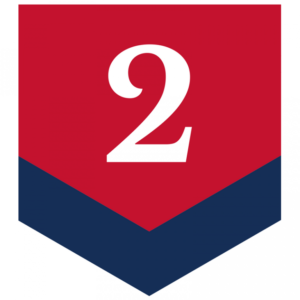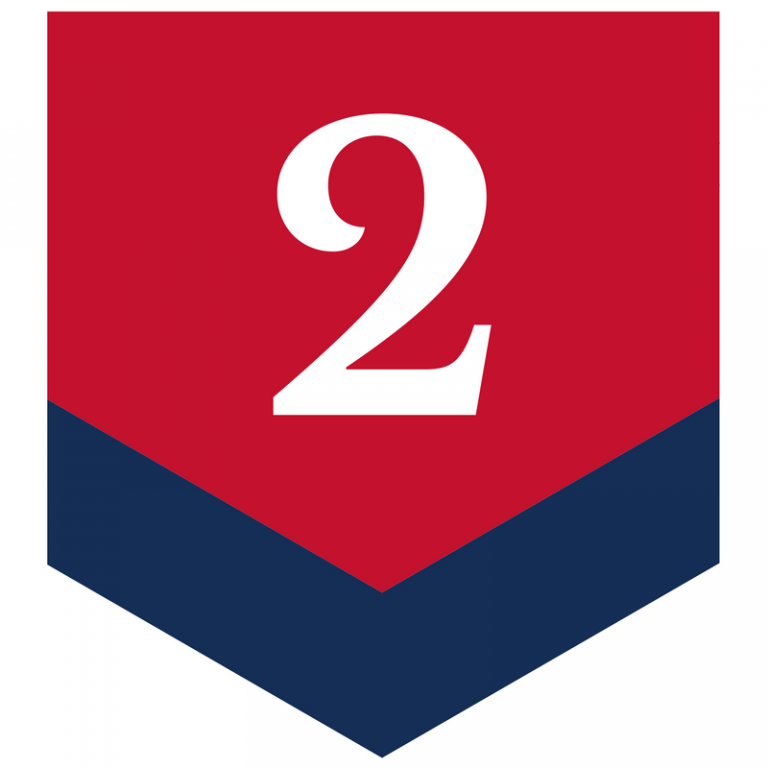 Our program prepares students for beginning level clinical practice as Registered Nurses through an associate degree in nursing. Graduates are eligible to take the National Council Licensure Examination for Registered Nurses (NCLEX-RN). You must have your Nursing Assistant Certification (NAC), or Medical Assistant-Certified (MA-C), or Emergency Medical Technician (EMT) or Licensed Practical Nurse (LPN) to apply for this program.
---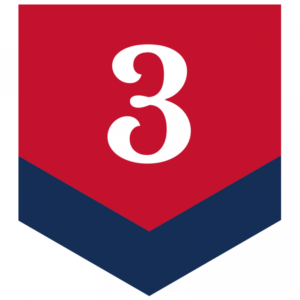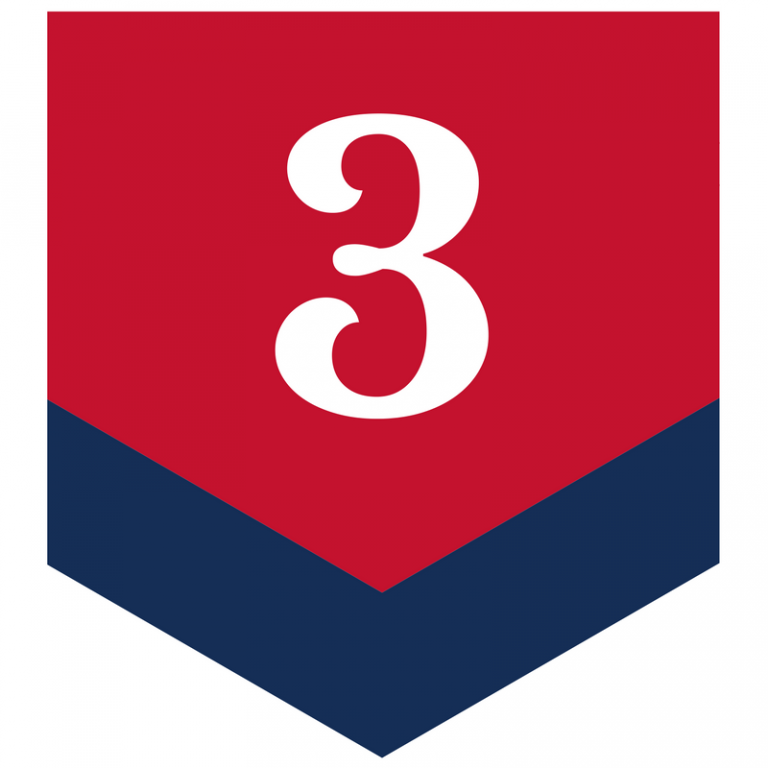 The Bellevue College RN to BSN program builds upon the academic foundations and experience of the Associate Degree prepared nurse. You must be a registered nurse (RN) in order to apply for this program. The Essentials of Baccalaureate Education in Nursing is the basic foundation of the RN to BSN program.
---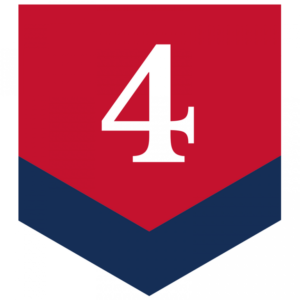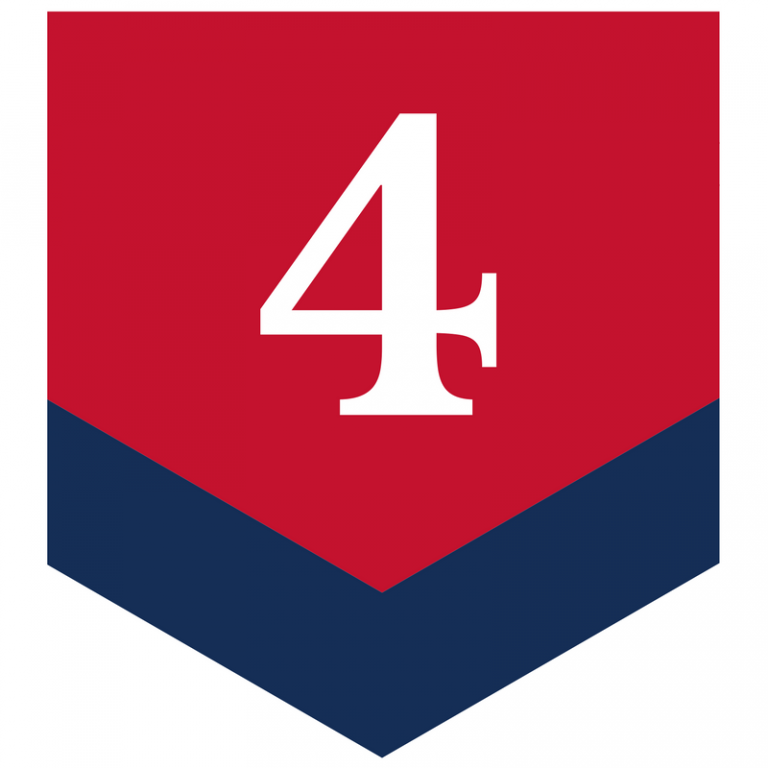 Classes and workshops for Healthcare Professional including our RN Refresher program and options for internationally educated Nurses seeking a path to licensure.
Last Updated May 2, 2023