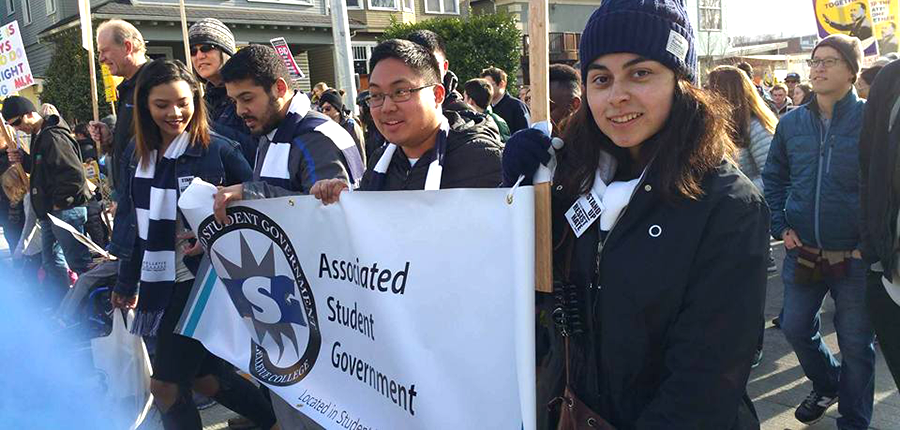 You become a member of the Associated Students of Bellevue College when you register for a class at Bellevue College.
Connect with student government!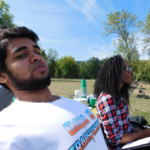 Visit the ASG (Associated Student Government) Website to learn about student government. ASG represents your interests and works to foster student life. Attend a meeting, submit a funding request, meet your representatives, and more.
Last Updated August 8, 2023