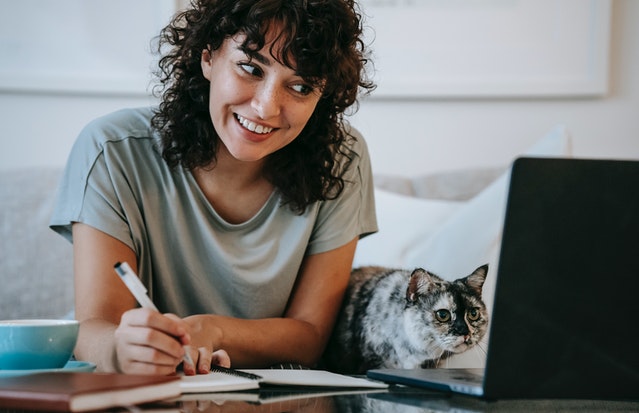 Welcome to Bellevue College Running Start Online Advising & Educational Planning Services! We currently offer online advising appointments via phone call or video meetings.
Advising Note – First Year Seminar (FYS) Requirement
Running Start Students are exempt from the FYS transfer graduation requirement if they began taking classes before summer 2022. Running Start students must complete this requirement if they began taking classes on or after summer 2022. FYS is only required for those students who plan to earn an Associate Degree. Check with your high school to see if they have recently added this class as a high school graduation requirement for you.
How can a RS Advisor Help You?
Receive help in creating an Education Plan
Understand the requirements needed for a Transfer Associates Degree
Learn how to transfer AP/IB exam credits or college credits
Review your progress in completing high school
Receive help in planning your enrollment for an upcoming quarter
We do not create a 2 year plan of classes but will help the student understand how to prioritize class selection
Meet our RS Advisors
You can email one of our RS Advisors with questions, but remember:
You must use your BC email account – not your personal email or from your canvas account.
You must include your ctcLink student ID number in your email.
Reminders before you schedule an advising appointment:
New students must complete all admissions steps. For questions about the admission process contact us using this email: runningstartnewstudent@bellevuecollege.edu.
Meet with your high school counselor. Before you meet with an educational RS advisor you must review your high school graduation requirements and understand what you still need to earn your high school diploma.
Obtain your course equivalency guide from your high school counselor. This guide explains what BC courses fulfill your remaining high school graduation requirements.
The to links above take you to our scheduling site. You can schedule an appointment no more than three weeks (21 days) in advance. If you do not see available appointments, please check back often for openings as they occur. You can also email a RS advisor using the email addresses listed above.
After you schedule an appointment, we send you an email confirmation. Read this carefully as it contains:
A link to join the video meeting via Microsoft Teams

If you selected a phone call appointment, your advisor calls the number you provided

Information on how to prepare for your advising appointment
Advising Resources
Running Start Remaining High School Classes Log
Last Updated July 24, 2023