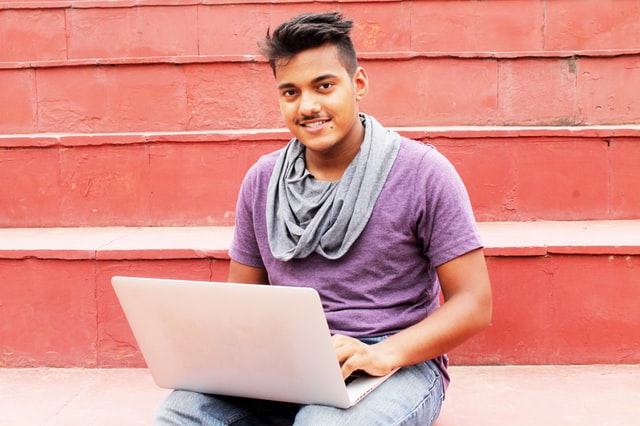 Sign up for New Student Orientation (NSO)!
As a new student, you must attend NSO before you enroll.
We offer in-person, virtual, and online options.
NSO helps you:
Find a career or BC pathway based on your interests
Find campus support services
Learn how to search for classes and enroll
Learn how and when to pay for classes
Understand the rules, and processes that make BC a safe, creative, and positive learning community.
The programs listed below require their students to attend a separate NSO. Do not sign up for this NSO If you take part in one of these programs. Contact the program for information:
Choose the NSO Option that Works for You
On-Campus or Live Stream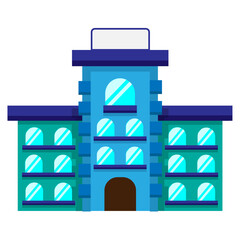 Best Option! Advisors attend our on-campus and live-stream NSO presentations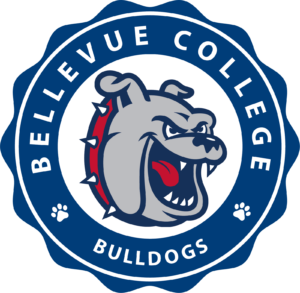 Online – Go At Your Own Pace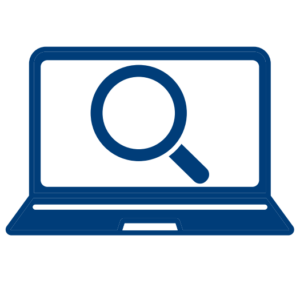 Good option for students with scheduling challenges. Advisors do not attend this option. Students must make a separate appointment with an advisor. Please note: it will take 1-2 business days to process this option request.
Last Updated November 22, 2022