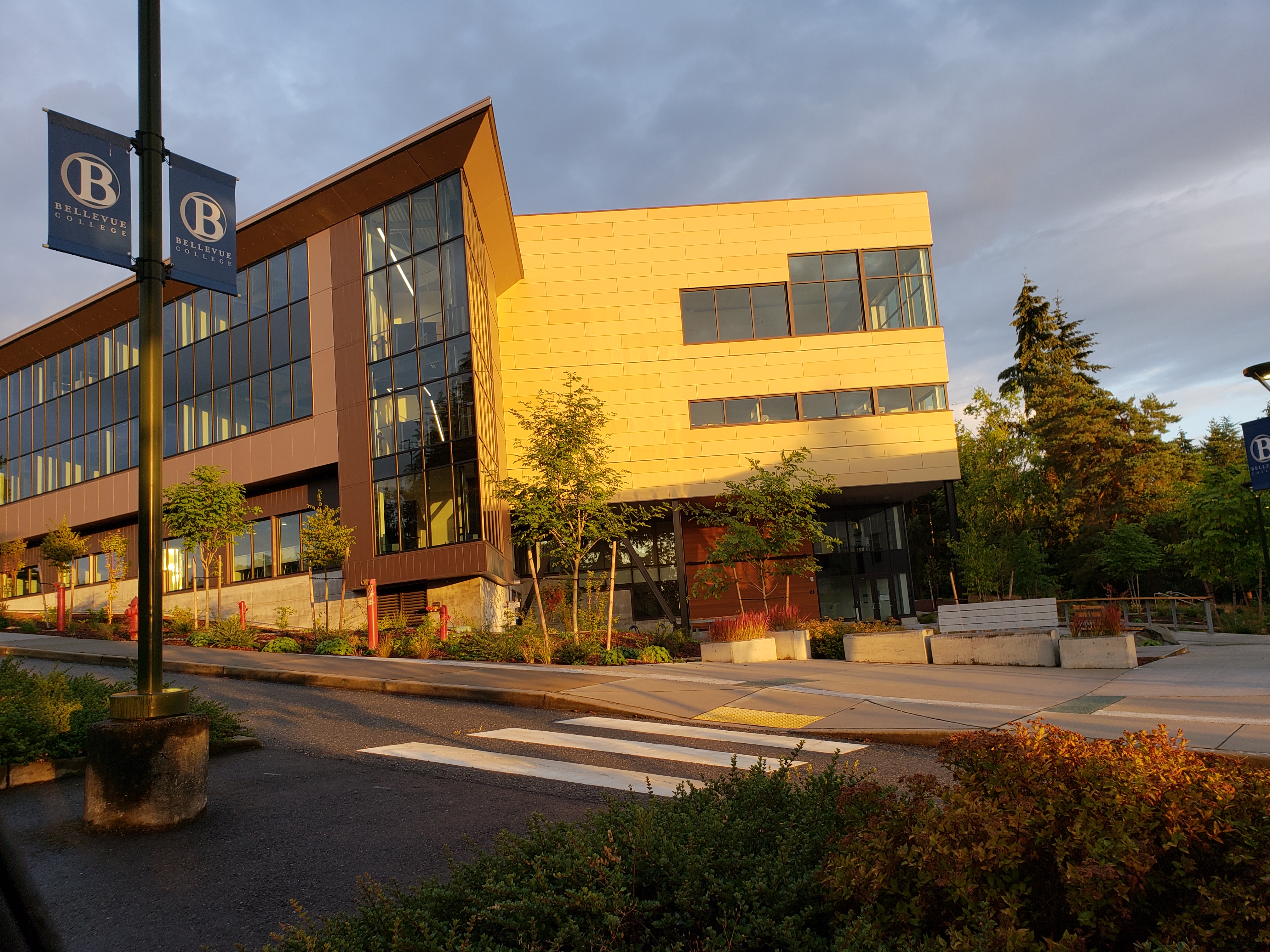 Academic Advisors assist current Bellevue College students who are working to complete a certificate or Associate's Degree. Advisors focus on specific pathways, and students meet with the pathway advisor that is in line with their education and career goal. Click on the "Explore Pathways" tab below to schedule an appointment with an advisor.
Academic Advising offers both virtual and in-person scheduling options. Please refer to the confirmation email that you receive when you schedule your appointment for instructions for accessing your appointment.
Starting in Spring Quarter, we will provide times to connect in-person with advisors on Fridays for Quick Questions.
In your first couple of quarters at BC? We also encourage you to attend one of our Pathways Workshops to connect with advisors.
If you have questions or concerns you can call our department at 425-564-2212
Advisors meet with students based on pathways. Advisor calendars show availability 14 days in advance. If you do not see any appointments that meet your availability, please check back daily. Unless otherwise specified, appointments are around 30 minutes and are held virtually either by phone or microsoft teams video.
Find Your Pathway, Meet With An Advisor!
How Same Day Advising Works
During the first week of the quarter and first week of registration calendar availability changes. Instead of being able to see availability two weeks in advance, the calendar will open up the first day of the week. This means that students will be able to schedule appointments on a first come first serve basis.
Same Day Advising Dates*
First week of the quarter
Note: Registration for both Summer 2021 and Fall 2021 are May 10-14.
First week of the quarter:
September 27
September 28
September 29
September 30
December 1
First week of registration for Winter 2022
First week of the quarter:
January 3
January 4
January 5
January 6
January 7
First week of registration for Spring 2022:
February 14
February 15
February 16
February 17
February 18
First week of the quarter
First week of registration for Summer 2021 & Fall 2021
May 10
May 11
May 12
May 13
May 14
First week of the quarter:
April 4
April 5
April 6
April 7
April 8
First week of registration for Summer 2022 & Fall 2022:
* Dates are based on the Academic Calendar.
Last Updated May 20, 2022