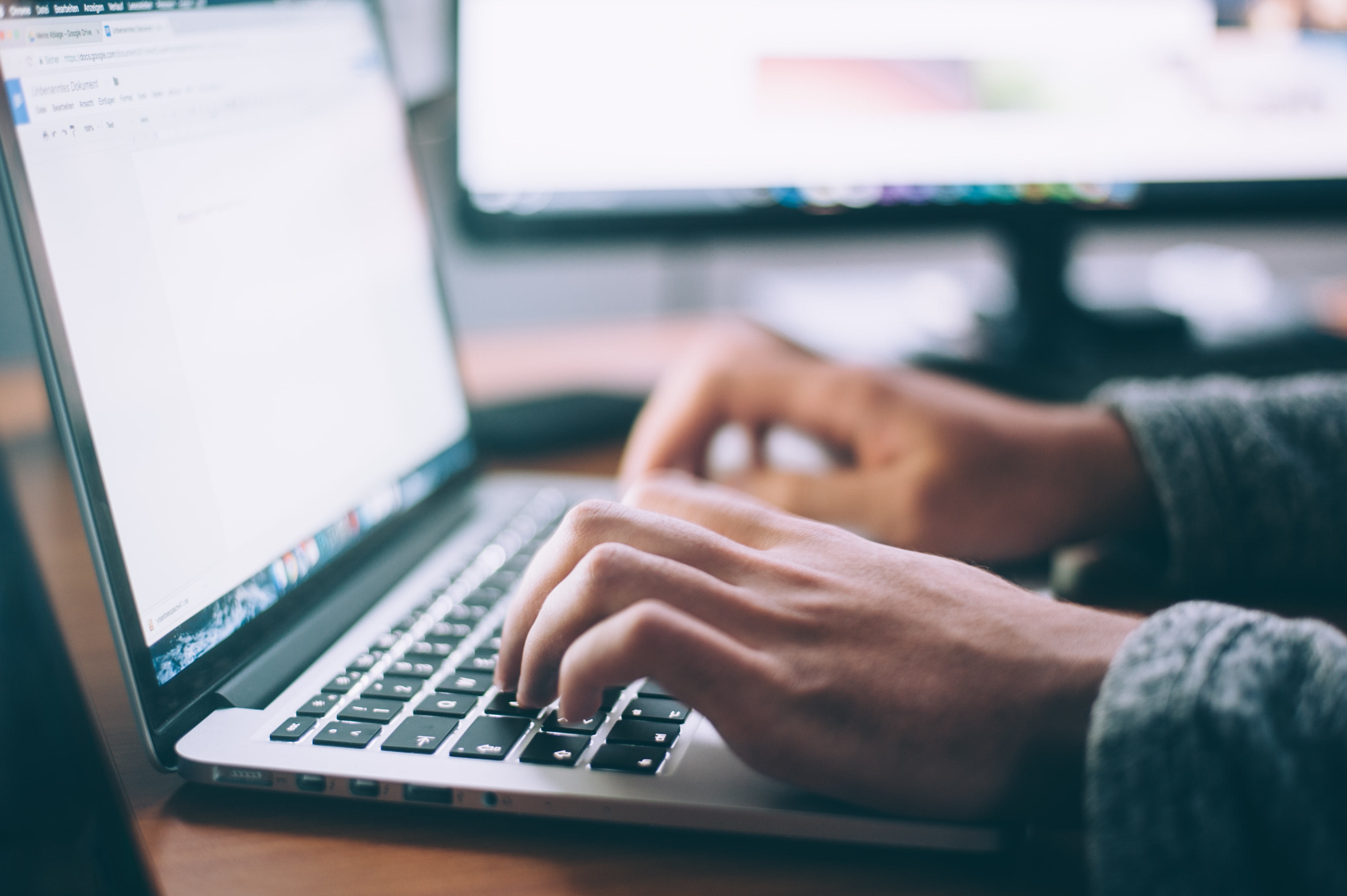 Our academic advisors assist current (completed the New Student Checklist, NSO and attended a NSE) students who plan to complete a certificate or associate degree. We advise based on your BC pathway. BC Pathways is a model focused on helping students choose their educational and career goals, creating an educational plan to align with that goal, and providing them support and resources along the way to aid in their success. To learn more about BC Pathways visit the BC Pathways website.
Click on the "BC Pathways and Advisors" tab below to schedule an appointment with your BC Pathway advisor. We offer virtual and in-person appointment options. Once you schedule an appointment via Microsoft Bookings, we send you a confirmation email with instructions on how to access your appointment session. If you are an Interior Studies AA or Interior Design BAA student you need to schedule to meet with an Interior Design faculty advisor from your program.
IMORTANT NOTE: Advisor calendars show available appointments for up to 14 days in advance. If you do not see an appointment that meets your needs, please check back the next business day (tip: check in the morning on weekdays). Unless otherwise stated, you can expect your appointment last about 30 minutes.
Find Your New Student Advisor Below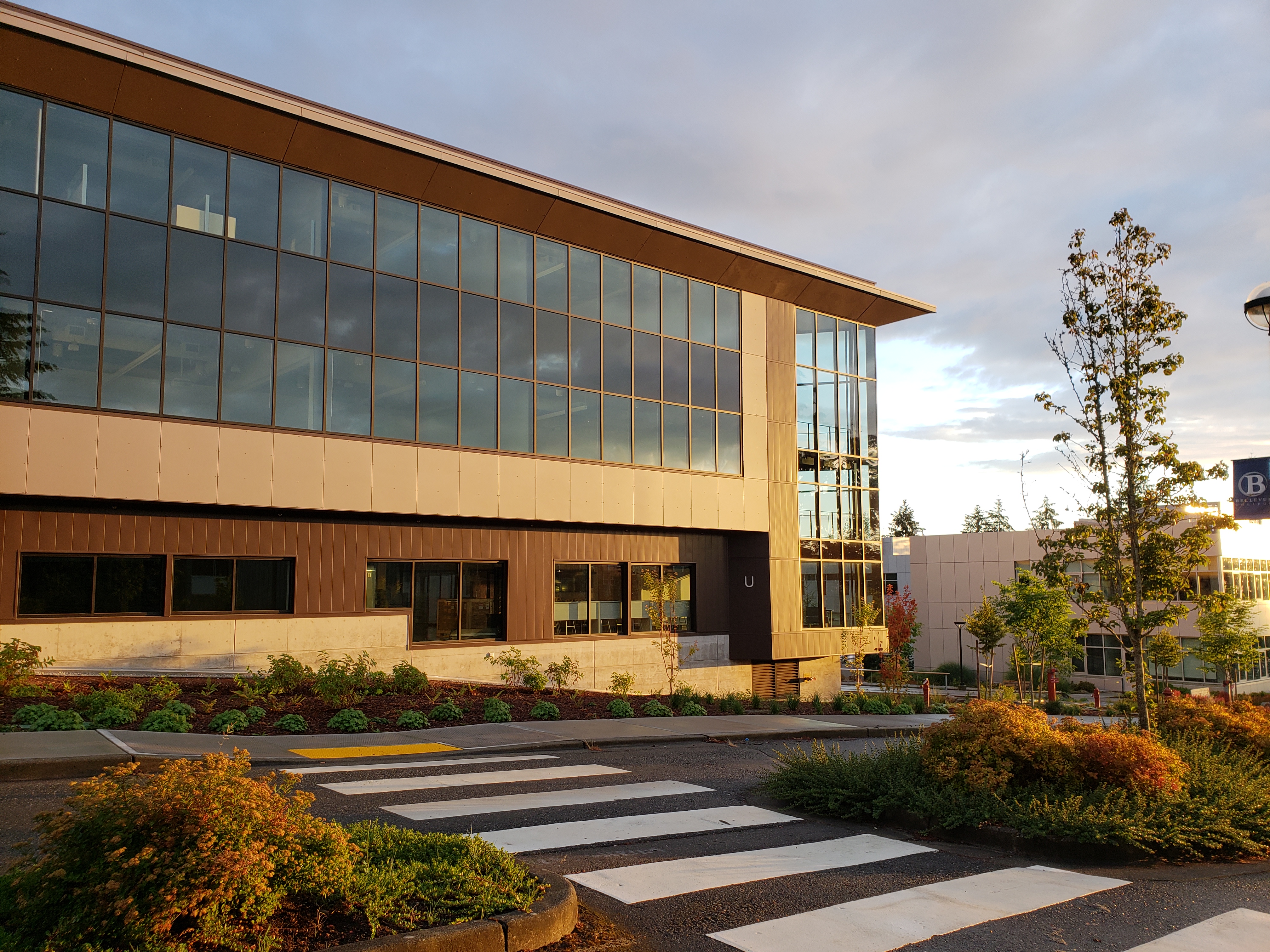 New student advising is intended for students in their first year of college (up to 45 credits) and for undecided/exploratory students. The New Student Advisor will serve as a general advisor and will meet with students up to their second quarter. New Student Advising will focus on major and BC Pathways exploration, educational planning, and will introduce students to campus resources.
In subsequent quarters, students will meet with their designated Pathways Advisor.
*BA/BS students, please refer to the Program Manager of your program of study.
How can a New Student Advisor help you:
Explore BC Pathways and career paths
Learn about the available resources at BC to support your educational goals
Develop an education plan for your first and second quarter
Review English and Math placement results
Discuss available programs of study, degrees and certificates, and prerequisites
Brainstorm strategies for success (time management, study skills, organizational skills)
Discuss college expectations (grades, communication, email etiquette)
Provide referrals for college services (Disability Resource Center, Workforce Education, Financial Aid)
Find Your BC Pathway Advisor Below
Transitional Studies

This path teaches core abilities that can lead to new opportunities. We assist you in achieving your objectives by providing support services tailored to your needs. We can assist you with improving your English language abilities in order to achieve personal, professional, or academic objectives. We provide a variety of options for earning your high school certificate or GED.
Last Updated November 1, 2023