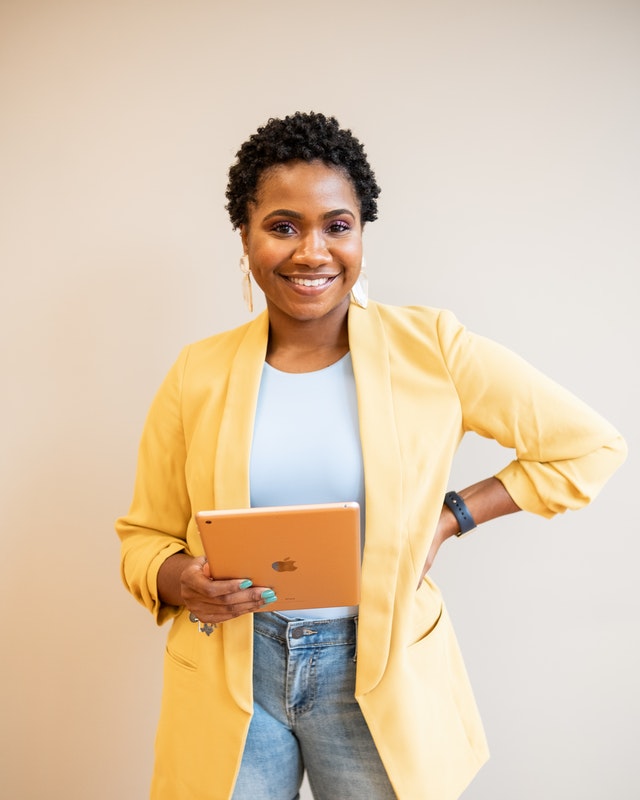 Congratulations! We welcome you to Bellevue College as a new student!
So far you:
You are almost ready to enroll in classes! Take a look at your next steps below.
New Student Orientation (NSO)
All new BC students must complete NSO before they enroll in classes. Sign up for New Student Orientation (NSO).
As a way to review the many topics covered in NSO, here are links to the New Student Orientation Slides and a list of websites used during the presentation.
Once you complete NSO, the admission process is complete. The next step to get fully connected to BC is to enroll in classes.
Next Steps
What is FYS?
FYS 101 is a three credit course designed to help you explore your strengths, identity, and long-term career and academic goals. Visit the FYS Website for more information.
Who Must Take It?
FYS is a graduation requirement for students who plan to complete an AAS-DTA (Associate in Arts and Sciences – Direct Transfer Agreement), and the transfer Associate Science Track I and II degrees. The college expects students to complete FYS in their first two quarters of enrollment.
Running Start Students are exempt from this requirement if they began taking classes before summer 2022. Running Start students must complete this requirement if they began taking classes on or after summer 2022.
Use the Class Search link to find available FYS classes.
During our live NSO sessions, you can meet with an Academic Advisor. If you attended an online NSO you may want to schedule a meeting with an Academic Advisor to prepare for your first quarter. Advising can help you:
ctcLink questions and how to register
First quarter class selection
Resources to help you succeed
Exploring classes and pathways
Last Updated May 12, 2023