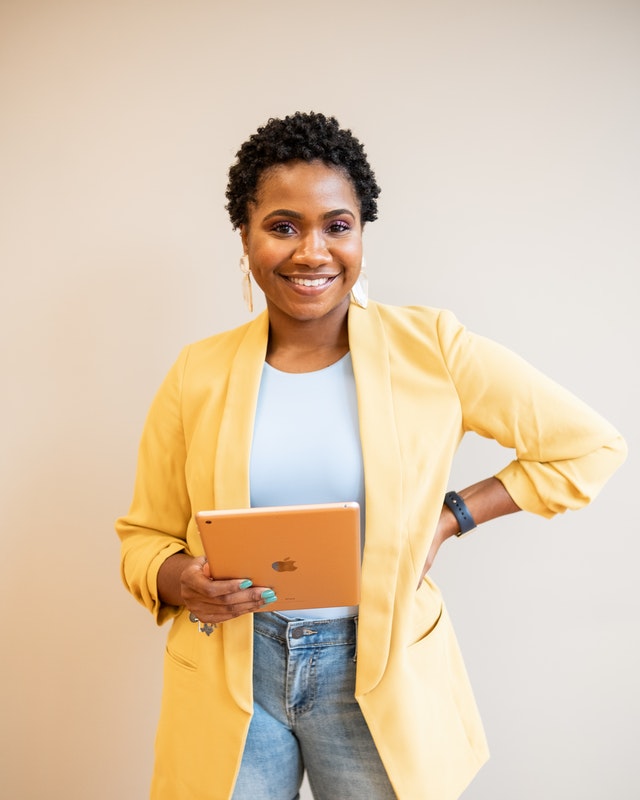 Congratulations! We welcome you to Bellevue College as a new student!
So far you:
You are almost ready to enroll for classes! Take a look at your next steps below.
New Student Orientation (NSO)
All new to BC students must complete NSO before they enroll for classes. Sign up for New Student Orientation (NSO).
As a way to review the many topics covered in NSO, here are links to the New Student Orientation Slides and a list of websites used during the presentation.
Once you complete NSO, the admission process is complete. The next step to get fully connected to BC is enroll for classes.
Next Steps
Last Updated July 21, 2022