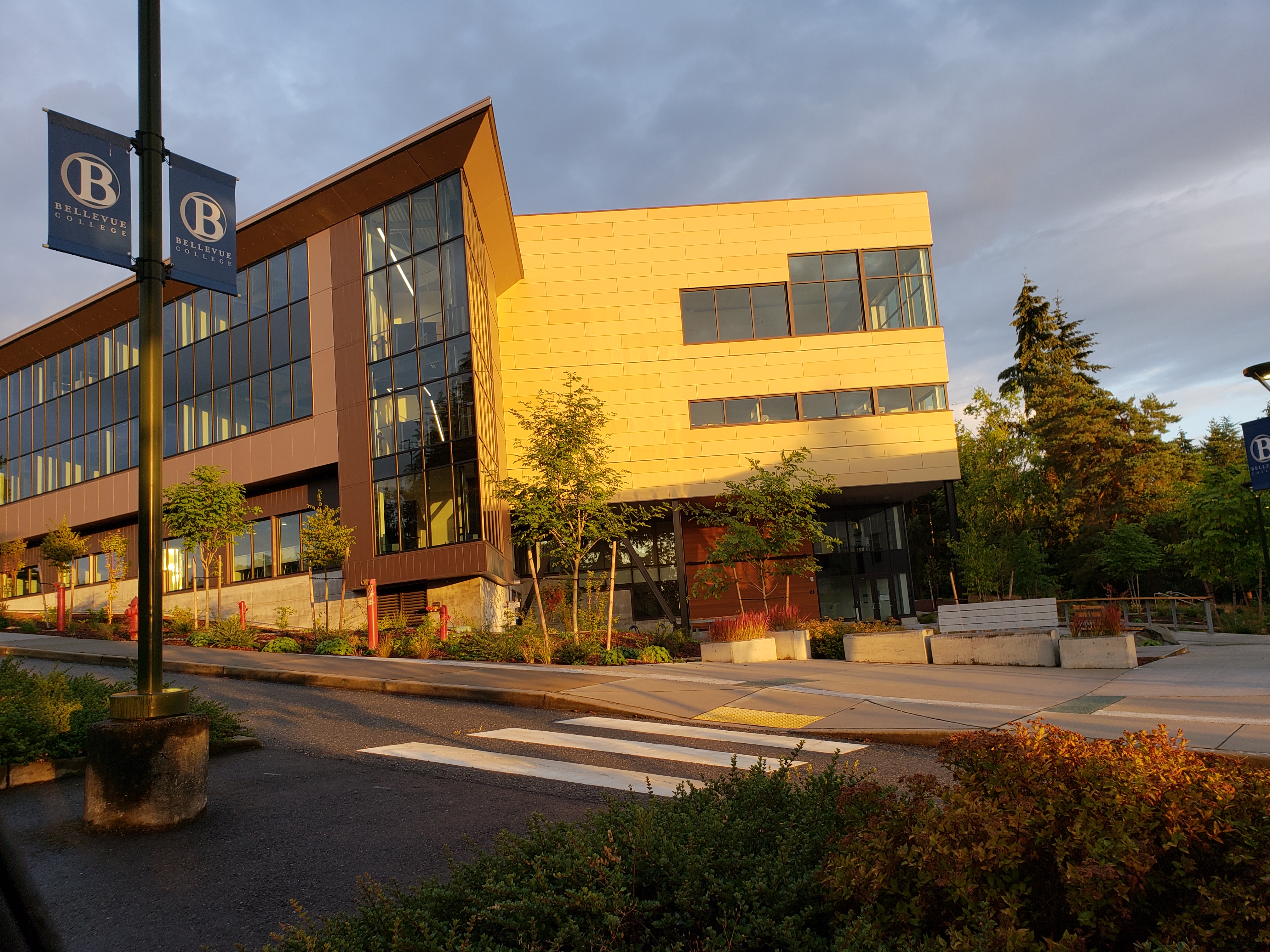 We are so happy you are part of Bellevue College!
Please review the following information to help guide you on your journey here at BC.
Academic Advising Student Learning Goals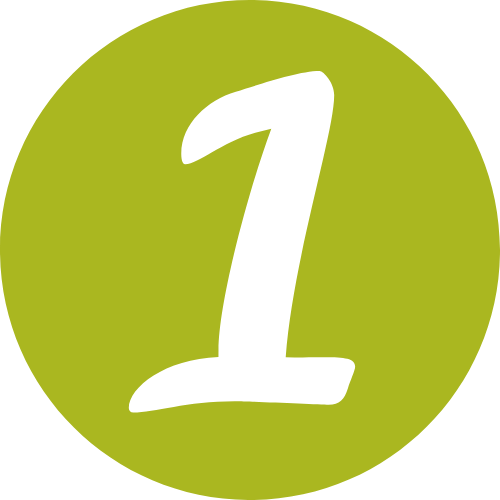 Students will be able to identify and access Bellevue College resources in order to meet their educational goals.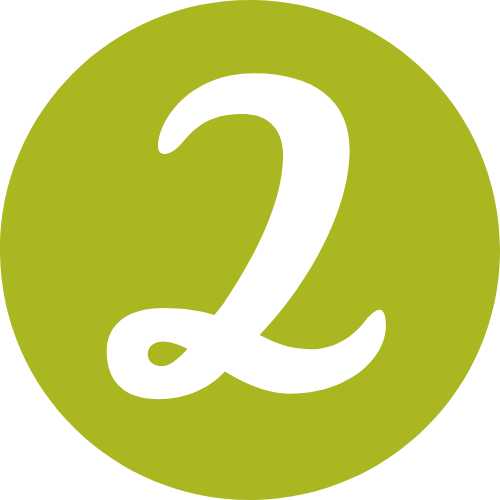 Students will be able to create a flexible educational plan to move towards completion of their chosen Bellevue College degree, certificate, or academic goal.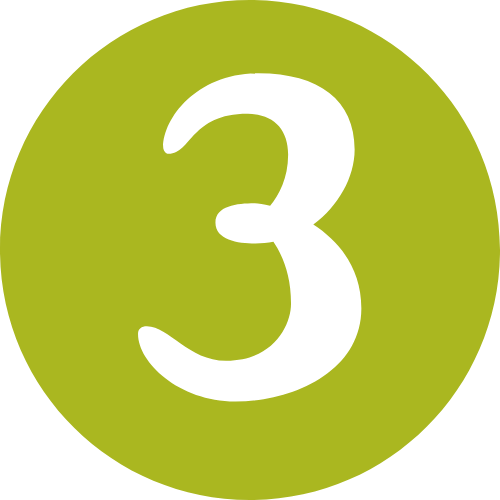 Students will be able to connect to their Bellevue College plan to their educational and career goals.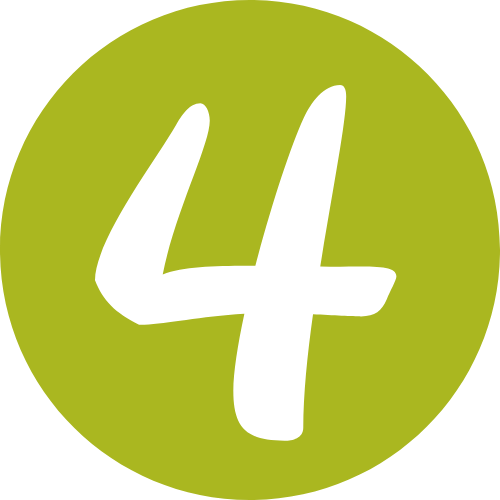 Students will gain comfort with decision-making and autonomy in regards to their educational journey.
---
Advisors can help you…
Make a plan to complete degree or certificate requirements (also known as education plan)
Help register for classes
Help determine which pathway will help your personal, professional and academic goals.
---
Each quarter has a similar schedule and rhythm: students attend classes, register for the next quarter, make changes to their current schedule, make adjustments to their educational plan and participate in a pre-registration advising appointments.
---
Be sure to pay attention to the Academic Calendar for the current and next quarter so that you don't miss any deadlines. Pay particular attention to the following:
EARLY IN THE QUARTER
Last day to add a class with or without instructor
permission
Last day to drop a class without a "W" grade on
transcript
---
MID-QUARTER
Registration period

Don't forget to schedule your pre-registration
appointment with your advisor if needed!
Review your Educational Plan to see what you had
planned to take

Graduation Application Deadline
---
LATER IN THE QUARTER
Last day to drop a course (a "W" will be recorded on
your transcript)
Grades posted to transcript
Graduation!
Advising Checkpoints On The Bulldog Trail!
The credit markers listed for each checkpoint on the Bulldog Trail are based on goal of an Associate's of Arts degree. That being said, all students have different goals and work at different paces. Work with an academic advisor to map out your Bulldog Trail!
Explore (Pre-Entry to Admissions)
Apply to Bellevue College
Take placement tests for Math and English OR submit high
school or college transcripts for Math/English placement
Connect (Admissions to Day 1)
Complete New Student Orientation
Register for your first quarter at BC
Engage (0-45 Credits)
Meet with an Academic Advisor
Develop an educational plan
Complete College-level Math & English
Learn (45-90 Credits)
Meet with an Academic Advisor to discuss any changes in
your educational plan
Visit the Center for Career Connections to explore career options
Connect with the Transfer Center to understand the Transfer (LINK) process and research transfer requirements for specific institutions.
Achieve (75 Credits – Graduation)
Apply for graduation the quarter before you plan to graduate
(see priority deadlines here (LINK))
Thrive (Beyond BC)
Graduate!
Think about what comes next!
Don't forget to check out the tools & resource section!
STEP 1: Make sure that your academic record is up to date and includes any transferred credits.
For questions about credit transfers (including AP/IB courses and credit from previous colleges/universities), check out the Transfer Enrollment page or submit a Student Central Request.
STEP 2: Fill out the Educational Planning Worksheet with classes you've completed towards your degree/certificate. (*See sample plans below)
Are you unsure about which program to pursue?
STEP 3: Find out which classes you still need to complete.
STEP 4: Decide which classes to take.
Advisors meet with students based on pathways. Advisor calendars show availability 14 days in advance. If you do not see any appointments that meet your availability, please check back daily. Unless otherwise specified, appointments are around 30 minutes and are held virtually either by phone or microsoft teams video.
Prior to your advising appointment we recommend you review:
Interested in Same Day Advising?
During the first week of the quarter and first week of registration calendar availability changes. Instead of being able to see availability two weeks in advance, the calendar will open up one day at a time. This means that students will be able to schedule appointments on a first come first serve basis. We advise waking up at 8 am to book an appointment with an advisor so you can be see that day.
Same Day Advising Dates*
First week of the quarter
Note: Registration for both Summer 2021 and Fall 2021 are May 10-14.
First week of the quarter:
September 27
September 28
September 29
September 30
December 1
First week of registration for Winter 2022
First week of the quarter:
January 3
January 4
January 5
January 6
January 7
First week of registration for Spring 2022:
First week of the quarter
First week of registration for Summer 2021 & Fall 2021
May 10
May 11
May 12
May 13
May 14
First week of the quarter:
April 4
April 5
April 6
April 7
April 8
First week of registration for Summer 2022 & Fall 2022:
* Dates are based on the Academic Calendar.
Advising Tools & Resources
Class Planning Tools
Campus Resources & Tools
Last Updated July 28, 2021