What is it?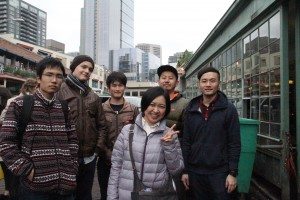 A short-term customized program.
Provides first-hand experience in learning English and American, opportunities to participate in various cultural activities and excursion, and experience living with a homestay family.
Programs may also include field trips, company visits, and volunteer opportunities.
Students will attend a graduation ceremony and receive certificates upon completion.
Ideal for: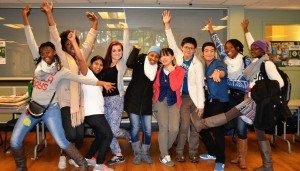 school groups like high school or university students
retired professionals
How long?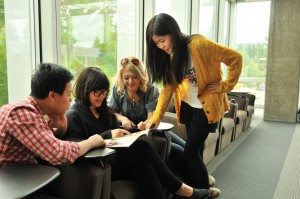 Schedule and program length are customized to meet the needs of each group. Programs typically last 1-4 weeks.
Generally there are 1.5 to 3 hours of English instruction each day.
Age Requirements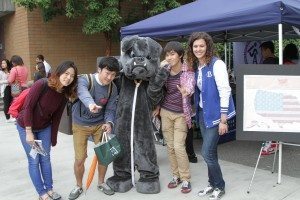 Recommended minimum age is 15 years old.
Participants under the age of 18 must complete the BC's Underage Release forms, and the participant's parent must appoint the adult group leader to act as a "guardian" figure during the entire program.
Interested?
Please email your inquiry form to Ms. Kazumi Hada, Director of IE department, at Kazumi.Hada@bellevuecollege.edu
Last Updated June 13, 2023