Contact Information: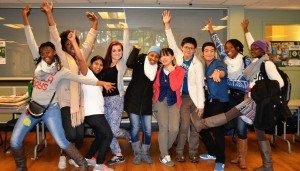 Department: English Language Institute
Office Location: Building R, Room 130
Email: b.titus@bellevuecollege.edu
Phone #: 425-564-2411
What is it?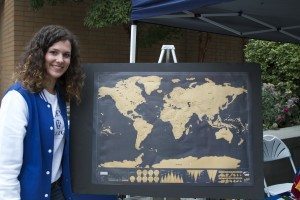 Cost-effective and fun ESL classes.
Classes for local community members to improve general English skills.
Community ESL classes are non-credit, and not graded.
Students with F-1 visas can attend these classes. However, they must also take full-time classes to maintain their immigration status.
How long?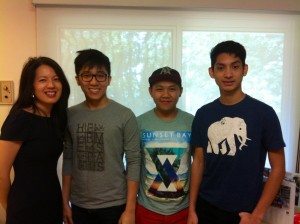 Program runs on a quarterly basis, which is about 10 weeks.
The length of class varies. Most classes are between 1-4 hours per week.
Last Updated April 5, 2021