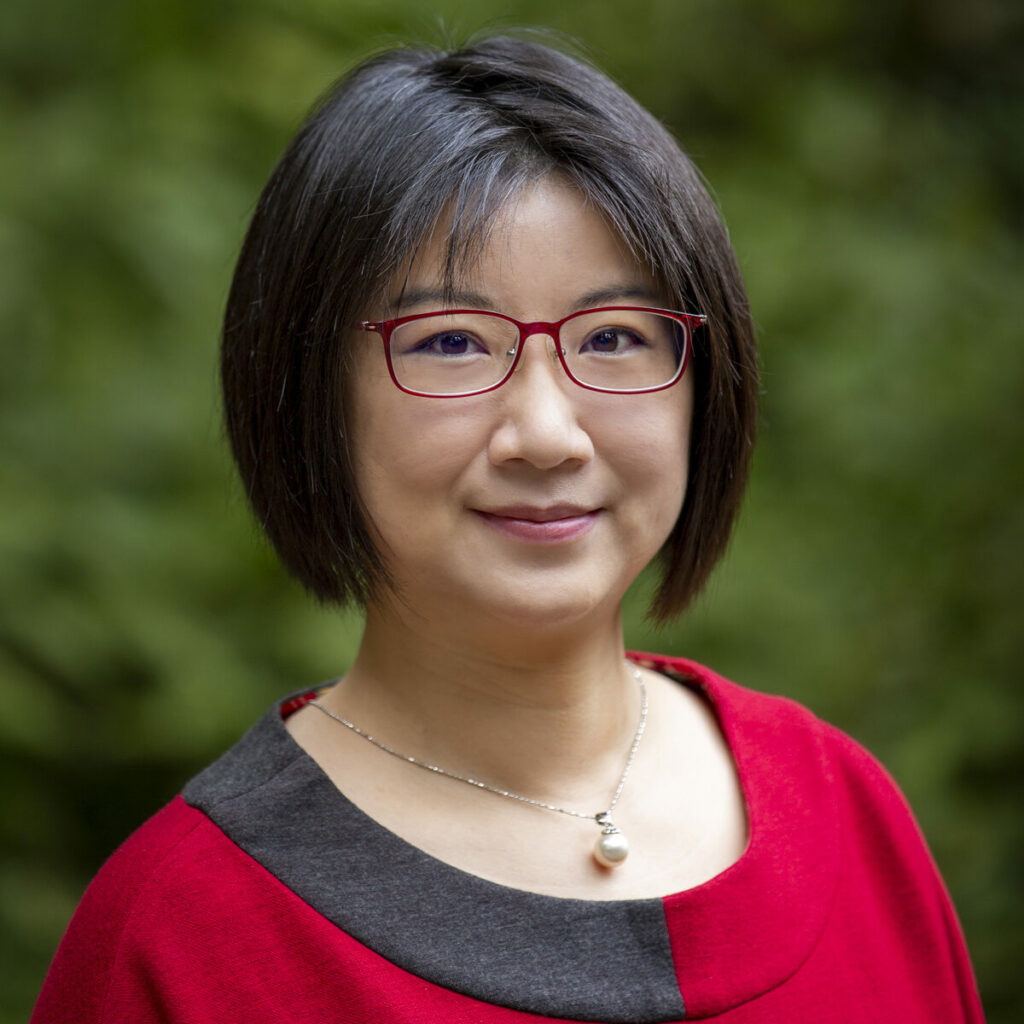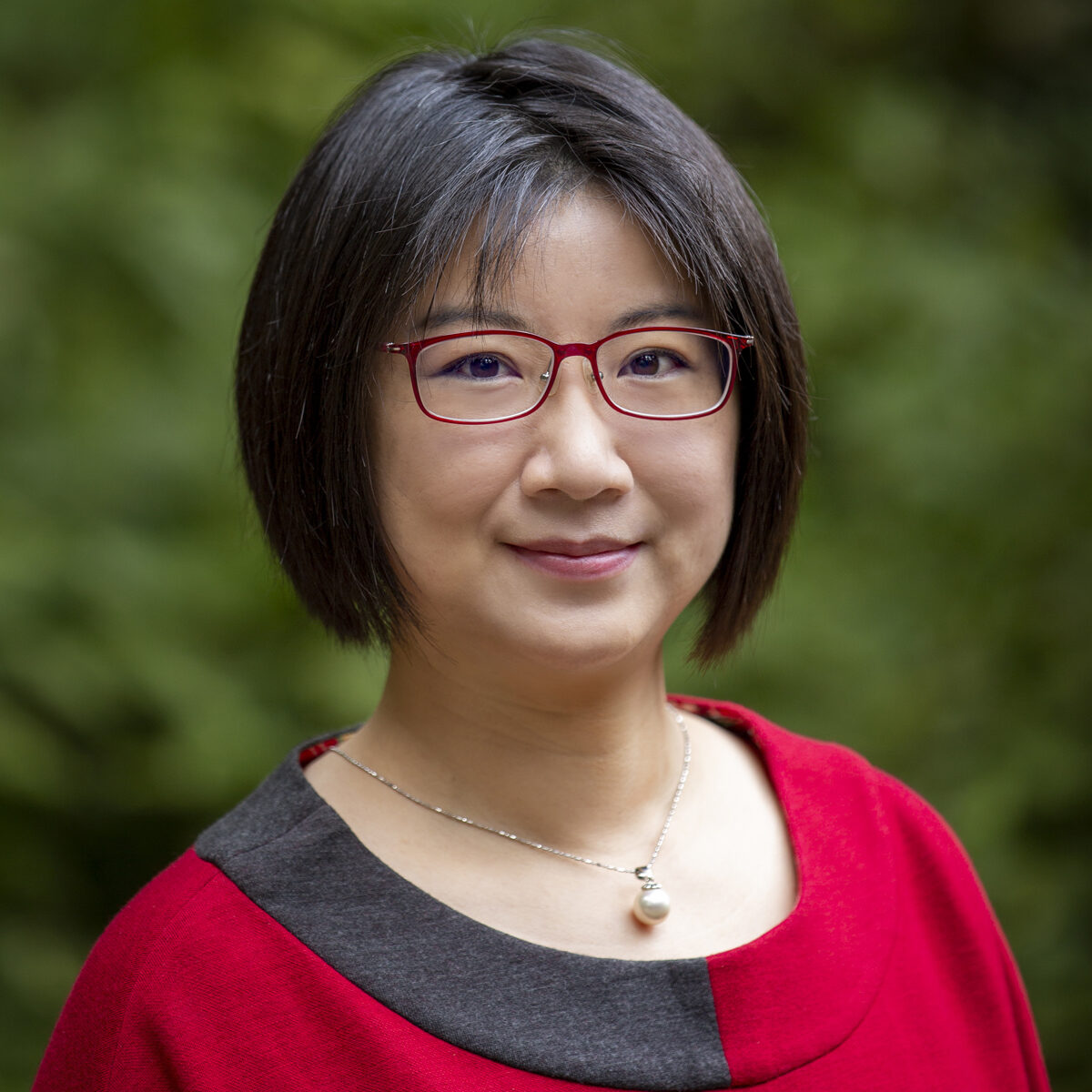 Dr. Pei-Hsin Kao has been noted as an intriguing persona among piano pedagogues and intellectual artists. Dr. Kao's musical talent was recognized at an early age. She began her piano studies at age five and received a B.A. ('07) in Piano from Tainan National University of the Arts in her native Taiwan. Prior to her studies towards B.A., Dr. Kao studied piano performance and piano pedagogy for two years in Russia. In 2007, she was accepted into Peabody Conservatory of The Johns Hopkins University in Baltimore, Maryland where she earned both M.M. ('09) and D.M.A. ('16).
While at Peabody, Dr. Kao studied with Mr. Alexander Shtarkman, a First Prize winner at the Busoni International Piano Competition. She was hired as School Accompanist for German and Russian diction classes in 2008. She received the Dean's Grant Scholarship, the Frances M. Wentz Tuner Prize (2009), and the Pauline Favin Memorial Prize (2010). She served as Piano Accompanist/Organist and Choir Director at Severn and Delmont United Methodist Churches in Severn, MD between 2012 and 2017. In addition, Dr. Kao taught piano at the Gilman School from 2013 to 2017, an exclusive K-12 preparatory school for boys in Baltimore, MD.
Being a solo and collaborative pianist, Dr. Kao has participated in concerts, competitions, and music festivals in Taiwan, Germany, Russia, Poland, and the United States. She won the First Prize of the Regional, and the Fifth Prize of the National Piano Competition of Taiwan as well as numerous awards in other settings and countries. In 2010, she was a featured artist in the Taiwan Classical Music Society. In addition, Dr. Kao is a sought-after lecturer at the Summer Music Lecture Series of the Cultural Center in Penghu, Taiwan. She had also been a regular member of the Masterclass faculty at Music-Talented Program at Magong Junior High School. Dr. Kao was selected to perform in Masterclasses with such piano greats as Leon Fleisher, Boris Lvov, Mikhail Kollontay, Tatiana Pykayzen, Vadim Sakharov, Boris Slutzky, etc.
With 30 years of piano experience, Dr. Kao continues to practice, improving her piano skills and deepening her understanding of musical arts, sharing the beauty of piano performance, encouraging self-discipline in her students, and seeking to introduce and explore universal artistic spirit in its many cultural forms. After moving to Bellevue in 2017, she continues to develop her professional career. Dr. Kao established the Harmonic Piano Studio in 2018. She was then elected to be the Secretary of the Lake Washington Chapter Music Teacher Association, as well as being an active member at the Eastside Chapter Music Teachers Association.
Last Updated September 15, 2022