Program
Features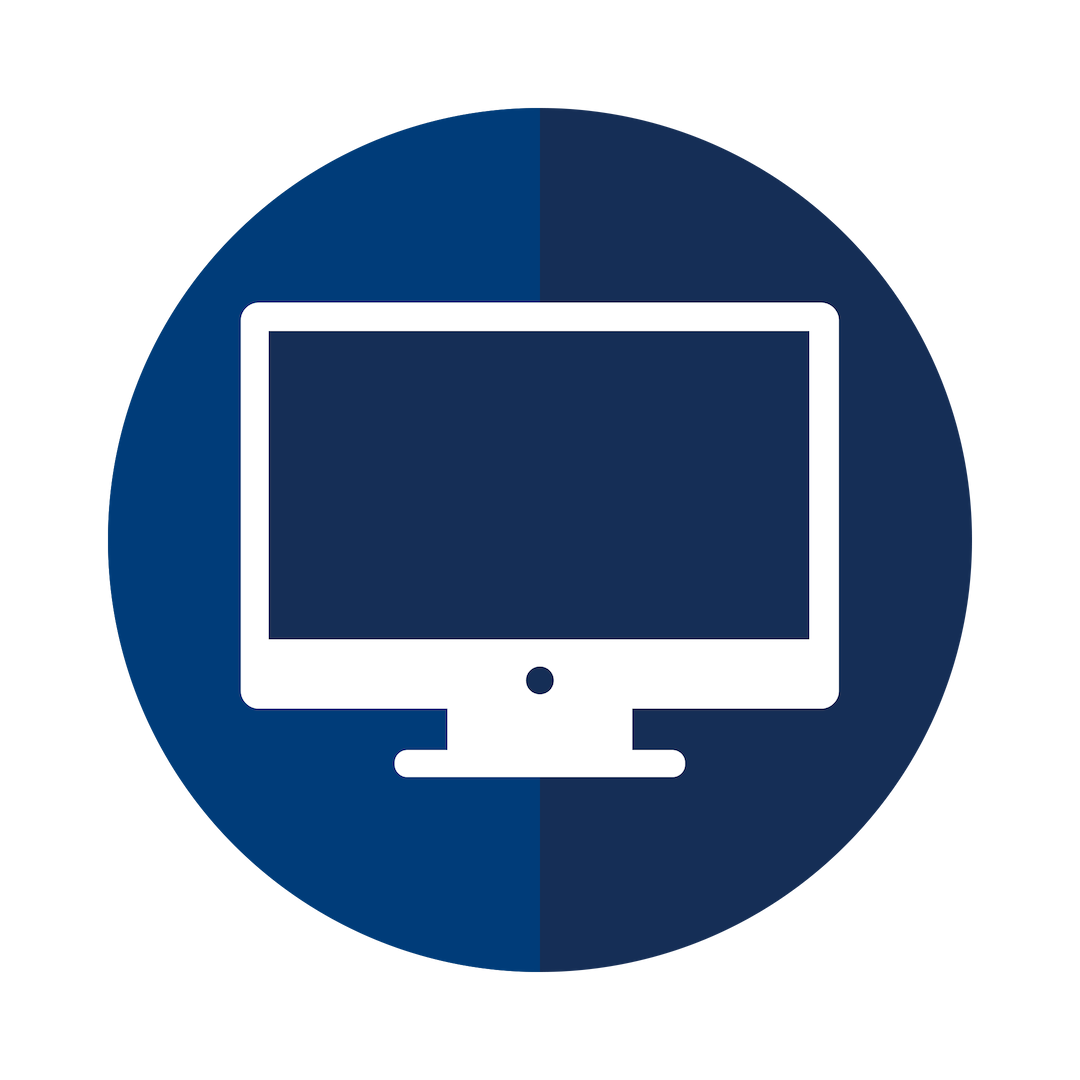 Fully Online Didactic Courses
Clinical Practicum Available
Full and Part-Time Schedules Available
Clinical
Practicum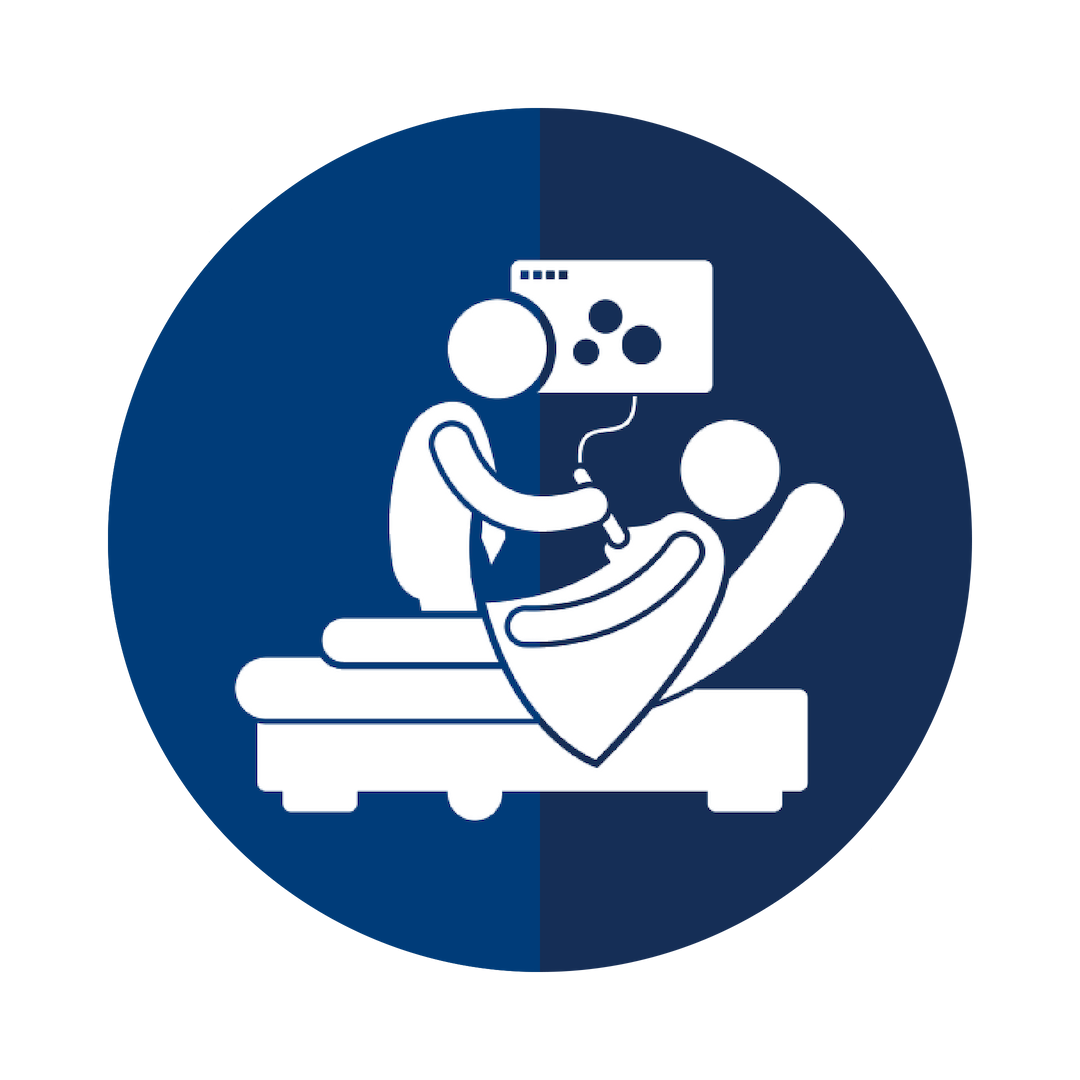 Gain experience and exam competencies through an optional clinical. Our clinical staff will guide you through the process and assign you to a location that will best fit your needs.
Exam
Preparation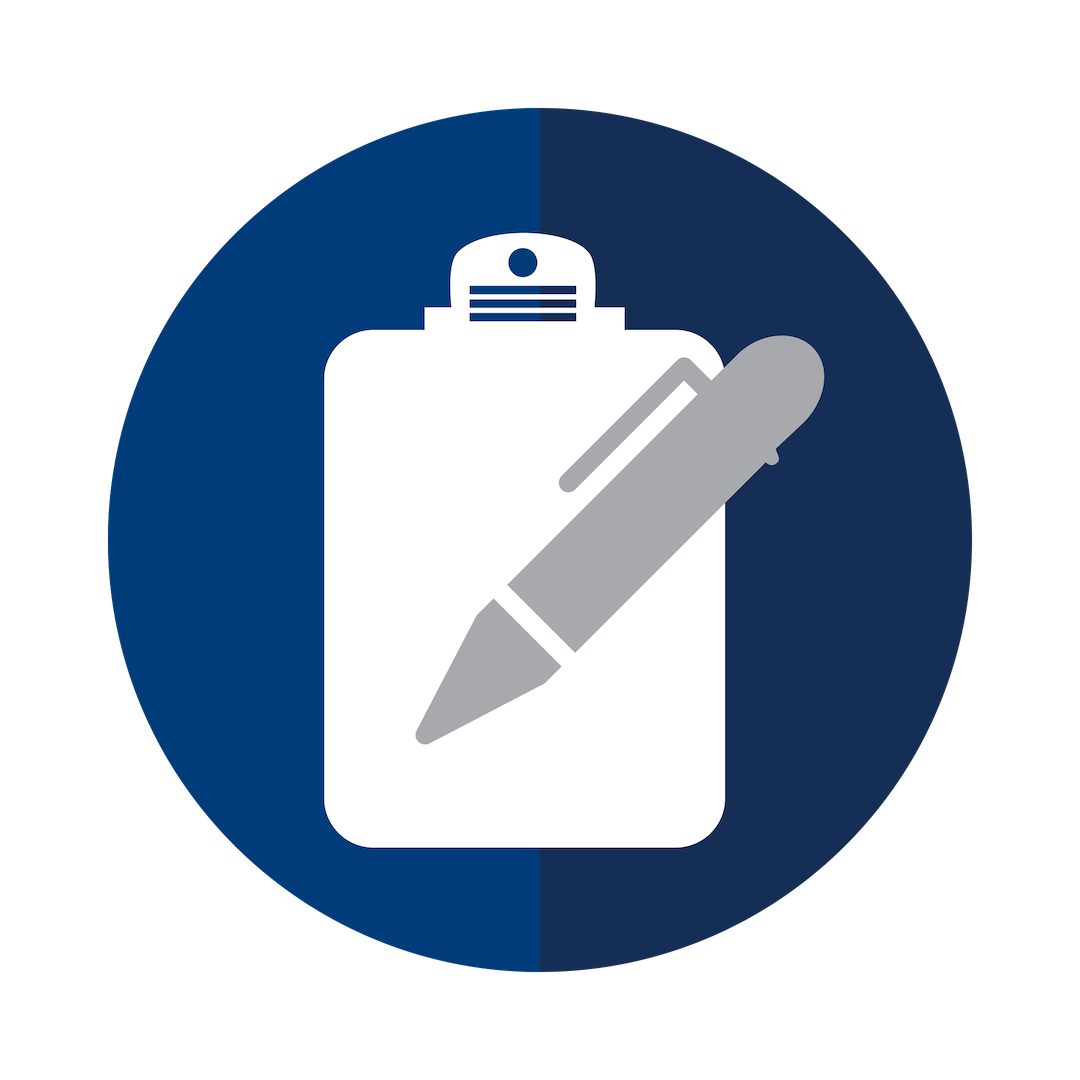 Completion of the Nuclear Medicine concentration to sit for the Computed Tomography and Magnetic Resonance Imaging exams through the ARRT.

Benefits of completing the Nuclear Medicine program include:
Increased career opportunities – an increasing number of hospitals and clinics are requiring their imaging professionals to have an advanced degree. This is particularly true when seeking a position in management.
Increased Education Opportunities – graduates of the Radiation & Imaging Sciences degree at Bellevue College are prepared to enter masters level education degree programs! We have had numerous grads continue on to complete both Masters in Business Administration and Healthcare Administration!
Who Should Apply?
This degree completion program is for current Nuclear Medicine professionals seeking to further their education. You are a great match for this program if you have good communication, analytical and critical thinking skills. A strong academic background and commitment to the field is very important. You should be comfortable with online courses and be prepared for some self-directed learning and have strong organizational skills.
Credit for Current Advanced Modality Certifications
It is possible to earn credits for advanced certification or proof of successful completion of specific advanced technical courses. When you are admitted to the program, the Program Manager will review your transcripts and decide if you qualify to apply for credit for earned courses and certifications. Once it is determined you are eligible for credit, the Program Manager will assist you with the process. More information on the process…
Learn More!
The Radiation & Imaging Sciences (RAIS) program at Bellevue College is a comprehensive bachelors level program that includes a Bachelors of Applied Science and several Advanced Baccalaureate Certificates. The Nuclear Medicine concentration is designed to further educate nuclear medicine technologists and raise their educational level to a bachelor's degree. The degree includes general education; courses in nuclear cardiology and positron emission tomography (PET); courses in computed tomography (CT) and magnetic resonance imaging (MRI); and courses in accreditation, information and image management, and leadership. Clinical practice in PET and CT are offered but not required.
The Radiation & Imaging Sciences program was specifically designed to meet the flexible educational needs of its students. Students will complete the Radiation and Imaging Sciences program entirely from a distance through fully online courses with the exception of a few elective courses that may require face-to-face instruction. Coursework is completed 100% online and covers a wide variety of imaging topics including instrumentation & procedures, advanced sectional anatomy, and institutional quality and management. Learn more…
These courses must be completed prior to starting the HCML program. You can be enrolled in one or more of these classes during the time of your application.
National certification in Nuclear Medicine Technology
These co-requisite courses can be completed during the program but it is best to complete them prior to starting the program.
The Radiation & Imaging Sciences program is a selective admission program which admits new students twice a year. Apply Now!
Fall Applications
» Application Opens – March 15
» Priority Deadline – June 1
» Final Deadline – July 15
Fall Applications
» Application Opens – March 15
» Priority Deadline – June 1
» Final Deadline – July 15
Bellevue College, located in Bellevue Washington, offers students degree pathways in specialized career fields in response to workforce demands. Our graduates are critical thinkers with technical skills ready to work in changing environments and adapt to emerging technologies.
The Radiation & Imaging Sciences Nuclear Medicine concentration is part of the Health Sciences, Education & Wellness Institute at Bellevue College. Our institute's programs address some of the most critical workforces needs in the region, Washington state, and the nation.
Contact us for more assistance or apply now!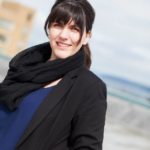 Jessica Berry
Program Manager
Radiation & Imaging Sciences
Email: rais@bellevuecollege.edu
Phone: 425-564-2012
Last Updated June 7, 2022