Academic Credit for Prior Learning
Get credit for what you already know! We provide several options for you to earn credit without actually taking the course.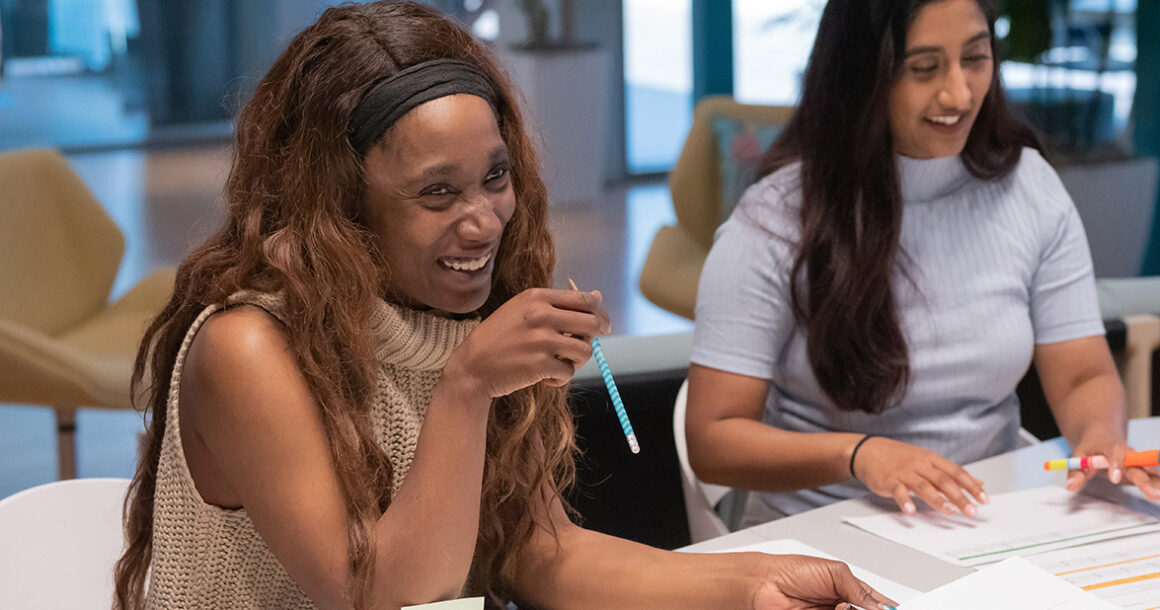 General Information
There are many types of learning that happen outside a traditional college, such as job training, self-study, healthcare certifications, and more. If you already know the course material we teach in a Bellevue College class, you may be able to get credit. We call this Academic Credit for Prior Learning.
If you want a degree from Bellevue College, one-third of your courses must be taken here at the college. Credits awarded to you as Academic Credit for Prior Learning is considered transfer credit, which does not count towards the one-third requirement.
If you plan to transfer to another school, ask your future school if they will accept this type of credit.
Options for Earning Credit for Prior Learning
Get full credit using your scores from a higher education equivalency exam. Some examples include:
Advanced Placement (AP)
International Baccalaureate (IB)
DANTES Subject Standardized Tests (DSST)
A-Level Exams
Fees: $25 per request
View equivalency charts for AP, IB and A-Levels
We use industry recognized certifications and training to verify your knowledge. Some examples include:
Joint Services Transcript (JST)
Healthcare certifications and licenses
Microsoft MOS certifications
Occupational crosswalks (Police, Fire, AmeriCorps, etc.)
You can get credit for work and life experience that is not already verified by certification or standardized test. Some examples of learning include:
Work experience or training
Self-study
Courses from a school that does not have regional accreditation
There are two ways to get credit for work and life experience:
Take an exam issued by Bellevue College. Exams are not available for all courses.
Create a portfolio of your prior work that shows you understand the course material.
Fees: 40% of tuition per credit, plus a $25 fee per request.
This type of credit is limited to 25% of your degree or certificate.
Instructions:
Choose what course you want to get credit for. It must be a course offered by Bellevue College.
Contact an instructor from that department. For example, if you want credit for CMST& 101, you must meet with an instructor in the Communication Studies department. You can also contact the academic department for a referral.
Work with the instructor to decide if an exam or a portfolio is the best option.
The instructor will send your information to Student Central, and the fee will be charged.
Pay the fee. This fee is not refundable if you do not pass the exam or fail to earn credit with your portfolio.
Take the exam, or complete your portfolio.
The instructor will submit your final results. If you passed, the class will be added to your transcript.
For Faculty
Work with the student to determine if a Course Challenge Exam or Prior Experiential Learning Portfolio is appropriate.
Submit the form, and select the "Initial Request" option.

Indicate which courses you will review for credit.

The student will be charged according to the total credit value.
Confirm with Student Financial Services that the student has paid the fees.
Inform the appropriate person within the division in order to receive compensation on completion of the assessment.
Proceed with your portfolio review, or issue the challenge exam.
Submit the form again with the final results.