It takes planning and preparation to apply to an ADN program. Applicants may be coming from all sorts of backgrounds, but with one thing in common: their desire to become a nurse. With that in mind, we have put together a sample timeline for applying to the Bellevue College ADN program. Note that the only hard deadline is the application submission deadline, but preparing your requirements well in advance of the application will ensure that you do not run into any surprises!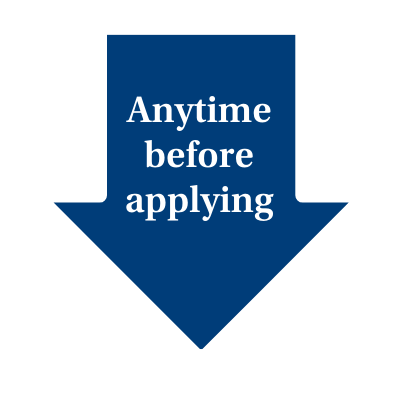 Anytime before applying
Transfer to Bellevue College to meet with an Academic Advisor or validate prerequisites.
Take NAC training and obtain Certificate of Completion.
---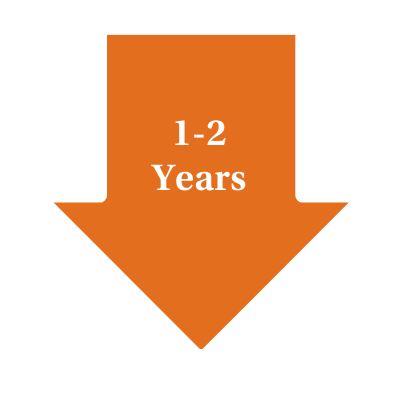 1-2 years before applying
Plan and take prerequisites.
Meet with an Academic Advisor to create education plan.
Retake Anatomy and Physiology if classes were taken 6+ years ago.
---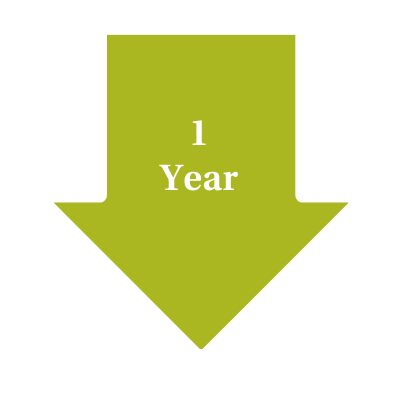 1 year before applying
Testing period begins.

Take the TEAS and Writeplacer anytime between one year before the application opens and the application deadline.
---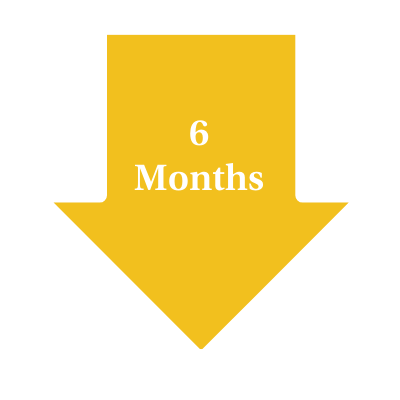 6 months before applying
Start validating completed and planned prerequisites.

Give yourself time to take additional courses if missing or unable to transfer.

Take NAC training, if not completed yet.
Get Hep B titer done.

Get additional vaccinations if Hep B titer is negative.
---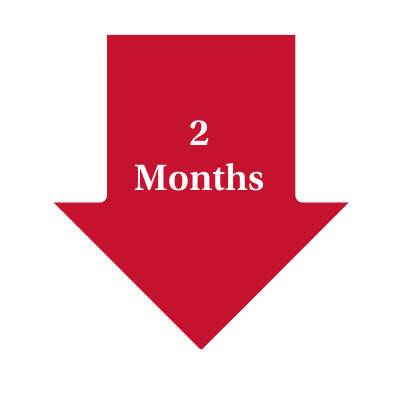 2 months before applying
Transfer your completed courses, if you haven't yet.
---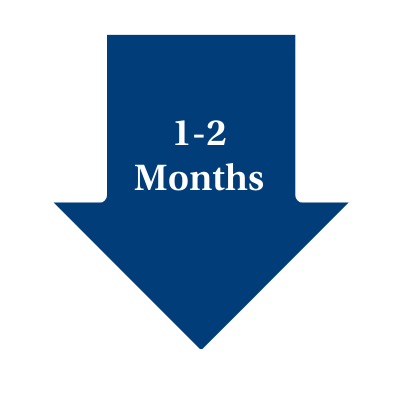 1-2 months before applying
Validate your prerequisites, if you are still unsure of any.
Take the TEAS and Writeplacer if not already taken within the testing period.
Renew any expired vaccinations/medical tests (TB, influenza, tetanus, etc).
Renew BLS/CPR course if expired.
Obtain PDFs of unofficial transcripts from all attended colleges.

Obtain PDFs of any other needed documentation.
---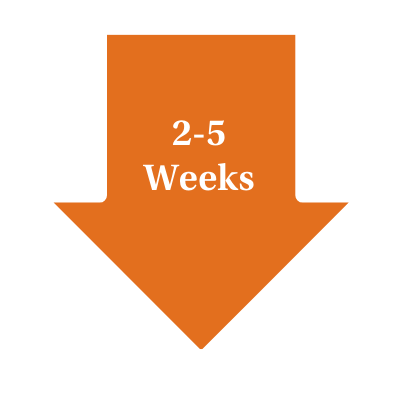 2-5 weeks before application deadline
Begin filling out NursingCAS application.
Run and save Bellevue College Nursing AAS-T Degree Audit.
Send any last-minute application questions to bellevueADN@bellevuecollege.edu.
---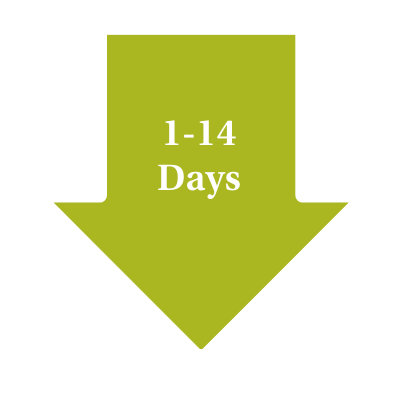 1-14 days before application deadline
Finish filling out NursingCAS application.

Attach all required documents.

Double check that everything is complete and accurate.
Submit NursingCAS application.
Return to ADN Application Instructions
Last Updated March 24, 2021