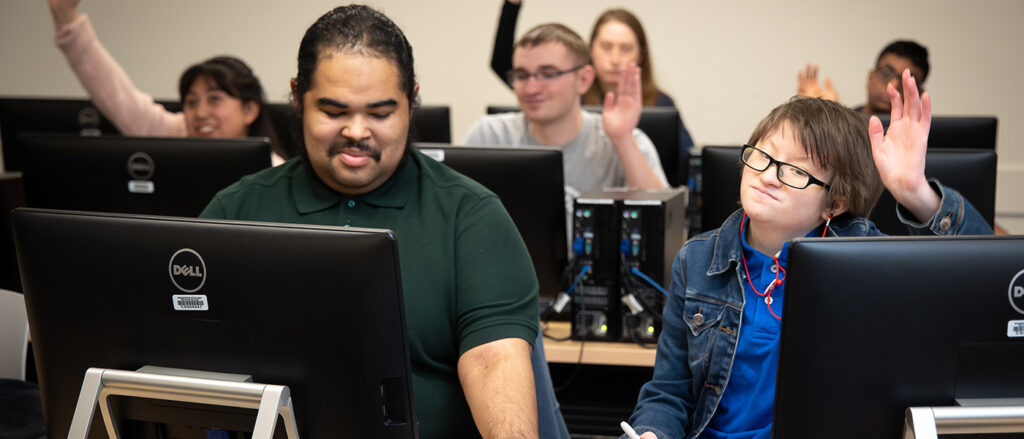 Selection
We have a careful selection process which takes many factors into account.
Notification
You will be notified of your scholarship selection status by the end of July for the upcoming academic year.
We will notify you via the email address you entered on the application. Email will be our primary means of communication.
If your email address changes, please notify the BC Foundation at scholarships@bellevuecollege.edu, so that we can contact you regarding your selection status.
Emails sent by the Foundation may go to your junk/spam folders, so please check those if you don't receive a notification email. If possible, please add scholarships@bellevuecollege.edu to your approved senders list.
Accepting or Declining Your Scholarship
If offered a scholarship, you can accept or decline.
Only students who received a scholarship offer letter should complete the BC Foundation Scholarship Agreement Form, whether you are accepting the scholarship or not.
If You Accept
Students who are accepting the scholarship will have the opportunity to review and accept the terms of the scholarship.
Failure to complete the Agreement Form by the deadline may result in forfeiting your scholarship.
After you accept your scholarship offer, find out what to do next.
If You Decline
Students who need to decline the scholarship due to no longer meeting the eligibility requirements (i.e. not attending BC) must also complete the Agreement Form.
Last Updated September 7, 2023