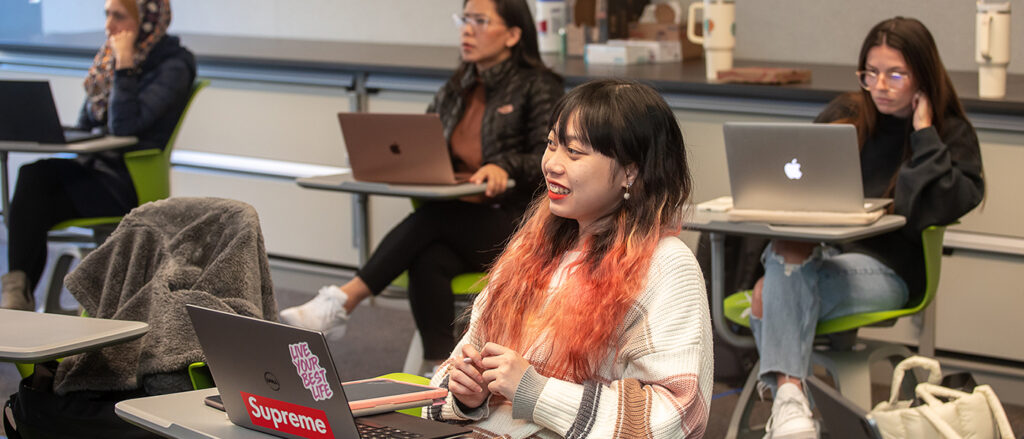 Financial Realities for BC Students
Bellevue College is tax-assisted, not tax-supported. Nearly one-third of our students are in need of financial assistance, but do not receive aid. With only 24% of BC's revenue coming from the state, the funds we raise directly support BC students and their programs.
Bellevue College Leads Progress in Our Community
We at the Foundation are passionate about our work assisting Bellevue College students because we know it matters:
BC contributes $172M into the King County economy.
Local businesses benefit from investing in BC students because 56% of the students in BC's Workforce Education programs are hired locally.
Learn more about the BC Foundation's Board of Directors, Staff and Documents and how we assist BC students on the path to achieving their goals.
Donate to the BC Foundation
Make your gift now to support student success and educational excellence at Bellevue College! Generous and varied donors like you support us all in our pursuit of excellence – thank you!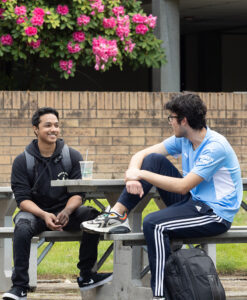 Last Updated November 3, 2023