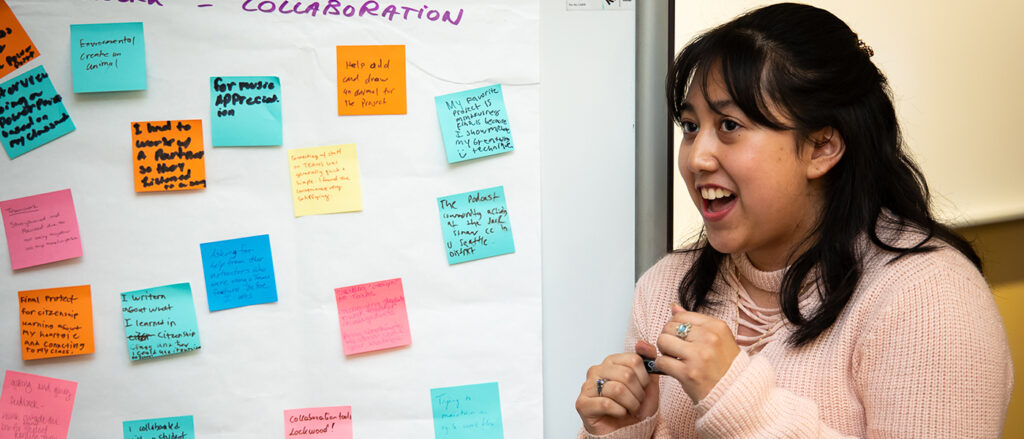 Our Work
Last year, the Foundation raised more than $1.4 million to support quality educational opportunities for the college's students, including scholarships, program enhancements and equipment purchases.
The Foundation reads applications and awards funds based on the specifications of the donor and program. Some of our donors have created and funded awards which provide specific requirements for how their funds will be used. Two examples are the Lockwood Foundation Grants, as well as individual scholarships established by donors.
Our Signature Programs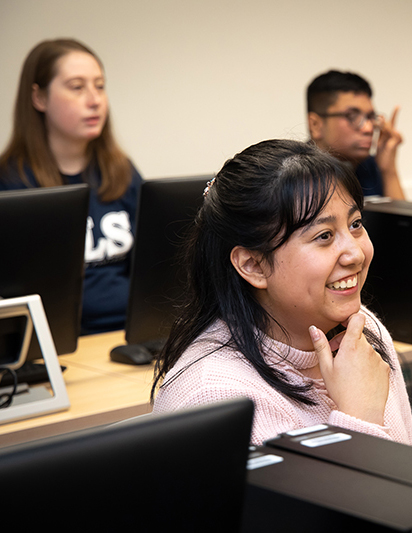 Mini-Grants
Mini-Grants fund projects and programs which department budgets are unable to fund on their own.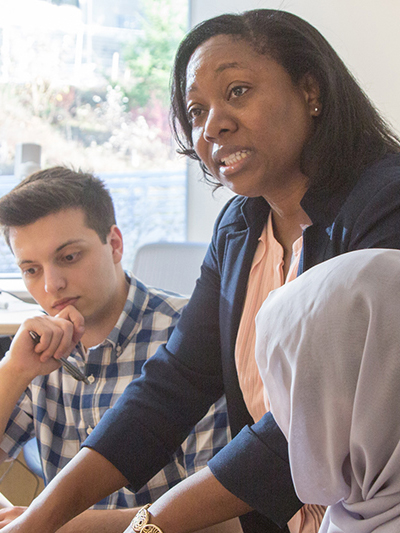 Lockwood Foundation Grants
Lockwood Grants promote innovation in teaching and/or advance entrepreneurial models at BC.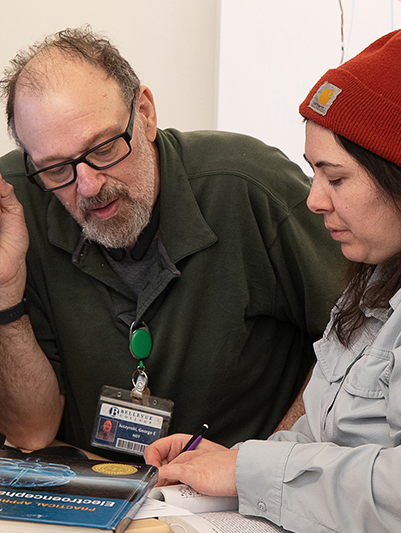 BC Excellence Awards
BC Excellence Awards honor outstanding service by BC faculty and staff members.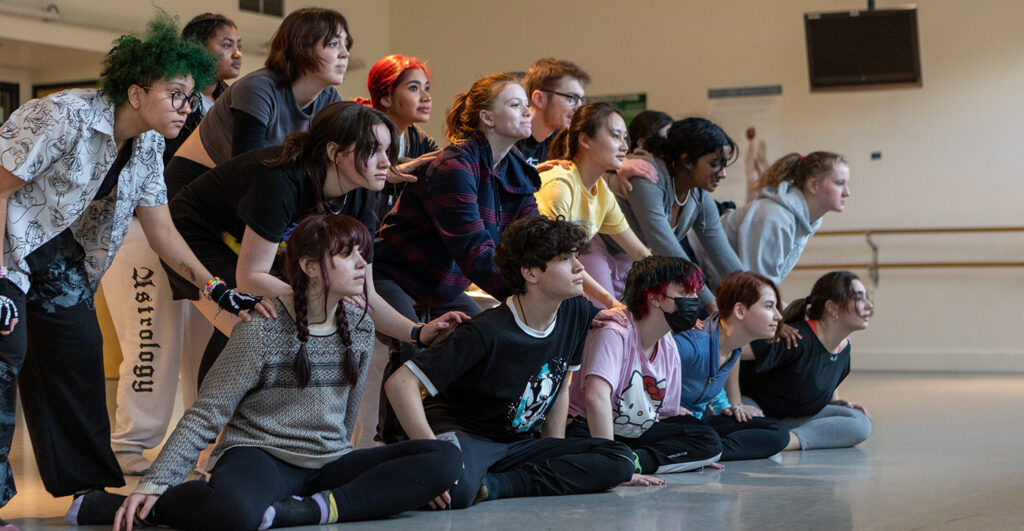 Student Scholarships
Our students – and helping them to succeed – are at the heart of everything we do.
Our emphasis on scholarships is one of our points of pride, since BC Foundation scholarships allow so many BC students to increase their focus on their academic goals, rather than worrying about finances.
Read some of our student stories as they discuss how their lives were changed by a scholarship from Bellevue College.
Events
The Foundation proudly organizes and hosts various events throughout the year, which are aimed at fundraising for student scholarships as well as promoting other activities and connections on campus.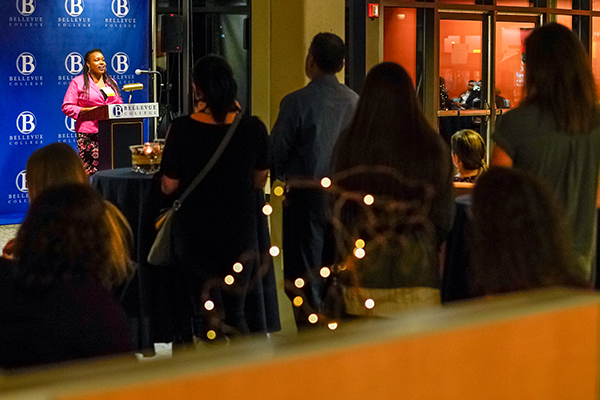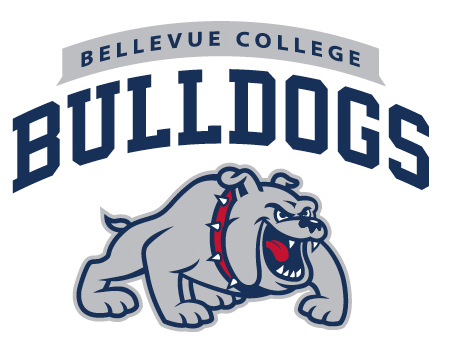 Bulldog Booster Club
We are also proud to represent BC Athletics with the Bulldog Booster Club. Learn how you or your organization can partner with us to deliver an exceptional athletic experience, support students' goals and dreams in and out of the classroom, and accomplish your marketing or philanthropic goals.
Last Updated October 3, 2023