About Us
Bellevue College empowers people from all backgrounds to reach their full potential and achieve their goals. Offering a public, open access higher education, the 100-acre campus sits 5 miles from the heart of Bellevue, Washington, and 10 from downtown Seattle. Our location makes it easy to get a life-changing education close to home.
Education for What's Next
Build expertise to boost your career. Chart a course to a college degree. Or simply learn things that bring you joy.
At Bellevue College, you experience public education at its best. Our classes and degrees prepare you for real-world opportunities. Advisors guide you toward fields where you can thrive. They keep you on track, helping you finish on time. 
Become part of a diverse and welcoming community that fuels your success.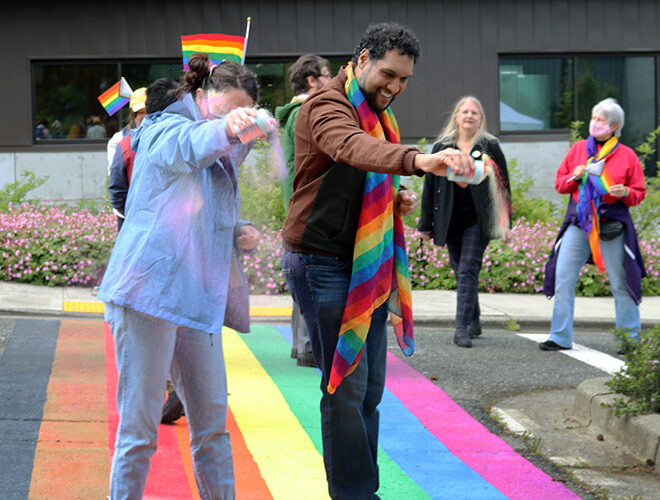 About Us
We strive to maintain a diverse and welcoming community, as well as a sustainable campus, for students, faculty and staff.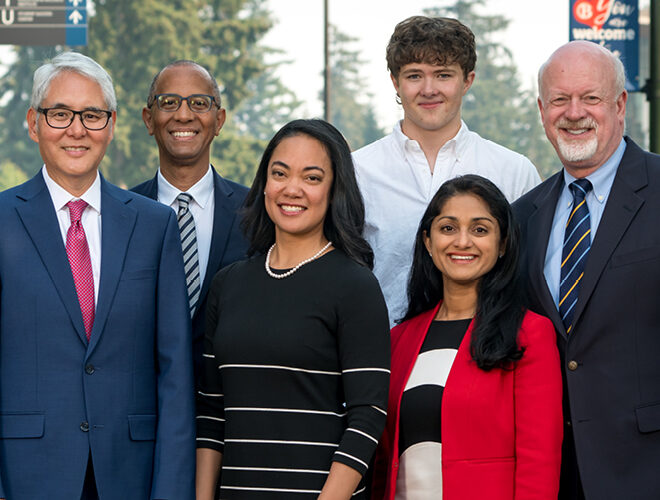 Leadership
Get to know the trustees who set the college's strategic direction, as well as the President and see our organizational chart.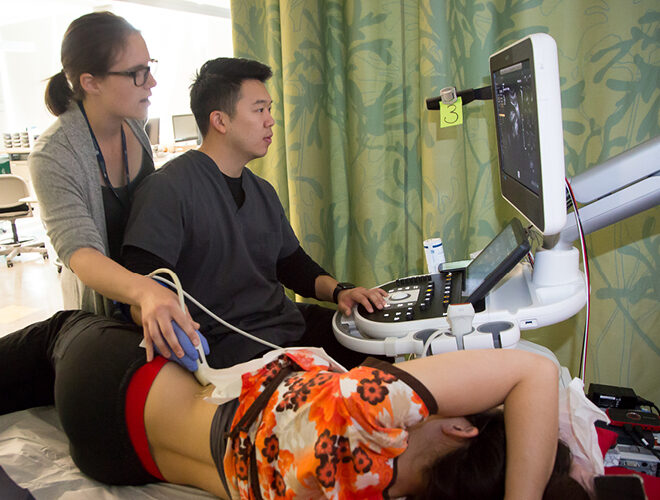 Achieve Your Goals
Ready to launch your career? Or gain an academic edge? Our programs of study are focused to help you succeed. They lead to a wide selection of degrees and certificates: 14 bachelor's degrees, 9 associate transfer degrees, 23 professional/technical programs, and 64 certificates.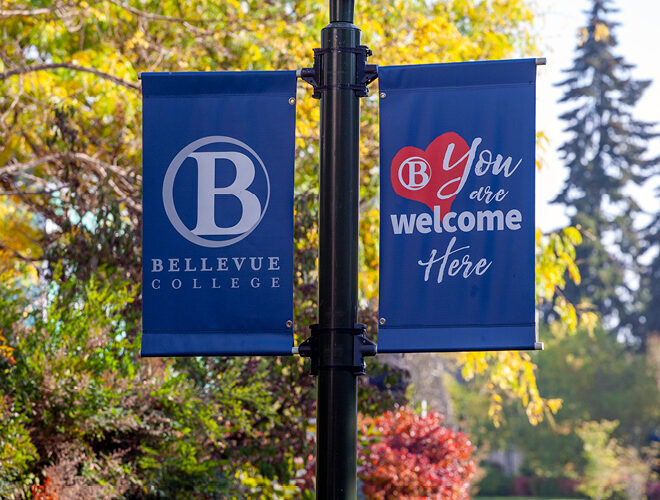 Jobs
Browse our list of current job openings, download applications and find out why BC is a great place to work.
Points of Pride
We know college is a big decision, which is why we're dedicated to your success at BC and beyond.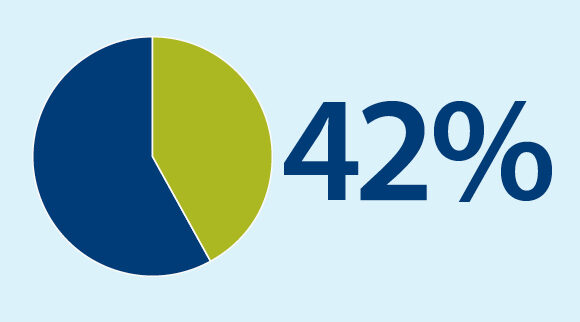 $167,895 in Grants & Scholarships
42% of students who applied received a BC grant or scholarship, totaling more than $167K.
Highest Paid 2-Year Graduates
The median annual salary of our 2-year degree alumni - $81,900 - ranks #1 in Washington state.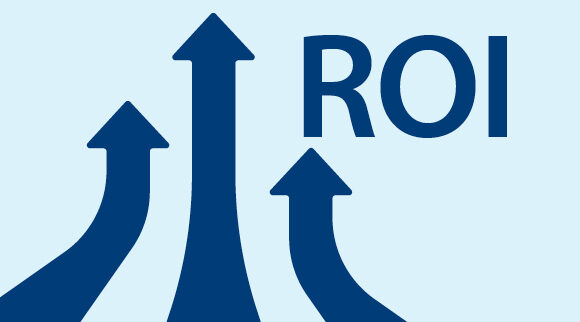 Value for Your Investment
No college in Washington state has a better 10-year return on investment than BC.
BC Community Highlights
The latest news and highlights from Bellevue College campus and community.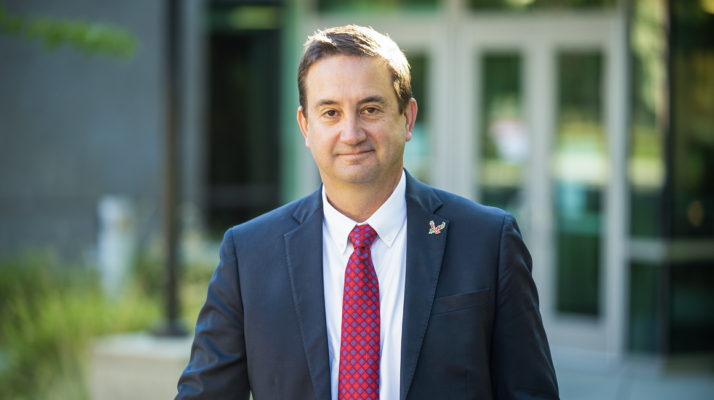 Featured Story
Dr. David May was named the next president of Bellevue College (BC). The selection was made during a board of trustees meeting, where trustees voted unanimously on his appointment.
With support from the Consulate-General of Japan in Seattle, BC proudly announces the return of its much-anticipated event: the 7th annual Japan Week.
Entrepreneurs Amin Shaykho, Dani Shaykho, and Marwan El-Rukby embark on the path to success at Bellevue College.
Bellevue College is proud to announce a groundbreaking agreement with the Bilimkana Foundation, a network of eighteen K-12 schools primarily based in Kyrgyzstan, Central Asia.  
Policies and Procedures
Browse our college-wide policies and procedures.