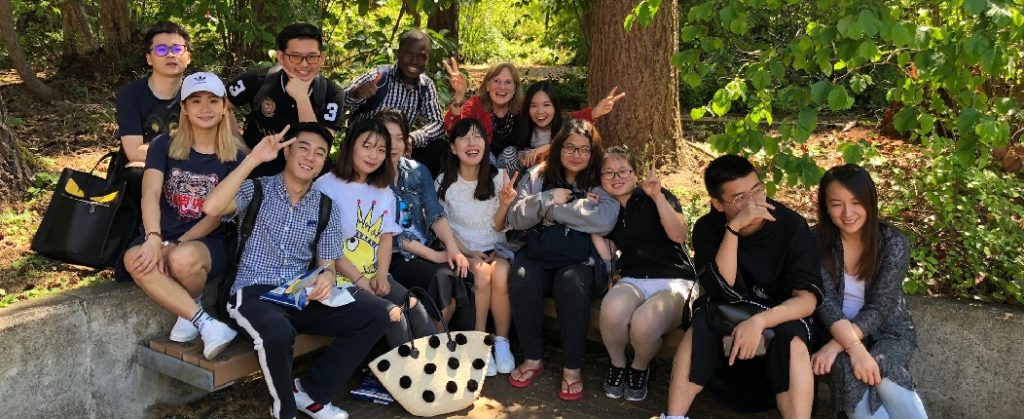 The Intensive ESL program is an academic-focused program that prepares students to enter the College-level program at BC. The goal of this program is to help students develop college-level reading, writing, listening, and speaking skills.
Our intensive English program is open to all non-native English speakers with many visa types (e.g., F1, H4, L2, green card, US citizen). However, the cost of the program is the same for everyone. There is no tuition difference for residents.
No English Proficiency is required.
The student's level is determined based on the placement test results. There are 5 levels of Intensive English (ESL). Each level takes about one (1) quarter to complete. In each quarter, students take 3-4 classes. Generally, students spend about 9 to 12 months (3-4 quarters) in the program before they advance to the college-level program at BC.
Fall, Winter, and Spring Terms
Classes meet Monday through Friday from 12:30pm to 4:20pm
Classes are about 11 weeks long
Summer Term
Classes meet Monday through Thursday from 9:30am to 3:50pm
Classes are about 8 weeks long
Notes: The Bridge description on these documents are invalid. Please go to the Bridge Pathway Program for more updated information.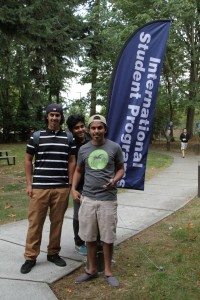 Intensive English (ESL) Program is open to all non-native English speakers with different immigration status (e.g. holders of F1, H4, L2 visas, permanent residents, U.S. Citizens).
An online international student application form. Go to https://international.bellevuecollege.edu/ to create a profile and start an application.
A non-refundable $50 application fee paid online.
Student must pay an express mail fee via the eShipGlobal site if an acceptance packet would be sent to an address outside of US. The student must upload the air bill with a complete mailing address.
A copy of the passport photo page, including expiration date.

A copy of each F-2 dependent's passport photo page, including expiration date.

A bank statement dated within six months of the date of you submitted your application, with a minimum balance of $26,591 USD.

Add $5,000 USD for each F-2 dependent
If your financial sponsor is not you or your parents:

Sponsors outside the US must complete the online Financial Responsibility Form.
US-based sponsors must complete the Affidavit of Support (I-134) form.

Unofficial transcripts in English.
Underage (16 and 17) Students: Completed and signed Power-of-Attorney (POA) and Attorney-in-Fact (AIF) forms.
Last Updated July 10, 2023