Bellevue College men's soccer has a rich winning tradition featuring 10 NWAC titles. Our two-year training program provides players with the opportunity to maximize their potential on and off the field and prepare them for transfer opportunities to four-year schools.
ID CAMP INFORMATION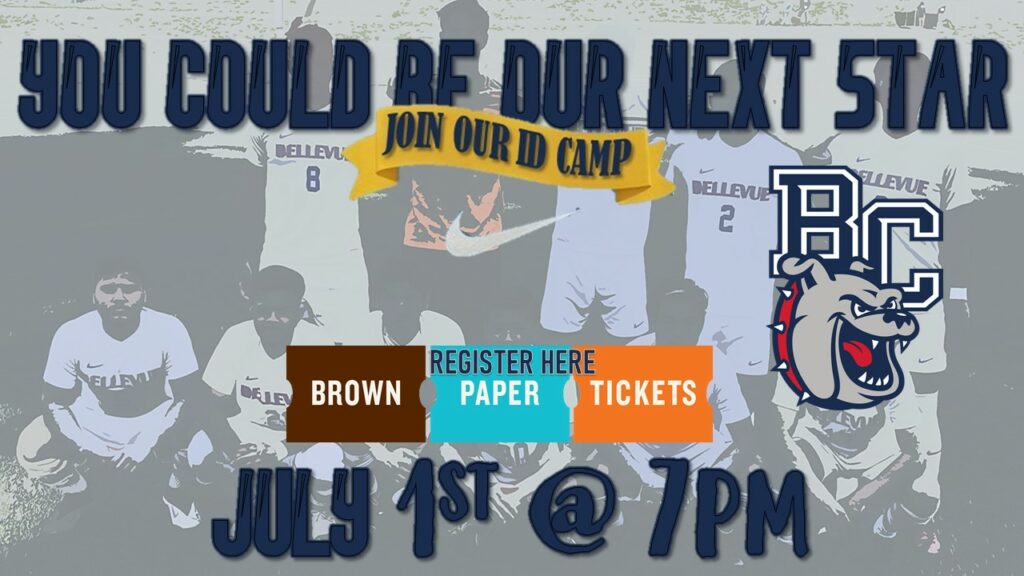 It is super exciting to announce our ID Camp for 2021. It is now OPEN FOR REGISTRATION after a long and difficult year for everyone, and especially for young student-athletes looking for a school to start their collegiate careers. The pandemic has made it very hard to recruit student-athletes, many schools don't have space in their rosters, many students struggled with online classes this year and grades are low, whatever the reason is, Bellevue College is a great option to get you to the next level.
When: July 1st at 7pm
Where: Bellevue College Soccer Field
Who to contact: Coach Millán – eduardo.millan@bellevuecollege.edu / 253-797-2002
Registration Link: https://bcmenssoccer21idcamp.bpt.me/
Campus Tour: Not available at this time – but you are more than welcome to walk around the facilities and campus before the camps begins.
Last Updated June 8, 2021