The Parent Education program at Bellevue College offers a wide variety of classes for families with children ages 0 – 9 years old!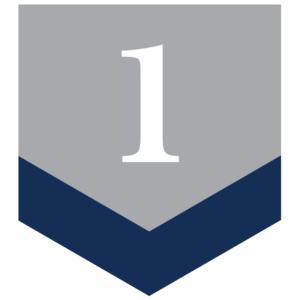 Step 1: Choose a Class
If you've already chosen your class, just be sure you know the item number and move on to step 2. (You can find the item number in the schedule tables at the bottom of each class page.)
If you haven't chosen your class yet, go to the webpage for the type of class you're interested in (infant, toddler, art and science enrichment, co-op preschool or parent only.) Go to the schedule table at the bottom of the page, and choose a class according to your child's birth date and narrow your choice to a location, day of the week and time that will work best for your family. Make a note of the item number for that class.
---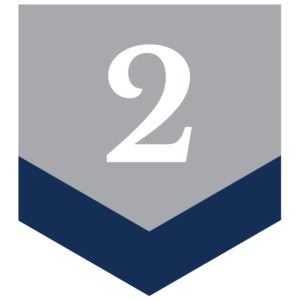 ---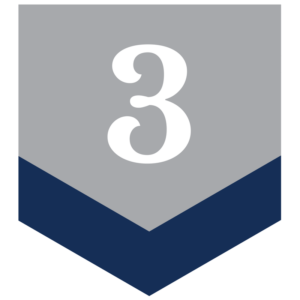 Step 3: Pay Registration Fee
Later, you will receive a bill for a $53.88 registration fee to the college. Your instructor will give you instructions for how to pay the rest of the tuition directly to the class you are enrolled in.
---
Notes:
Openings in some classes may be limited. Families with currently-enrolled children will have registration priority for all classes, for all children in the family.
Class placement is based on a first come, first served basis. For best class choice, register as soon as possible.
If you have incurred any outstanding fees or unpaid fines (parking, library, etc.) at Bellevue College, please clear them up now to avoid problems with registration. To inquire further about this and/or to pay the fine with a bank card, please call the BC Student Financial Services office at (425) 564-2309.
BC Parent Education makes this information as accurate as possible at the time of publication. However, due to unforeseen changes in funding, staffing, curricula or policies, we may be required to implement changes.
BC reaffirms its policy of equal opportunity regardless of race or ethnicity; creed; color; national origin; sex; marital status; sexual orientation; age; religion; genetic information; the presence of any sensory, mental, or physical disability; or veteran status. For further information, please visit www.bellevuecollege.edu/equal/.
Last Updated March 4, 2021