Check here frequently to find weekly handouts. The newest ones will be on top!
---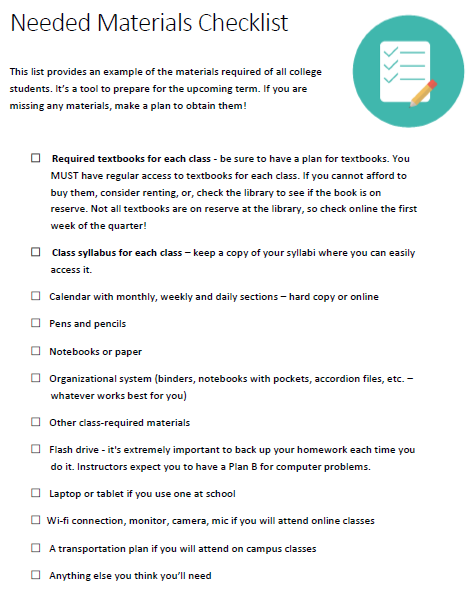 ---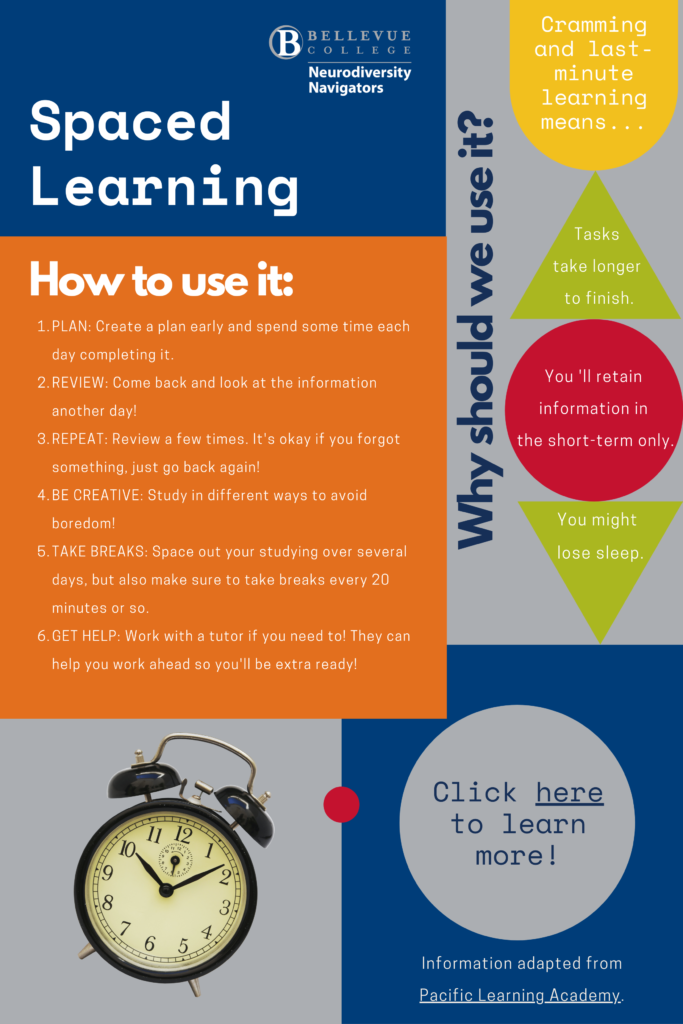 This page has tons of tips and hands-on strategies!
---
Long Term Assignment Planning Tool
---
Go to this page for information on using Office Hours, Spaced Learning, Library Resources, Building Structure and Habits, Test-Taking Tips, and much more!
---
---
---
---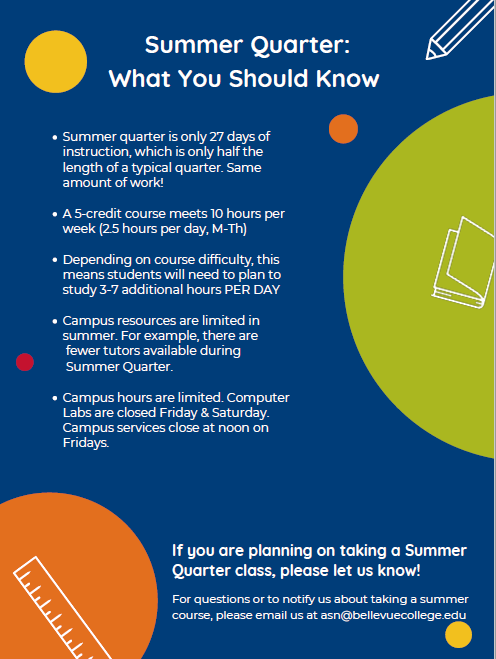 ---
---
How to Use Microsoft Teams (Tutorial)
---
Using Teams for Group Meetings
---
---
Tips for Success in Online Classes
---
---
Last Updated August 5, 2022