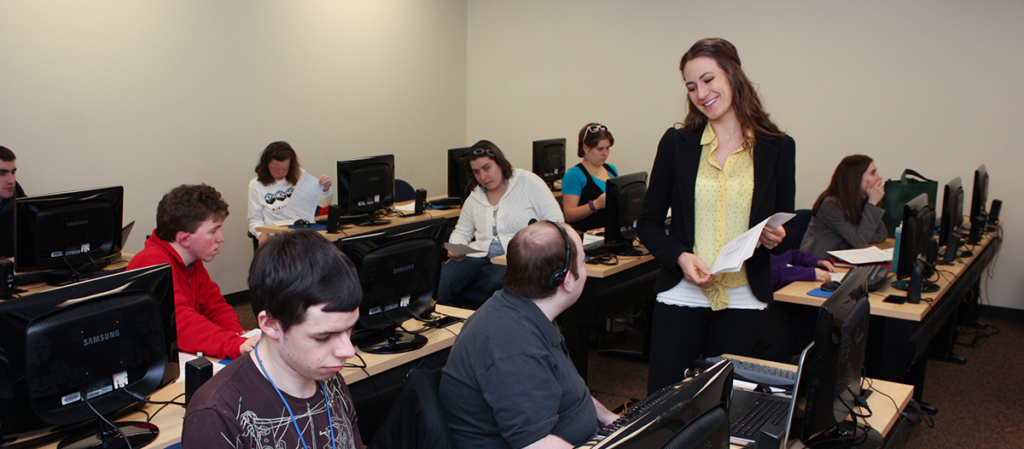 Program At A Glance
OLS students earn their associate degree in Occupational & Life Skills. Our goal is for students to gain competitive work skills and lead a fulfilled life after graduation. We educate students with curriculum tailored to their learning needs and provide them with an abundance of opportunities to apply what they learn in the classroom in real-life situations, culminating in a 200-hour internship specific to their unique career goals.
16 students per class average for more personalized instruction
8 credits per quarter (90 credits total)
10-14 class hours per week
Student Support Strategies Include:
Collaborative Problem Solving™
Social Thinking™
Executive Functioning Supports with dedicated coaches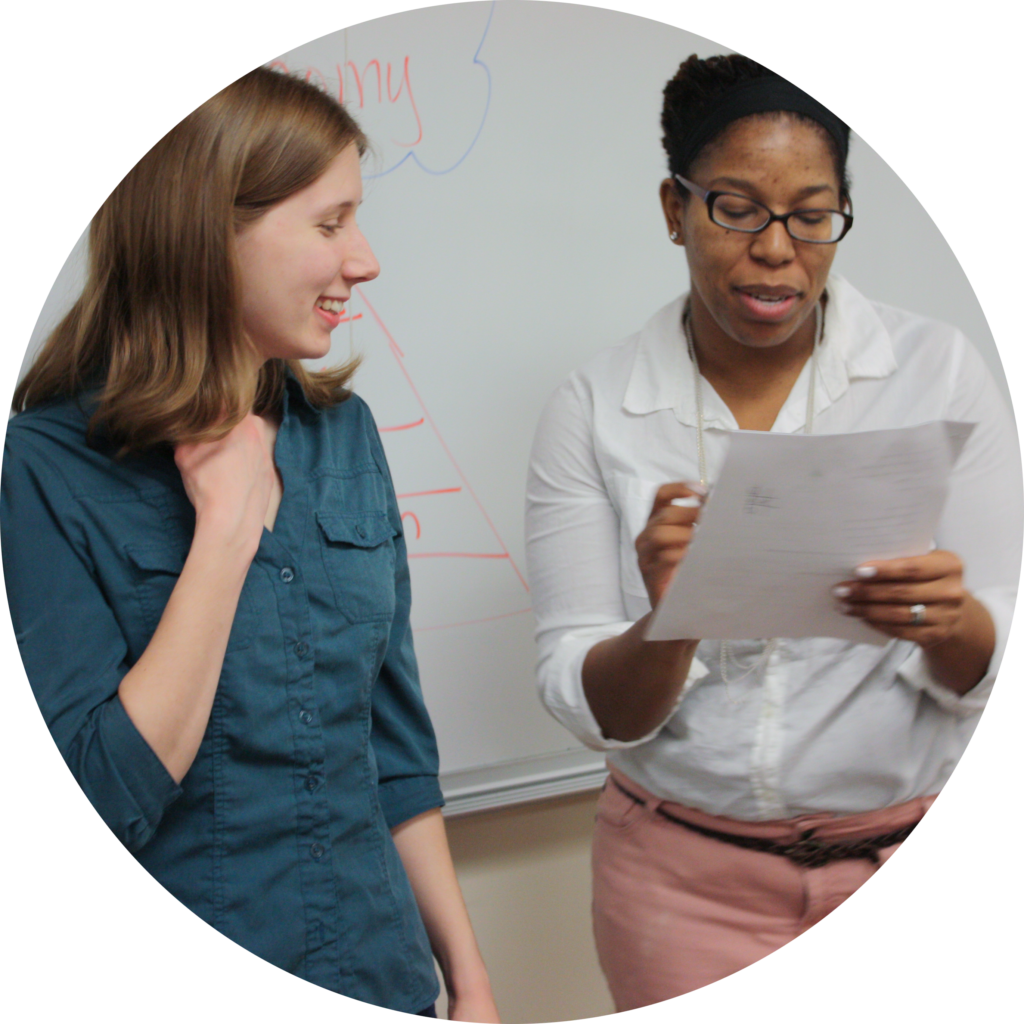 ---
The OLS Student
Some Typical Characteristics of an OLS Student:
Aspires to go to college, but a traditional college classroom setting is not the right fit
Learning disability that impacts academic performance
Experiences challenges with social situations
Desires to figure out the next steps in their life
OLS Students May Have a Diagnosis of:
Non-Verbal Learning Disabilities (NVLD)
Auditory and/or Language Processing Disorder
ADHD or ADD
Dyslexia, Dysgraphia and/or Dyspraxia
Executive Disfunction
Autism spectrum disorder
Information Sessions
You are welcome to join us at an upcoming Information Session or Contact Us to come to your school to present to your team of Special Educators and College Counselors.
Last Updated April 11, 2023