General Information
All of the Allied Health Education programs are "open enrollment". This means that there are no special requirements to enroll in the Allied Health programs.
To enroll in an Allied Health Program follow these general guidelines: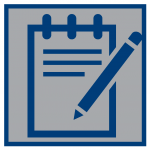 The link takes you to the Washington State Community and Technical College Web Admissions center. Follow the Quick Start Instructions provided on the site. Make sure to complete the application process by clicking on the Submit Button located at the bottom of the college listing of choices.
Allow 1-3 business days for the Welcome Center to process your application. We send you a Welcome Letter email with instructions for your next steps.
The college places a $55 admission/placement fee on your account at the time we process your application. You pay this fee at the time you pay your first quarter
---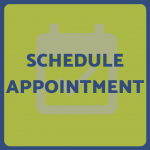 For the best possible experience and outcome it is important to meet with an academic advisor. This is also a good opportunity to discuss possible transfer of courses from other institutions. The Bellevue College transfer policy is available for review online, as well as a searchable list of Transfer Course Equivalencies that have already been evaluated.
Schedule an appointment online, with the Allied Health department. This option is available for current Bellevue College students only. If you are a prospective student please contact the Academic Advising Center to schedule an appointment.
---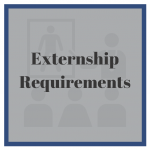 Many of the programs in the Allied Health department provide the opportunity for externship. Externships are placements at healthcare facilities, where you will fulfill the roll of the profession for which you are training, under the supervision of a mentor or preceptor. There are several requirements that must be completed in order to be eligible for your externship. As the externship is a required component or course for many of the programs, it is important to plan ahead. Additional information will be provided during your program courses, however you can get a head start by viewing the externship requirements

Last Updated September 7, 2018