All of the Allied Health Education programs are "open enrollment". There are no special requirements to enroll in an Allied Health program, and you can start any quarter (summer, fall, winter, or spring).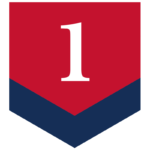 It generally takes three business days for the college to process your application.
Once Student Central processes your application, you will receive a welcome email with your student ID number and instructions on the next steps.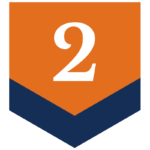 For the best possible experience and outcome, it is important to meet with an academic advisor to get a personalized educational plan that fits your needs and maps out the classes you need to take each quarter.
This is a good opportunity to discuss your educational and career goals and if applicable, possible transfer of courses from other institutions. The Bellevue College transfer policy is available for review online, as well as a searchable list of Transfer Course Equivalencies that have already been evaluated.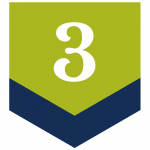 After you receive your educational plan, register for classes.
Check the academic calendar for open registration dates for each quarter.
Last Updated May 8, 2023