eLearning provides full-service course design services for faculty, departments, and divisions at Bellevue College.
We can help you
create reusable Canvas templates
edit your videos
add quizzes to your videos
design content using Cidi Labs
adjust assignments for AI
1-on-1 consultations
map your course outcomes, module objectives, and assessments
determine ed tech possibilities
integrate XR into your course
organize your modules to benefit students
increase the universal design of your course
add/create H5P interactions
create OER materials
---
Full-service options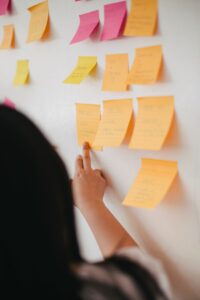 create short videos for a specific project
build custom student engagement activities for Canvas
design a whole course
create job aids
research AI for specific uses
create and facilitate dedicated training to your group
While each instructional design project is unique, all instructional design projects move through the same process. This process is designed to be a collaborative effort between the subject matter expert (SME) and the instructional design (ID) team.
Fill out the intake form.
Hear back from your division's ID.
Schedule a live meeting to go over the details.
Receive a Project Brief so you know what to expect and when to expect it.
Your project is delivered, and you let us know how we did.
Learn more about the design process or click to get started.
Occupational and Life Skills Program: session templates, group training, and outcome building
FACT assessment process: training module
Astronomy courses: transferred and designed astronomy labs with Javascript from the Science server to Canvas
First Year Seminar: modules and assignments, alternative grading consult, ongoing updates
Interior Design Program: 3D world building to test student designs
Pathways: training modules
Tombolo Institute: translation course redesign and consultation
Meet the Instructional Design Team
While we always work as a team, each division has a dedicated Instructional Designer who will act as the design lead on projects that come from that division.
Dedicated Instructional Designers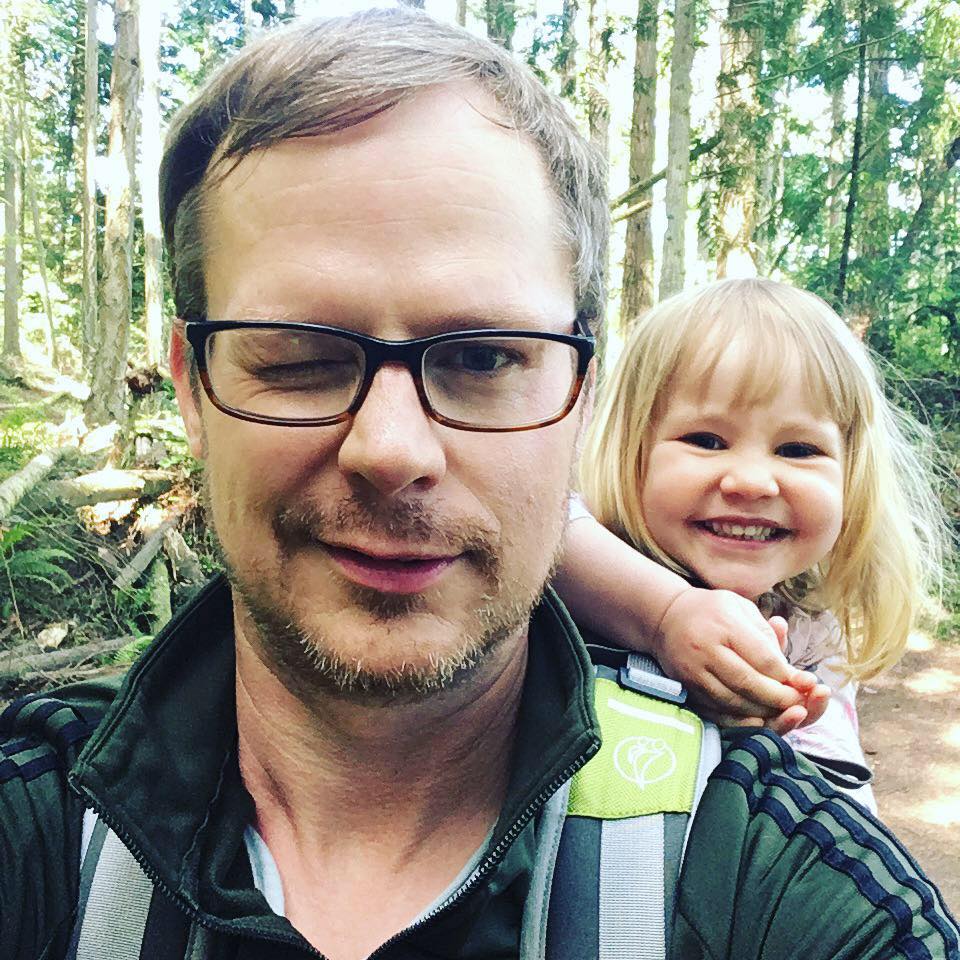 George Rowe
Arts and Humanities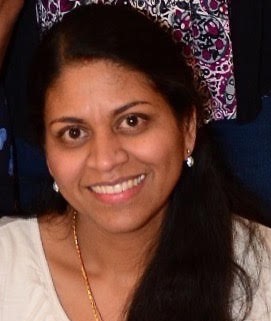 Raji Sundar
Science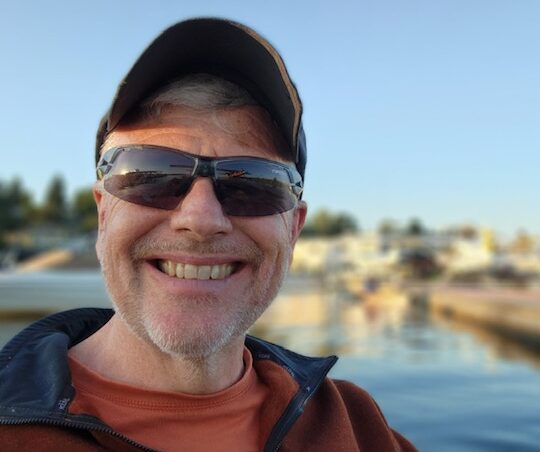 Ron Austin
School of Business Technology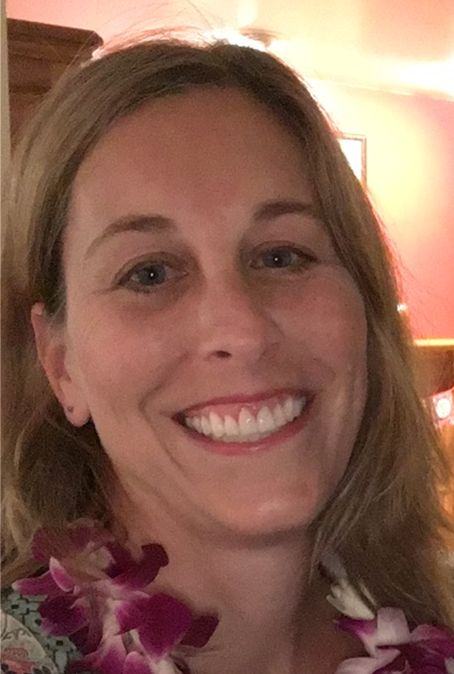 Betsy Zahrt Geib
Social Sciences

Our team also includes
Deborah Leblang: eLearning online live support
Morgan Olson: Special project coordination
Heather Rane: Faculty Canvas and tools support
Sukirti Ranade: eLearning direction
Amilee Roberge: eLearning online live support
Keith Rowley: eLearning online live support
Bruce Wolcott: XR lab faculty lead and eLearning online live support
We collaborate with the Health Sciences, Education and Wellness Institute Designers
Jackie Hubbard: Instruction design specialist
Lauren Psomostithis: Instructional designer
Contact Information and Live Support
Contact us!
eLearning@bellevuecollege.edu
Live support
eLearning hosts live support hours M-F from 11:00 a.m. to 3:00 p.m. Check the live support page for the current schedule as we follow the college's academic calendar.
Last Updated October 27, 2023