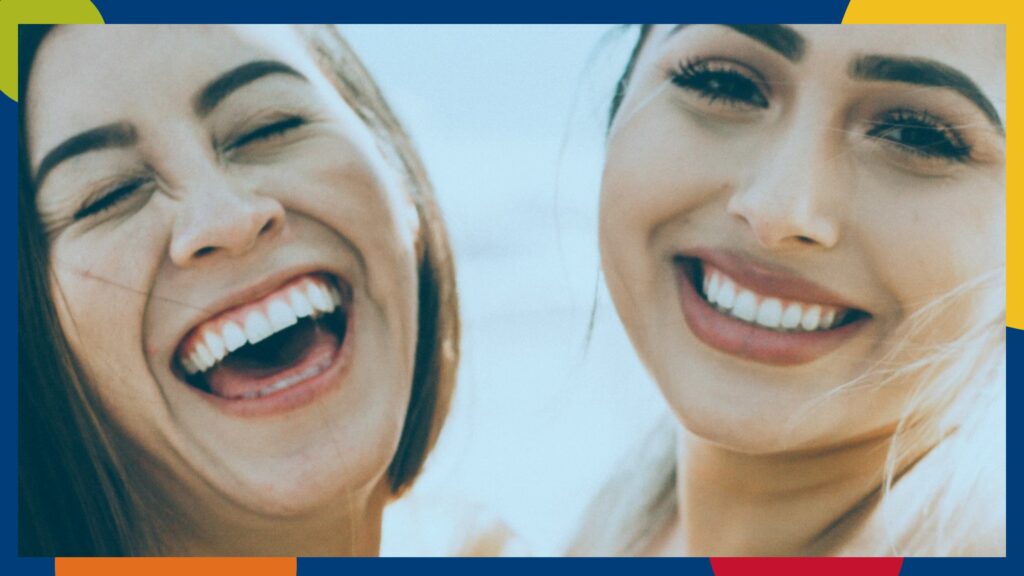 SPR 2023
Join our Student Canvas Peer-to-Peer (P2P) Live Online Training support using Zoom. Bellevue College email is required to sign in. Gain helpful tips, and ask your Canvas-related questions as they come up. Winter quarter the Peer-to-Peer (P2P) sessions are available:
Monday through Thursday from 11:00 a.m. to 2:00 p.m. and end Thursday, June 15, 2023, excluding Holidays and Office Closures.
Join us for Student Canvas Peer-to-Peer Live Online Training using Zoom.
There will be no P2P session on April 19 for College Community Day or May 29th for Memorial Day.
Drop in, ask questions, connect with your peers, and learn something new. Monday through Thursday, connect via Zoom to ask your Canvas questions. Like…
What if I cannot attend Student Canvas Peer-to-Peer (P2P) Online?
There are two other Student Canvas Training options:
Student Canvas Online Workshop – This is an in-depth, hands-on, self-paced Canvas training. This is great for new students and students who want to practice as they learn. This workshop has daily tasks, a discussion, an assignment, and a quiz online over four days. Online registration is required. Offered at the beginning of the quarter online, check the website for details and to register in advance.
Student Canvas Live 60-minute Training, Online, and In-Person – Quickly discover Canvas navigation and tips during this presentational session with Q&A at the end. This is great for returning students or for students who missed the Student Canvas Online Workshop. Offered the first five days of the quarter with options online and in-person, check the website for details, no need to register.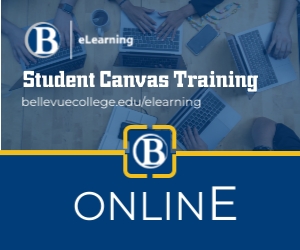 Student Canvas Training is provided in 3 ways by eLearning:
Student Canvas Online Workshop
Student Canvas 60-minute Training
Student Canvas P2P Live Online
Email: studentcanvastraining@bellevuecollege.edu
Twitter: @CanvasStudent
All eLearning Student Canvas Training sessions are free and not for credit.
Awarded Financial Aid? Looking for a flexible Work-Study job while you develop new skills and support Students? Great! Apply using Handshake to an eLearning Project Assistant.
Updated 3/28/2023