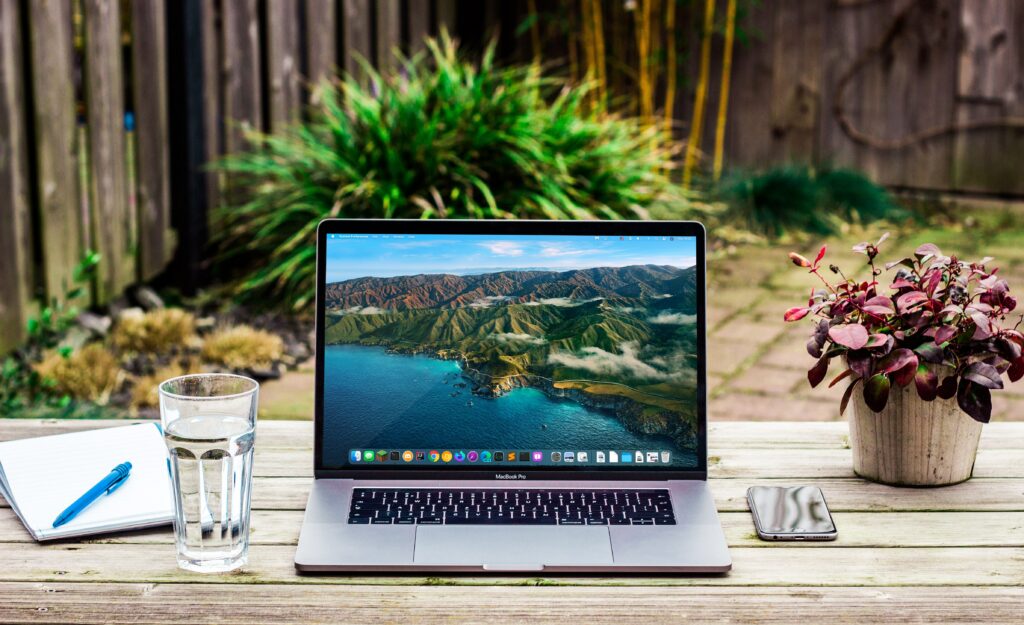 Fall 2022
P2P ends Thursday, December 1, 2022, and resumes Tuesday, January 10, 2023
Join our Student Canvas Peer-to-Peer (P2P) Live online training support using Zoom. Bellevue College email is required to sign in. Gain helpful tips, and ask your Canvas-related questions as they come up.
Peer-to-Peer (P2P) runs Monday, September 26th through Thursday, December 1, with two sessions Fall 2022 quarter:
Zoom link for 10:00 a.m. to 11:00 a.m.
Zoom link for 1:00 p.m. to 2:00 p.m.
Drop in, ask questions, connect with your peers, and learn something new. Monday through Thursday, connect via Zoom to ask your Canvas questions. Like…
What if I am unable to attend Student Canvas Peer-to-Peer (P2P) Online?
There are two other Student Canvas Training options: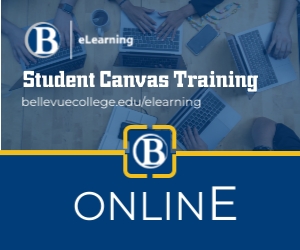 Student Canvas Support is provided in three ways by eLearning:
Instructor-Led Online Workshop
Live 60-minute Online Training
eLearning website: www.bellevuecollege.edu/elearning/
Email: studentcanvastraining@bellevuecollege.edu
Twitter: @CanvasStudent
Awarded Financial Aid? Looking for a flexible job while you develop new skills and support Students? Great! Work-Study students apply to be eLearning Project Assistants.
Updated 10/31/2022