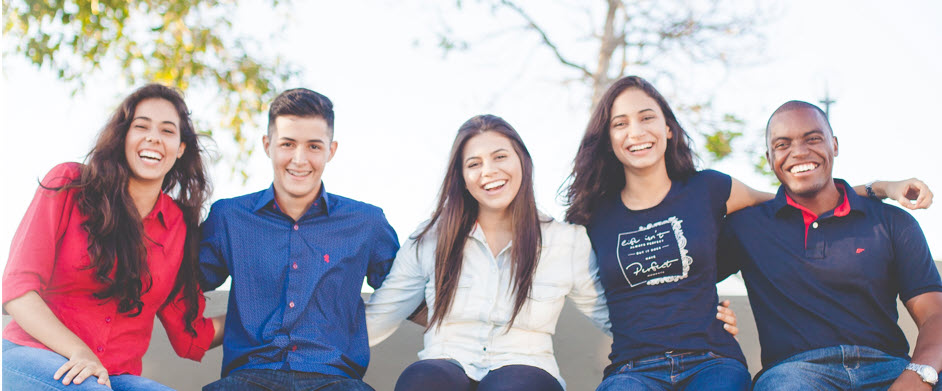 Winter 2022
Join our Student Canvas Peer to Peer Live Training support online using Zoom. Bellevue College email required to sign in. Gain helpful tips, and ask your Canvas-related questions as they come up.
Student Canvas P2P Live Training support online has begun again.
Join us, see you soon!
Monday- 11:30-Noon, Tuesday-12:30-1:00, Wednesday-11:00-Noon, Thursday 11:00 – 1:00.
We are looking for Work-Study Student Project Assistants. If you are interested contact studentcanvastraining@bellevuecollege.edu for details.
Ask questions, connect with your peers and learn something new. Monday through Thursday connect via Zoom to ask your Canvas questions. Like…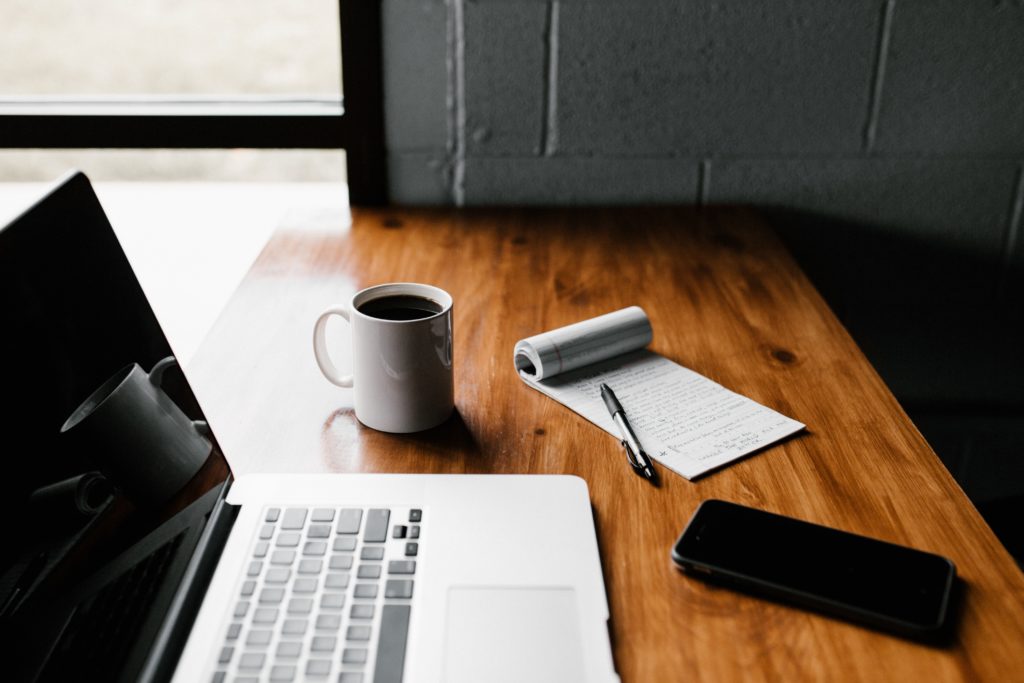 Student Canvas Support at Bellevue College is provided in three ways by eLearning.
Instructor-Led Online Workshop
eLearning website: https://www.bellevuecollege.edu/elearning/
Email: studentcanvastraining@bellevuecollege.edu Twitter: @CanvasStudent
Student Canvas P2P Live Training support online: Posted in January
Awarded Financial Aid? Looking for a flexible job while you develop new skills and support Students? Work-Study students apply to be an eLearning Project Assistant.