Advising Services
Academic advisors can help students and future students in a variety of ways including:
Exploring different iBIT programs and career options
Reviewing unofficial transcripts for transfer credit
Selecting classes to take for the next quarter
Creating an academic plan to complete your degree
Helping you find available resources
Application and registration processes
Understanding Bellevue College policies and procedures
New and Prospective Students
If you are a new student, or thinking about getting your degree at Bellevue College, check out the available resources below.
Finding your iBIT Advisor
Whether you are a prospective student interested in learning more about the iBIT programs, or have been a BC student for awhile, our team of advisors and program managers are here to help. Learn more about some of the iBIT team members below.
iBIT Associate Degrees and Certificates
---
If you are pursuing an associate degree or certificate you can schedule an appointment with a pathways advisor through the Advising Center. Students will meet with the pathway advisor that is in line with their education and career goal.
Students pursuing an associate degree or certificate in Information Systems, Network Services & Computing Systems, or Robotics & AI, may also reach out to the Program Manager Alysa Kelsey.
BAS Applied Accounting
---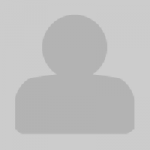 Ithzel Moreno
Email: ithzel.moreno@bellevuecollege.edu
Phone:
Office Location: A254
Programs: BAS Applied Accounting
Biography:
BAS Data Management & Analysis
---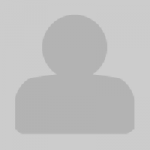 Audrey Hue (interim)
Email: ahue@bellevuecollege.edu
Phone:
Office Location: A254
Programs: BAS Data Management & Analysis
BAS Digital Marketing
---
Note: Kristi Wilson will be out on leave until August 2022 – in the interim please reach out to Heather Sneed at heather.sneed@bellevuecollege.edu.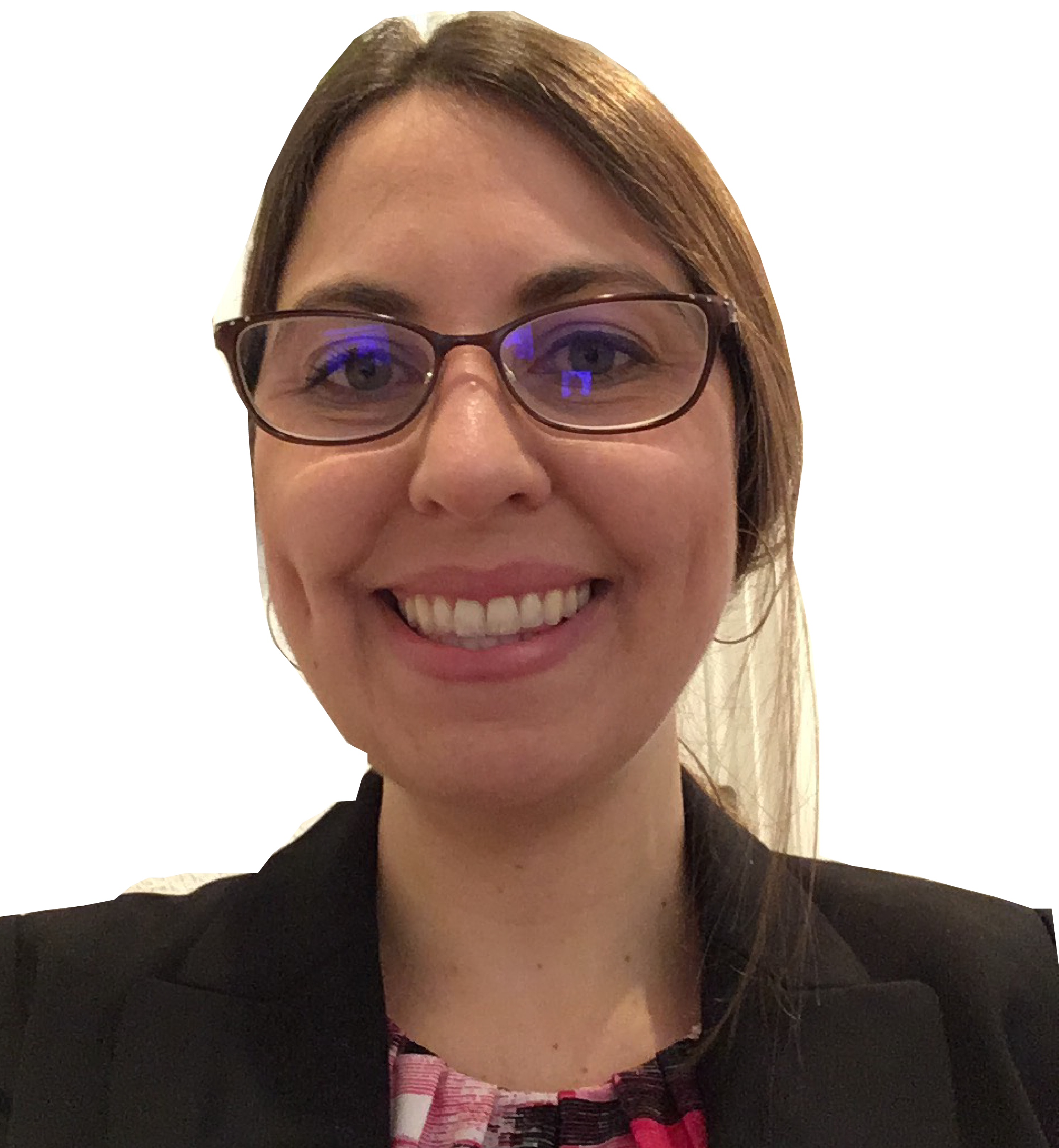 Kristi Wilson
Email: kristi.wilson@bellevuecollege.edu
Phone: (425) 564-2267
Office Location: A254
Programs: BAS Digital Marketing

Biography: Kristi Wilson is the Program Manager for the BAS Digital Marketing program. Prior to joining Bellevue College, she worked for a decade in communications, marketing, and higher education in the San Francisco Bay Area. Most recently, she led marketing for the City of San José's climate action plan and served as a professor and program administrator at San Francisco State University, Cañada College, and Stanford University.
BAS Information Systems & Technology
---
Alysa Kelsey
Email: alysa.kelsey@bellevuecollege.edu
Phone: (425) 564-3340
Office Location: A254
Programs: BAS Information Systems & Technology, AAS-T Information Systems, AAS-T Network Services & Computing Systems, AAS-T Robotics & AI
Biography: Alysa Kelsey joined Bellevue College as Program Manager for the AAS-T/BAS Information Technology Degrees in March 2019. She has a diverse background in management, coaching, and education, and holds a Bachelor's of Arts degree in psychology from Azusa Pacific University and a Master's of Science degree in psychology from Capella University. She is excited to help iBIT students pursue their academic goals and achieve their full potential here at BC. In her spare time, Alysa enjoys fitness, wine tasting, backpacking, exploring, and chasing epic views. Although originally from the PNW, she still welcomes any recommendations on your favorite "epic" hike with a view or Woodinville winery!
---
Preparing for your Academic Advising Appointment
Before:
Schedule an advising appointment in advance or same-day, and in-person or over the phone.
If you need to cancel an appointment, please let your advisor know as soon as possible.
If you have transcripts you need reviewed, please email to your advisor prior to meeting.
Participate in your own research and planning
Day of:
Arrive on time and be ready to engage. Both you and your advisor will play an active role during this appointment.
Please bring the following to your appointment:
Necessary paperwork such as transcripts, forms, degree work sheets.
Goal of advising appointment and what you would like to accomplish.
Any research you have done.
A list of questions. Your advisor may ask you questions in return to clarify and better understand your goals, aspirations, and needs.
A notebook or laptop to take notes.
What to Expect During
During your appointment you may be asked questions regarding your program of study:
Are you completing an Associate's Degree, Bachelor's Degree or a Certificate?
Do you have a specific program or concentration in mind?
Do you have any outside credits you would like to transfer in?
Questions about your future career and educational goals:
What are your long-term academic goals?
What types of jobs are you looking at getting with this degree?
Questions on scheduling:
Are you planning on being a full-time or part-time student?
Are there additional things we need to be aware of as we create an educational plan for you (i.e. Running start, Financial Aid recipient, non-WA state resident, International student, Veteran)?
Questions on academic progress:
How is the current quarter going? What is going well? Are there any challenges you are facing?
If you share that you are having a rough time, we may share campus resources and ask questions about support systems you have in place to help, etc.
Academic Advisors are here for more than course planning. We work to support your educational and personal success at BC and beyond!
Beyond the Advising Appointment
Prior to the start of your academic advising appointment and throughout your time at Bellevue College it is helpful to review your progress towards your degree or certificate. This can be done by using a degree planning worksheet specific to your program and start year.
The most important thing to do is to meet with your academic advisor or program manager to create an academic plan. We recommend students check-in with their advisors on a quarterly basis to revise their academic plans to incorporate any program changes. Remember, it is never too early to start planning your pathway into a program!
Last Updated April 14, 2022