Tech Hub

The Tech Hub at Bellevue College is brought to you in collaboration with the Bellevue College Library, eLearning & ITS.
Tech Hub Rovers assist with:
Computer access
Microsoft Outlook, Word and Excel Tips
Library Resources
Printing assistance
Copy assistance
Finding Study Rooms
Troubleshooting basic Technology problems
Checking In & out equipment
Tech Hub Rovers Check In/Out Student Equipment"
Students can check out laptops, and cell phone adapters at the TechHub purchased by eLearning.
Equipment is checked out for 4 hours.
Notice: Equipment checkout is only for Bellevue College Students ONLY.
Equipment includes: laptops, adapters, and headphones.
Equipment checkout for programs like MCS, Project IDEA, IBEST, DMA will be done only at the eLearning Multi-Media Desk. Please check with your instructor for the hours posted for checkouts and check-in.
Microsoft Imagine Software
Microsoft software is available online at Bellevue College's Microsoft Imagine Academic Software Center!
XR Lab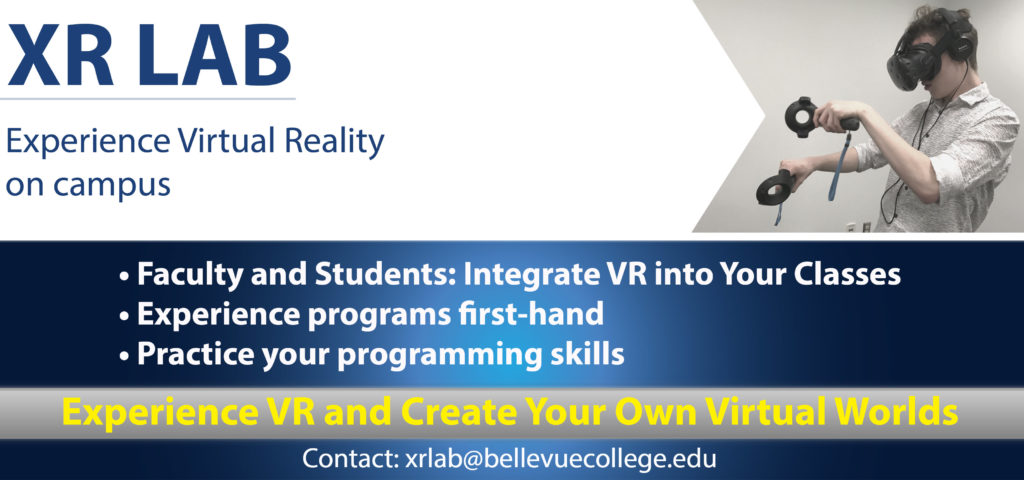 The XR Lab at Bellevue College is brought to you in collaboration with the Bellevue College Library, eLearning & RISE.
The new "XR Lab" located in the Bellevue College library is committed to the application of new virtual reality and simulations technologies as tools for thought – to provide students ways to augment their learning through access to immersive, multi-sensory experiences. To accomplish this goal, the XR Lab provides the following services:
State of the art virtual reality display devices: the HTC Vive, Oculus Rift, Microsoft Mixed Reality and Google Daydream headsets.
Educational software to deliver high-quality interactive learning experiences that are reviewed by instructors and students before implementation in ongoing classroom support.
An open-source networked video conference classroom space that allows students to experience presenters from all over the world, and shared learning experiences with participating educational institutions.
VR equipped demonstration suites and workrooms.
XR Lab Schedule & Contact
Contact: XR email or xrlab@bellevuecollege.edu or XR Faculty: Bruce Wolcott
To request a Demo of the XR Lab
To request a Demo of XR Equipment
To get more information
Student Canvas Training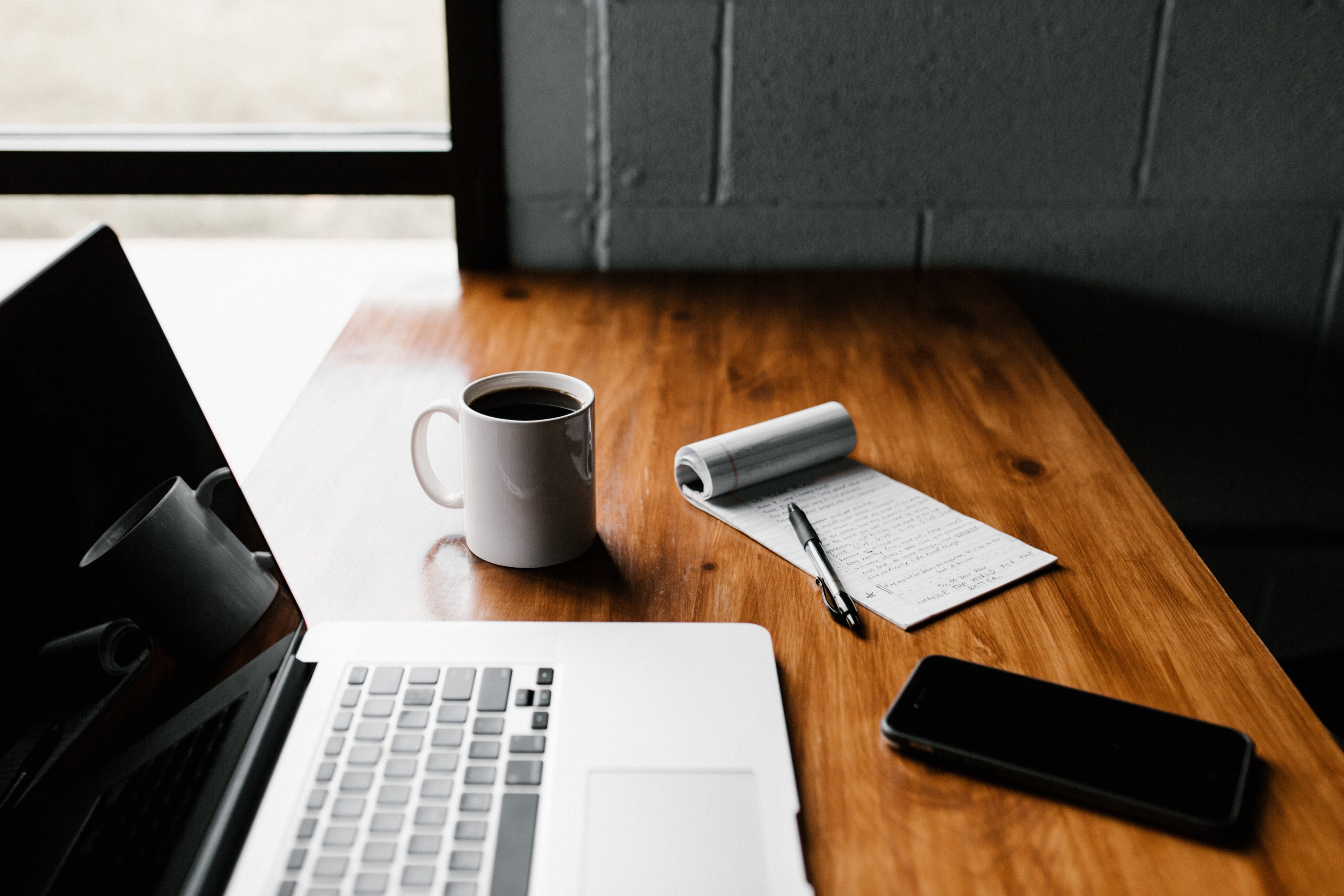 Student Canvas Training at Bellevue College is provided in three ways by eLearning.
Instructor-Led Online Workshop
eLearning website: https://www.bellevuecollege.edu/elearning/
Last Updated April 30, 2021