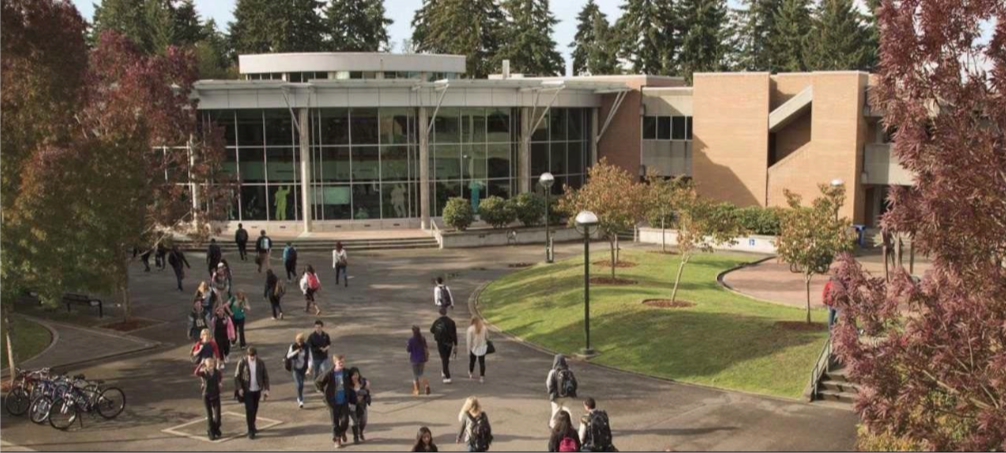 ---
IN THIS ISSUE
How Will You Be Impacted?
Important Dates Coming Up
---
IMPORTANT DATES
Sept. 22 – Financial aid will begin to be disbursed
Sept. 23 – Final day for P-Card Transactions
Sept. 23 – Opening Day
Sept. 27 – First day of the Fall Quarter
Sept. 27 – Final day for supervisors to initiate pre-offer processes by sending Request to Hire to HR
Oct. 4 – Final day to submit fully complete new hire packs to HR
Oct. 11 – Final day for new hires to being employment
---
OPENING DAY!
This year's Opening Day will be held as a virtual event on Sept. 23. Speakers and breakout sessions will be hosted from 8:45 a.m. to 12:10 p.m. The afternoon is reserved for asynchronous training.
Sessions will be centered on this year's theme of Managing Change. All presentations will be held online and the full schedule of events, including each session's title, description, presenters, and login information, can be found on the College-Wide Events page.
Live captioning services will be available for the campus-wide sessions from 8:45 – 10:30 a.m. You can access the stream of live captions at this link: Live Captioning for Opening Day.
Language translation will be available through Microsoft Teams Captions/Subtitles for the campus-wide sessions from 8:45 – 10:30 a.m. in Chinese (simplified), Korean, Russian, Spanish, Thai, and Vietnamese. You can learn how to access the captions through the link: How to turn on Captions/Subtitles Translations.
Adjunct faculty may be eligible for compensation for attending college-wide events under the BCAHE CBA (see article 18.4.4). Adjunct sign-in links will be made available via the chat function for each session during Opening Day.
---
HOW WILL CTCLINK IMPACT YOU?
As you know, ctcLink replaces a number of legacy systems. It will streamline the way Bellevue College does business.
We're all going to be impacted in some way – some of us more than others. Here's a top-down look at how you might be affected:
1) Employees who work in student services, finance, accounting, instructional support staff, human resources, institutional research, will be significantly affected as their daily work transitions from our legacy systems (FMS, SMS, PPMS, FAM) to ctcLink.
ctcLink will help us evaluate how we manage our business operations and serve our students. During this process, we will identify new needs and opportunities.
2) Operations managers and administrative staff will build new business processes and access information in ctcLink.
3) Faculty, staff, and students will report grades, access course information and financial aid, enroll in courses, view payroll information, and update personal information in ctcLink.
---
MYTHBUSTING!
Sometimes, things that are generally thought to be true – are not. This is where mythbusting comes into play. As a regular feature of the Thursday Dispatch, we will work to set the record straight on ctcLink
Thursday Dispatch – Vol. 5 – Mythbusters
And just for fun – we'll handled some other myths you might have heard, read or experienced.
---
CTCLINK MYTH – PAYROLL HICCUPS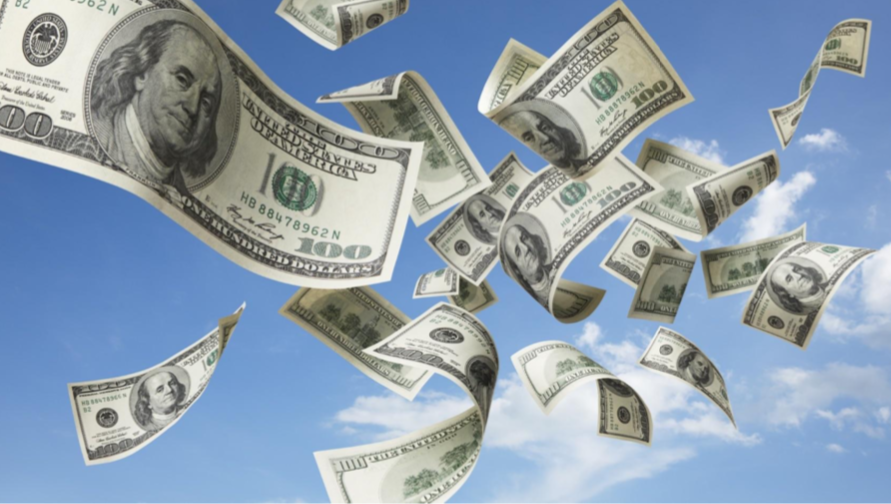 There's a rumor that payroll will be disrupted by the transition to ctcLink.
The truth is that anything is possible, but we feel that BC is in a great position to handle any eventuality. Our payroll team has extensive experience. It helped Edmonds Community College through their "go live" and is scheduled to deploy ctcLink with Skagit Valley College prior to the BC changeover.
Experience builds confidence. As such, all signs point to a smooth transition when our time comes.
---
NON-CTCLINK MYTH – SEEING RED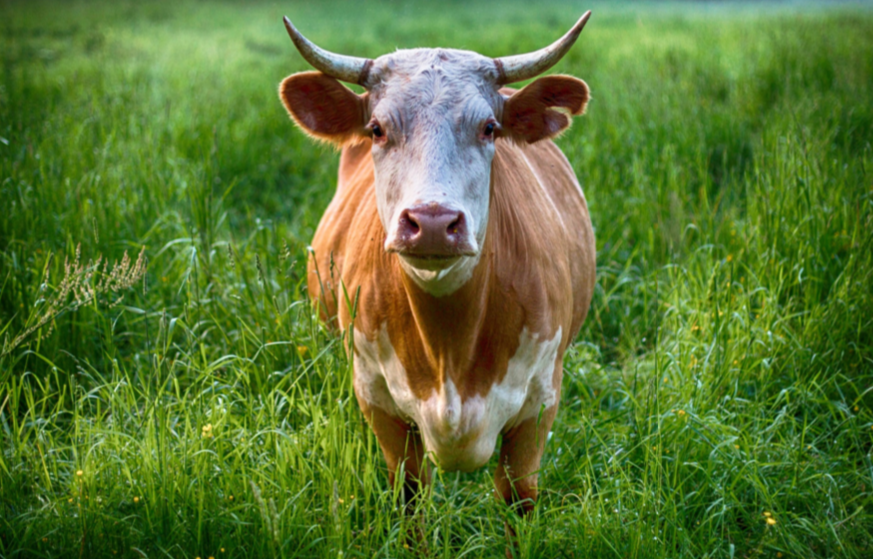 Bulls don't get angry when they see red. They're actually colorblind, and it's the wavy movement of the cape that makes them charge.
---
Do you have a concern about ctcLink? Heard something you think needs a little bit of fact-checking? Send your question to yves.martin@bellevuecollege.edu. (Nothing will be considered too outlandish.)
---
WORDS & TERMS
While you learn and work with ctcLink and its software, PeopleSoft, you will come across many words and terms. Each week, we will feature a few of them in the Thursday Dispatch.
Enterprise resource planning (ERP) – PeopleSoft is an ERP, which is a system to integrate internal and external management of information across an entire organization (in our case, across Washington's community and technical college system).
Chart of Accounts (CoA) – The foundation of the PeopleSoft accounting system. The Chart of Accounts provides each business unit, fund, department, cost center, project/grant and account with a unique identification number and a common language for identifying financial transactions.
Database – A collection of similar information stored in a single place. PeopleSoft is built on a relational database, meaning that data is stored in many tables that relate to each other through common fields.
---
EMPLOYMENT OPPORTUNITIES
We're hiring to support staff and students throughout the ctcLink transition. Current part-time employees are encouraged to apply to supplement their current hours. Students and faculty, too!
Training will be provided. Click here for details.
---
Are you interested in how BC is communicating with students regarding the transition to ctcLink? Click here to go to the student section of the ctcLink website. You'll be able to read the latest news and communications.
---
Need more information on ctcLink? It can be found on our website.
---
If you have suggestions on improving this email, we would enjoy hearing from you. Please contact Yves Martin, Communications Manager, at: yves.martin@bellevuecollege.edu.
---
Last Updated October 27, 2021