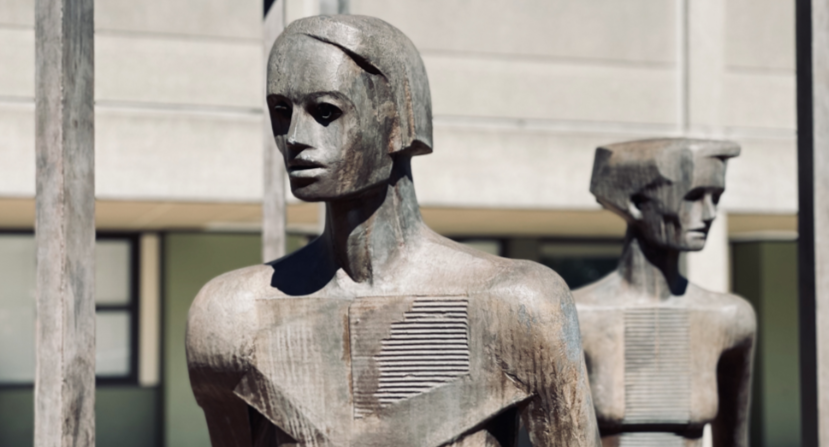 IN THIS ISSUE
Student Communications on ctcLink
Student Employees and Self-Service Training
BC Finance ctcLink Resource Center
---
IMPORTANT DATES
Oct. 8 – Final day to withdraw without a W on transcript (50% refund)
Oct. 11 – Final day for new hires to begin employment
Oct. 15 – Final day to post on NeoGov
Oct. 15 – Final day to submit employment applications to Human Resources
Oct. 15 – Final day to submit stipends
Oct. 18 – Final day to submit invoices for requisitions/POs
Oct. 18 – Final day to submit approved A19 or capital invoices for entry into HP
Oct. 18 – Final day to submit approved travel expense report or cash advance request
Oct. 18 – Final day to request rev/exp transfer
Oct. 20 – Final day to award financial aid
---
QUERY TRAINING
Do you need job-related data? Anyone can run queries in ctcLink to access the information they need. The SBCTC has created a 30- minute training on how to run queries. It will show you everything you need to know in order to pull reports.
---
WHAT IS A QUERY?
A tool in ctcLink that allows people to get information relevant to their job, specifically about students, classes, departments. It lets you search information in an instant – instead of looking up individual pieces of data. When you run a query in ctcLink, you get a downloadable file with all the data you request.
---
WHO SHOULD TAKE QUERY TRAINING
Everyone has the ability to run queries in ctcLink, and everyone is welcome to take the training. Those who ran DataX reports in the old HP system are most likely to use ctcLink queries. If you are a faculty member who has had to ask staff for information in the past, you can now take the query training and locate it yourself. If your job entitles you to information, ctcLink makes it easy for you to find.
For current information: please click here. Additional information for managers will be coming out soon.
---
STUDENT COMMUNICATIONS ON CTCLINK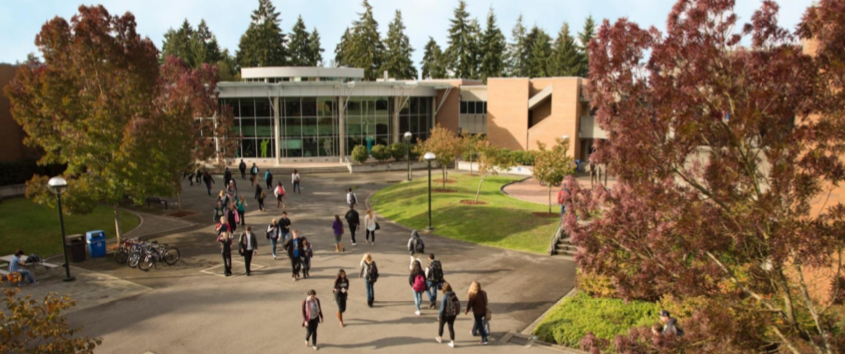 Students are back for the Fall Quarter! This week we sent out over 9,000 emails to remind them about the transition to ctcLink. The communication included an overview of ctcLink and its benefits to students, a timeline of upcoming key events, and a preview of what to expect in the coming months.
To learn more about the information students are receiving regarding ctcLink, please visit the Student Updates section at bellevuecollege.edu/ctclink.
---
STUDENT EMPLOYEES AND SELF-SERVICE TRAINING
Student employees were not required to complete training last spring. However, they will need to complete the Employee Self- Service (ES100) training before they access the system on Nov. 9.
The course covers a range of topics, including tracking time, entering time, reporting leave/comp time, creating travel authorizations, requesting an absence and viewing requests and time summaries. In addition, the employee will be shown how to view payroll information, personal and benefit details.
Managers, please schedule these employees to complete this training during work hours and please help them register for the course. Please click here for more information.
---
CTCLINK FINANCE RESOURCE CENTER

Do you have questions on finance, purchasing, or student financials? Visit BC's new Finance Resource Center.
The site is brimming with FAQs, hints and tips, and step-by-step instructions on a range of topics. Interested in your new budget numbers? They can be found here using the Center's crosswalks and lookup tools. We'll be adding more functionality and additional information throughout the fall, so be sure to bookmark this site. It's sure to come in handy!
---
Are you interested in how BC is communicating with students regarding the transition to ctcLink? Click here to go to the student section of the ctcLink website. You'll be able to read the latest news and communications.
---
Need more information on ctcLink? It can be found on our website.
---
If you have suggestions on improving this email, we would enjoy hearing from you. Please contact Yves Martin, Communications Manager, at: yves.martin@bellevuecollege.edu.
---
Last Updated October 14, 2021