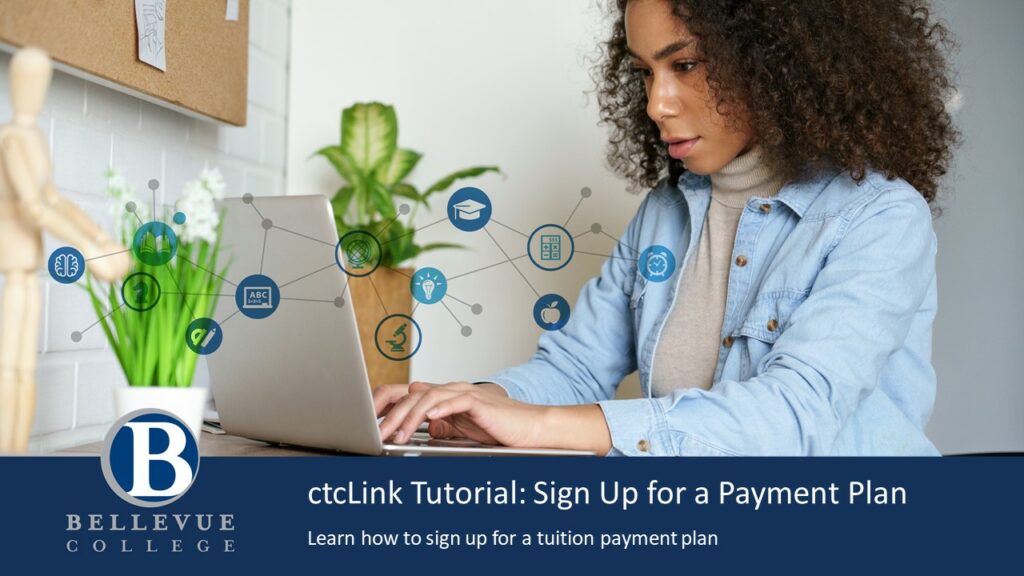 Explore the information below to learn how to sign up for a payment plan in ctcLink
Choose your preferred format:
Step-by-Step ctcLink Sign Up for a Payment Plan Tutorial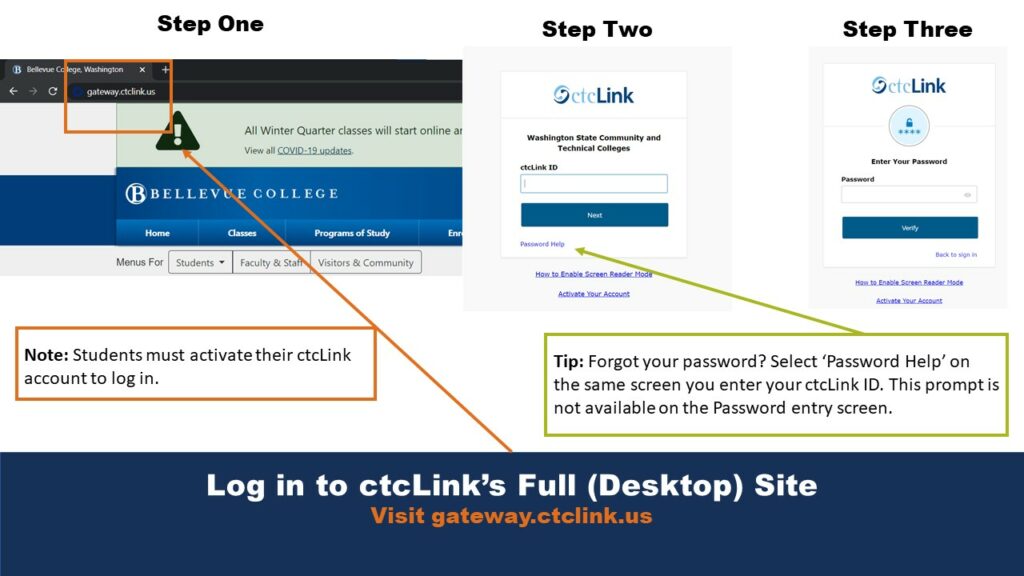 Log in to ctcLink's Full (Desktop) Site
Visit gateway.ctclink.us then enter your ctcLink ID and Password
Note: Students must activate their ctcLink account to log in.
Tip: Forgot your password? Select 'Password Help' on the same screen you enter your ctcLink ID. This prompt is not available on the Password entry screen.
Select 'Student Homepage'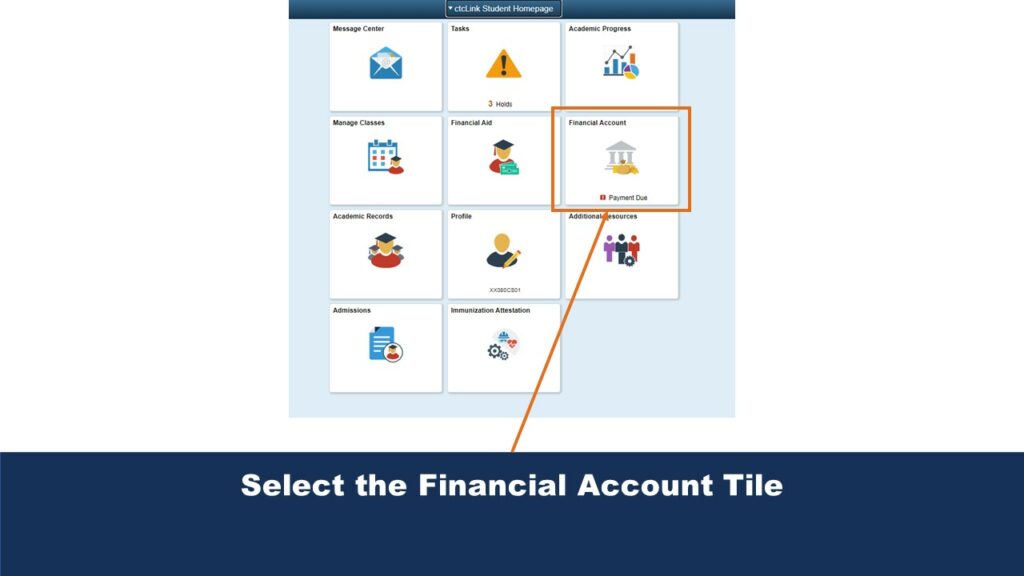 Select the Financial Account Tile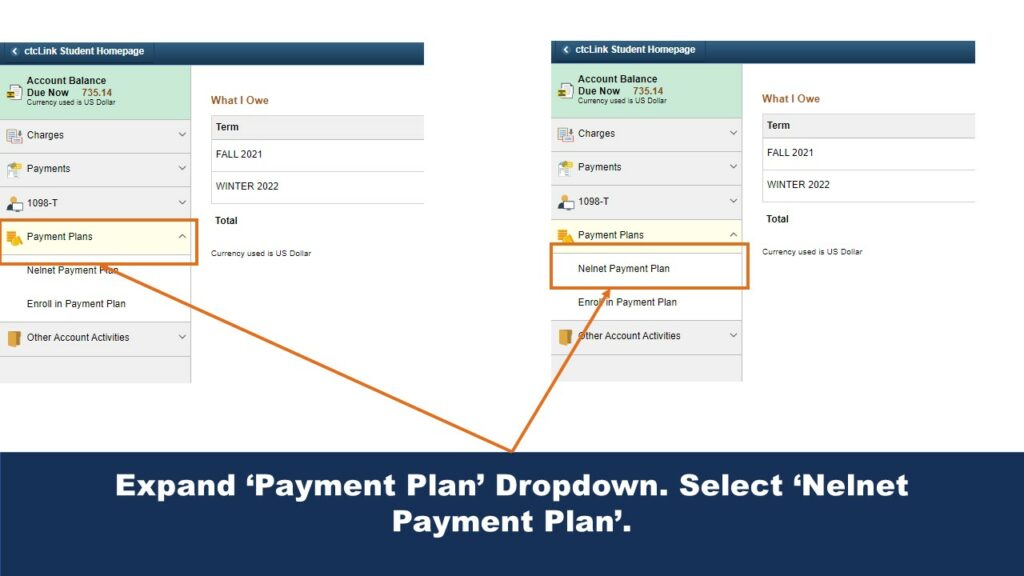 Expand 'Payment Plan' Dropdown. Select 'Nelnet Payment Plan'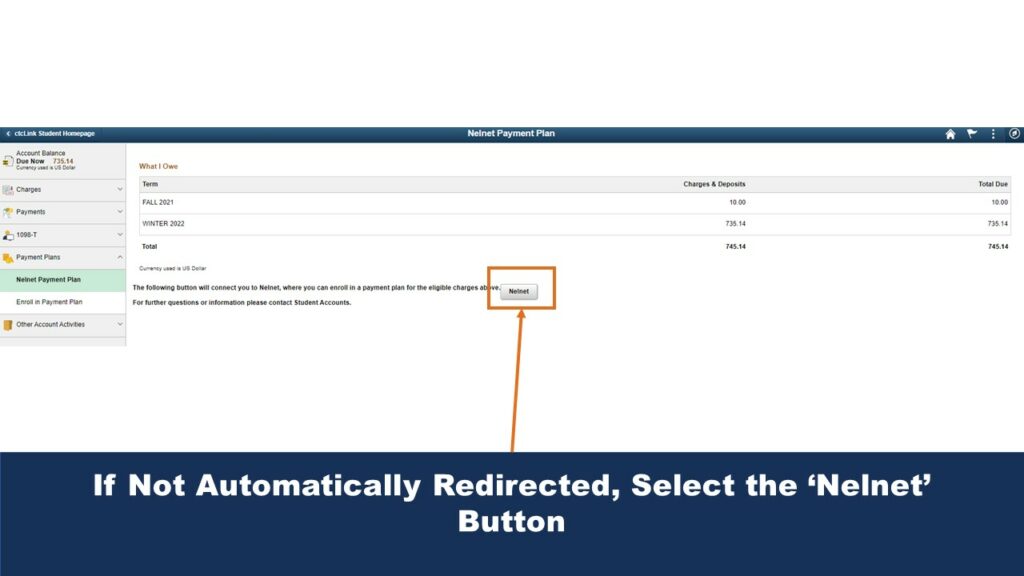 If Not Automatically Redirected, Select the 'Nelnet' Button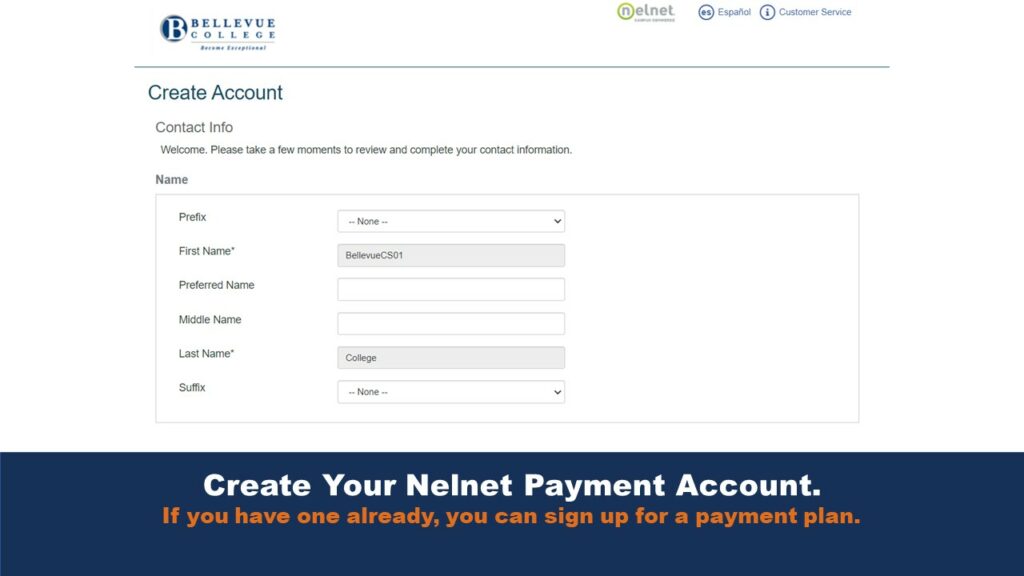 Create Your Nelnet Payment Account
If you have one already, you can sign up for a payment plan.
Video Tutorial of Step-by-Step ctcLink Sign Up for a Payment Plan
Last Updated January 21, 2022