Office of the President
Governor Gary Locke began his term as Interim President at Bellevue College on June 15, 2020. He is a nontraditional college president candidate with a passion for education policy. During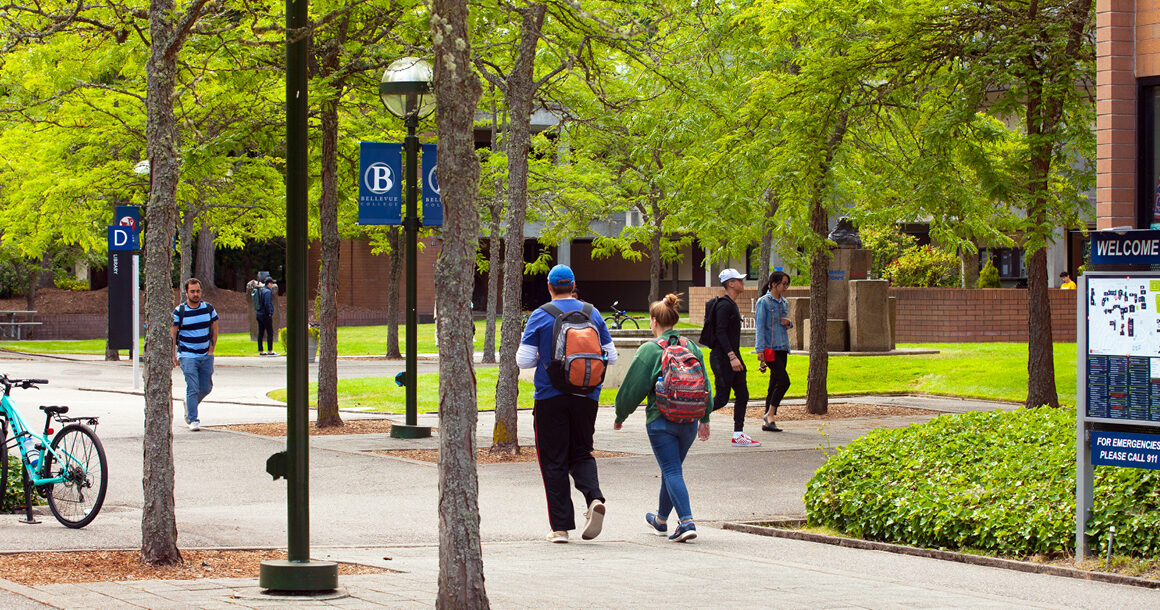 About Gov. Locke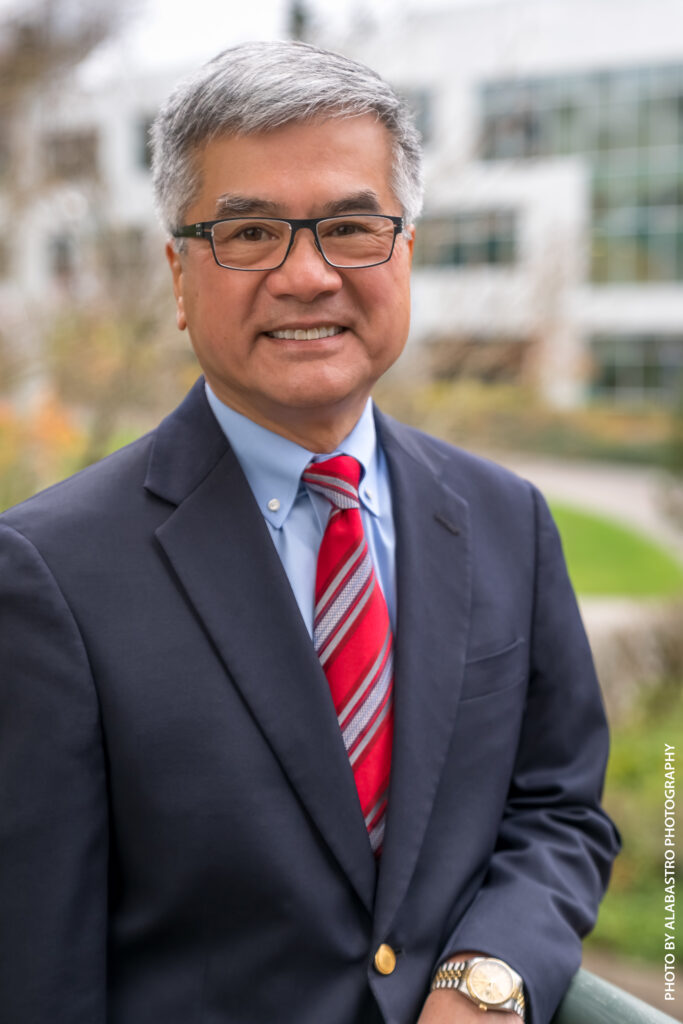 During his tenure at the college, he has focused on prioritizing student success and diversity, equity, and inclusion initiatives across the college, managing financial resources, and pursuing partnership opportunities with the many large companies and organizations in the region as the college searches for a permanent president.
Governor Locke is the first Chinese American to be elected governor in United States history and the first Asian American governor on the mainland. In his two terms as Governor, Washington was ranked one of America's four best-managed states.
During the Obama administration, Governor Locke served as U.S. Secretary of Commerce, and most recently as U.S. Ambassador to China. Governor Locke attended Yale University, graduating with a bachelor's degree in political science, and received his law degree from Boston University.
Governor Locke is a leader in education, employment, trade, health care, human rights, immigration reform, privacy, and the environment. His innovations in government efficiency, customer focus, priority-based budgeting, as well as successful and under-budget management of high-risk initiatives, have won him acclaim from nationally recognized authors and organizations, including Harvard's Kennedy School of Government.
Office Schedule
In-Person Services
Monday – Friday 9 a.m. – 5 p.m.
Remote Services
Monday – Friday 8 a.m. – 5 p.m.
Dear Colleagues, 
Welcome to Spring Quarter! I want to start off my Note today with a big thank you to our colleagues all across the campus who contributed to the newly designed Bellevue College website! The new website offers a more intuitive layout, increased accessibility and usability measures, and an enhanced user experience for our students. Staff have worked for years on this website redesign and it's great to see the fruits of their labor!
Dear Colleagues,
This February, Bellevue College celebrates Black History Month, a time to honor the rich heritage of the Black and African American community, and the many contributions they have made to our society. At the same time, we must also recognize the significant, life-threatening challenges they continue to face as the result of systemic racism. The brutal murder of Tyre Nichols at the hands of police officers on January 7 is just the latest incident that demonstrates we have not done enough to ensure that our Black friends, colleagues, family, and community members are safe during a traffic stop, in their home, or even jogging in the street, and that the culture within police departments—across all racial and ethnic groups—needs reform.
I wanted to take a moment to acknowledge the devastating impact of the earthquake and aftershocks that recently struck Turkey and Syria, a disaster that has so far claimed more than 23,000 lives. Such an unimaginable figure. While we celebrate each life saved by the brave first responders who are risking their own to pull victims from the rubble, the death toll is likely to rise even higher as rescue and recovery efforts continue.