Academic Programs & Pathways
Browse the list of Bellevue College degrees, professional programs, and certificates. You're sure to find one that's perfect for you. BC academic programs prepare you for the career you've always wanted. Courses give you the knowledge and skills you need to open doors.
Programs of Study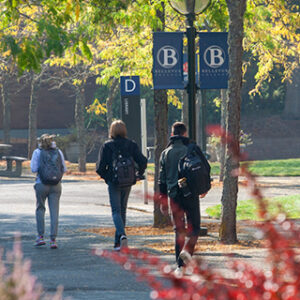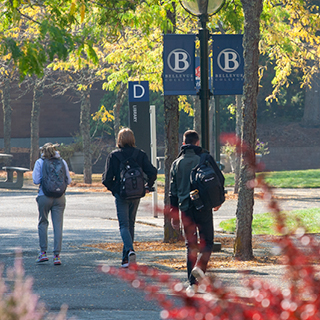 Whether you're a student, professional, or lifelong learner, you can pursue your interests at Bellevue College. Academic programs move you full speed ahead toward a degree or career.
Ready to explore? Scroll through the catalog. Browse the course descriptions. Imagine how the right program could transform your life.
BC Pathways
A Map to Your Dream Career
Choose a pathway that aligns with your skills and professional goals. Then follow it to a great new career.
Pathway to Profession
Create Your Pathway to a Career
BC Pathways helps you zero in on a career. You start by identifying a general area of interest, then progress toward courses that focus on your career choice.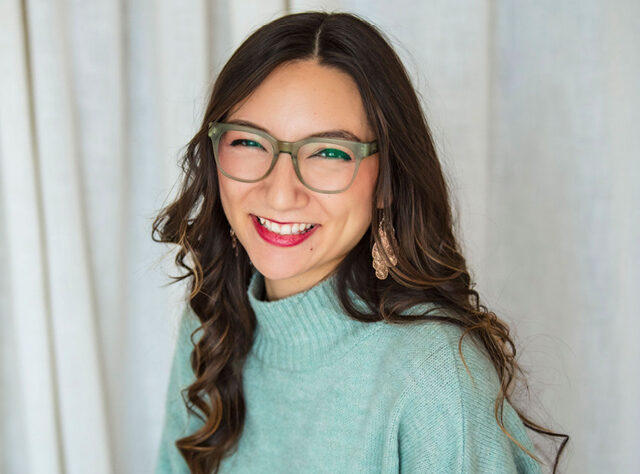 Leanna Aurioles
Class of 2010
Lynnwood, WA
See how Leanna's journey through BC led to a career in interior design
Pathway
Focus Area
Profession
Technology Consultant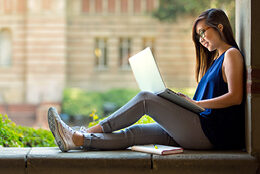 Transfer to or From Bellevue College
Attending another college? It's easy to transfer to BC. Just starting college? Explore BC! We'll guide you toward your ideal degree and career. If you decide to transfer, we're here to help.
Explore Transfer Advising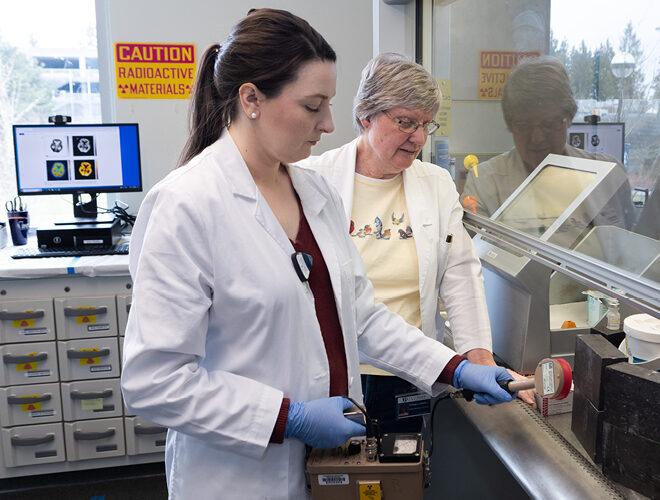 Programs & Degrees
Browse the complete list of academic programs in alphabetical order. Click the program name for details, course requirements, and contact information.
Looking for a specific degree or certificate? Check the list of programs sorted by degree type.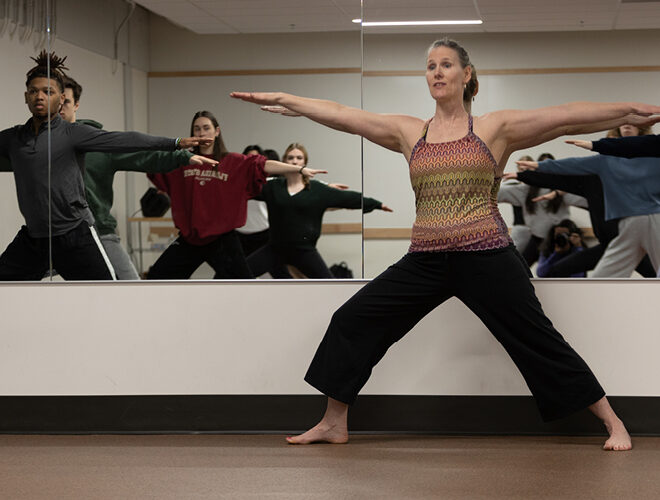 Certificates, Professional Training & Community Education
The knowledge you gain at BC can enrich your life. BC's certificate and professional training programs empower you to thrive. Enroll in Community Education courses to feed your curiosity and explore languages, the arts, technology, and more.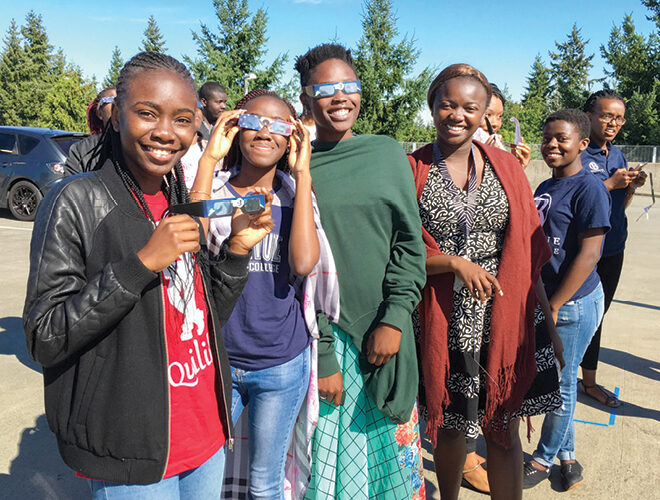 English as a Second Language & International Education
Bellevue College is committed to sharing knowledge among people of different countries and cultures.
We can help you master English as a second language. If you're coming to BC from another country, we'll ease your transition to the U.S.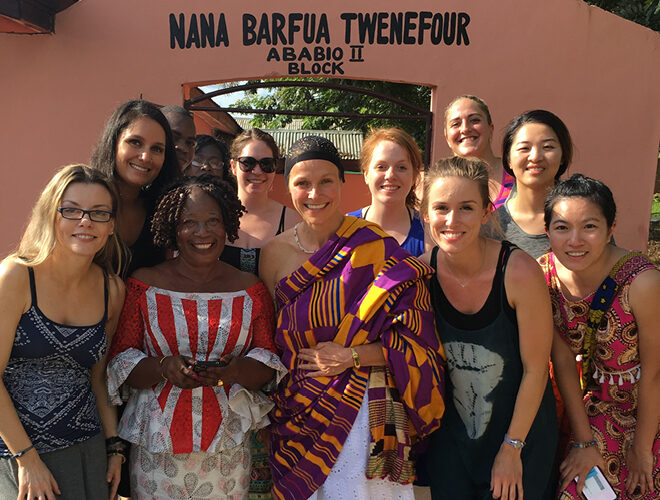 Basic and Transitional Studies, Connected Learning & Study Abroad
Basic and Transitional Studies (BaTS) builds math and English literacy to make daily tasks easier. The RISE Learning Institute's hands-on programs engage you in civic activities. Live and learn in destinations worldwide with Study Abroad programs.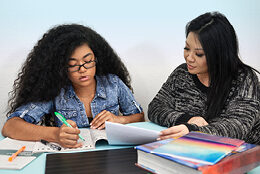 High School Programs
Whether you're aiming to complete high school or get a jump start on college, the Center for High School Programs can help. We'll show you how to achieve your goals.
Explore Center for High School Programs
Programs for Children and Parents
Children of all ages learn and have fun at Bellevue College summer camps and the Early Learning Center. If you're a mom or dad, check out programs that can help you master the art of parenting.
Supporting Your Success
Specialized Resources & Support
Academic advisors help you draft a plan for your education. Like a roadmap, the plan guides you from classroom to career.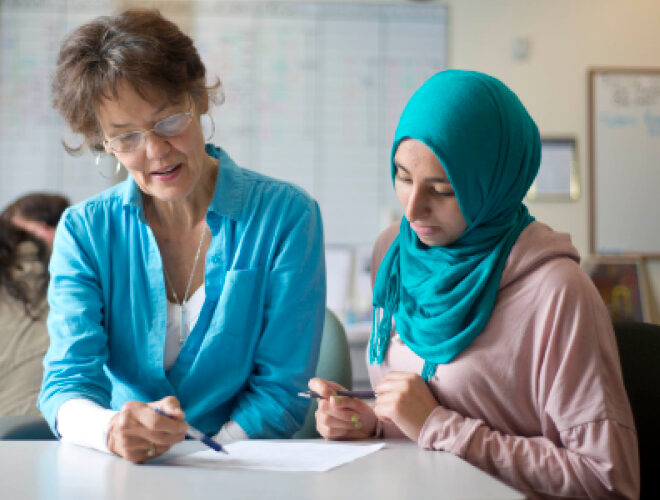 Academic advisors assist current students who plan to complete a certificate or associate degree. We advise based on your BC Pathway. BC Pathways is a model focused on helping students choose their educational and career goals, creating an educational plan to align with that goal, and providing them support and resources along the way to aid in their success. 
Services & Resources
Appointment Scheduling
Drop-In Advising
New Student Orientation
Phone Call Back Drop In
Transfer Events