Community & Visitors
We invite you to visit our beautiful campus and learn about our many programs, services, and student activities. Our programs encompass four-year bachelor's degrees, two-year associate degrees, and professional-technical certificates. Additionally, we offer classes and courses for the community. We look forward to welcoming you!
Main Campus
3000 Landerholm Circle SE
Bellevue, WA 98007
Phone: 425-564-1000
Get a full report of current weather conditions at our campus.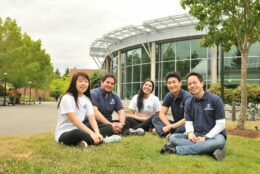 Come Visit our Campus!
Bellevue College is a vibrant campus in the stunning Pacific Northwest, just eight miles east of Seattle. It offers students the perfect blend of a serene campus and a thriving city.
Take a Tour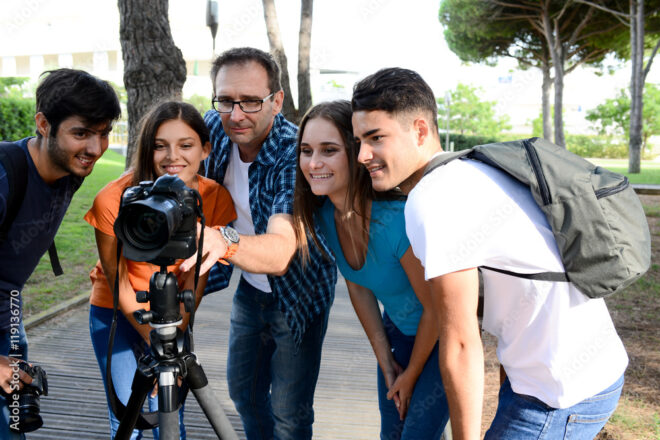 Community Education
The Community Education unit of Bellevue College is a place to explore hobbies and interests. With an array of courses in art and design, personal enrichment, and world languages, Community Education is a premier option for residents of all ages including teens and retirees throughout the Puget Sound.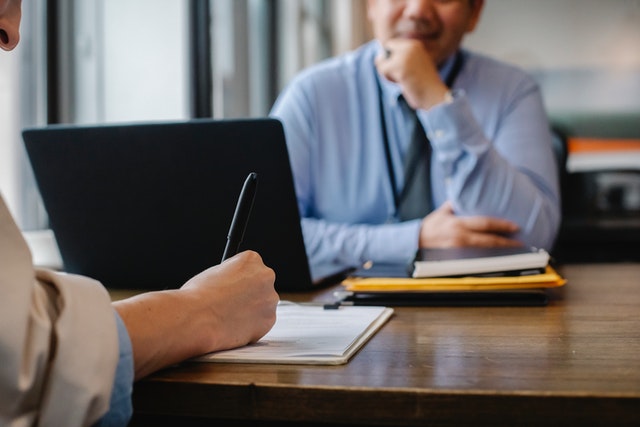 Adult Literacy/ESL
We offer many classes to help you improve literacy skills, earn a GED® (high school equivalency) or learn English. Fee-based intensive English and non-credit community ESL classes are available for international students.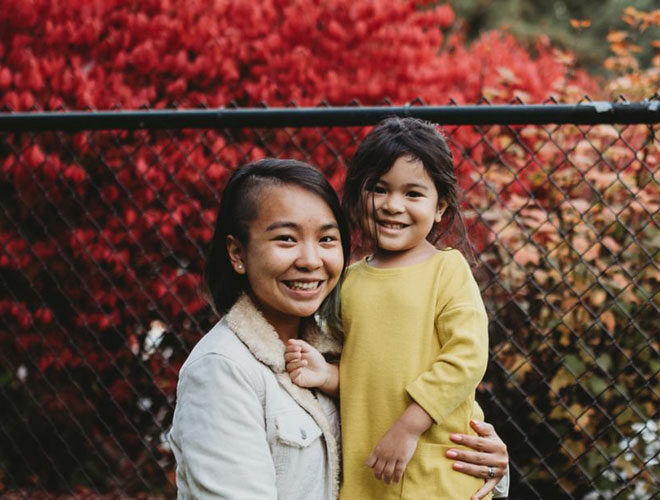 Children & Parents
Discover opportunities for learning and fun in our parent education classes, kids camps, and Childcare Center.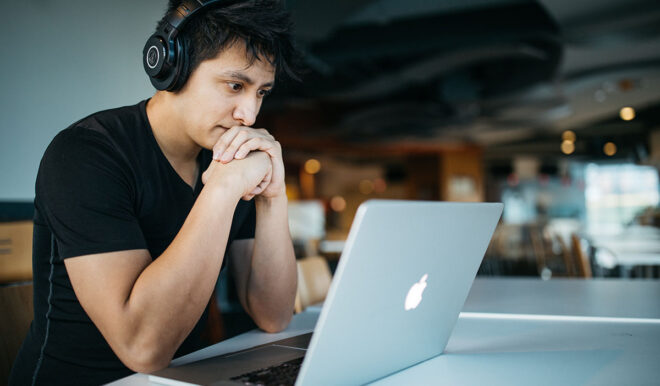 Tombolo Institute
In the heart of the Pacific Northwest tech hub, Tombolo Institute offers forward-looking professional training designed for today's lifestyles and the future of work.
Class Schedule
View all of our for-credit classes in our online class schedule
As educational institutions increasingly explore the potential of AI in enhancing learning experiences, BC's ongoing work in shaping its AI policy serves as a noteworthy case study.
BC alumna, Karissa Bodnar launched Thrive Causemetics, a vegan direct-to-consumer cosmetics brand, in 2015. Thrive Causemetics offers cosmetics that are cruelty-free, vegan, and formulated with safe ingredients. Bodnar's goal is to empower women through beauty. Bodnar's success speaks for itself – global net sales topped $136.5 a mere 8 years after its founding.
Seattle Metropolitan Area's third-largest city, Bellevue, is located in King County's Eastside region between Lake Washington to the west and Lake Sammamish to the east. The city is home to Bellevue College, the state's third-largest higher education institution and the largest among the 34 institutions that form the Washington Community and Technical Colleges System. This public college offers various academic programs besides specialized education degrees and support programs for students with disabilities.  With 10,200 residents, 1,300 businesses, and 45,000 employees, Downtown Bellevue is currently Washington's second-largest city center. The city houses many sites of interest, including the Bellevue Arts Museum, KidsQuest Children's Museum, Meydenbauer Center, Bellevue Botanical Garden, and a small baseball stadium named Bannerwood Park.
Renting Facilities
Plan your next meeting, conference, or special event at Bellevue College.