Community & Visitors
We invite you to visit our beautiful campus and learn about our many programs, services, and student activities. Our programs encompass four-year bachelor's degrees, two-year associate degrees, and professional-technical certificates. Additionally, we offer classes and courses for the community. We look forward to welcoming you!
Main Campus
3000 Landerholm Circle SE
Bellevue, WA 98007
Phone: 425-564-1000
Get a full report of current weather conditions at our campus.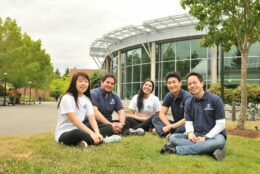 Come Visit our Campus!
Bellevue College is a vibrant campus in the stunning Pacific Northwest, just eight miles east of Seattle. It offers students the perfect blend of a serene campus and a thriving city.
Take a Tour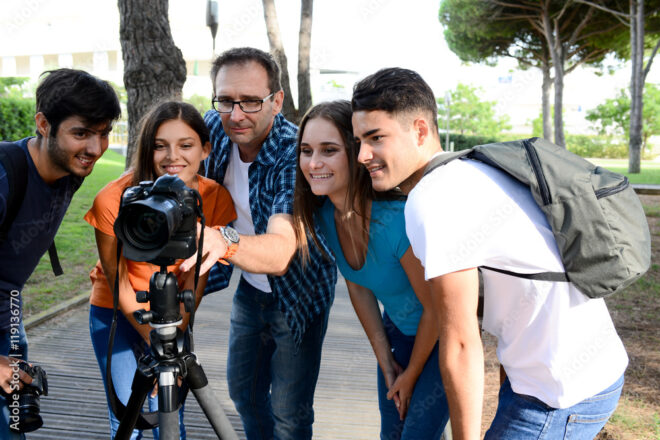 Community Education
The Community Education unit of Bellevue College is a place to explore hobbies and interests. With an array of courses in art and design, personal enrichment, and world languages, Community Education is a premier option for residents of all ages including teens and retirees throughout the Puget Sound.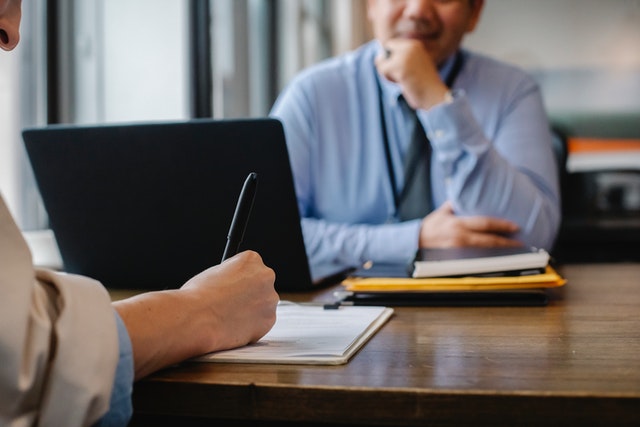 Adult Literacy/ESL
We offer many classes to help you improve literacy skills, earn a GED® (high school equivalency) or learn English. Fee-based intensive English and non-credit community ESL classes are available for international students.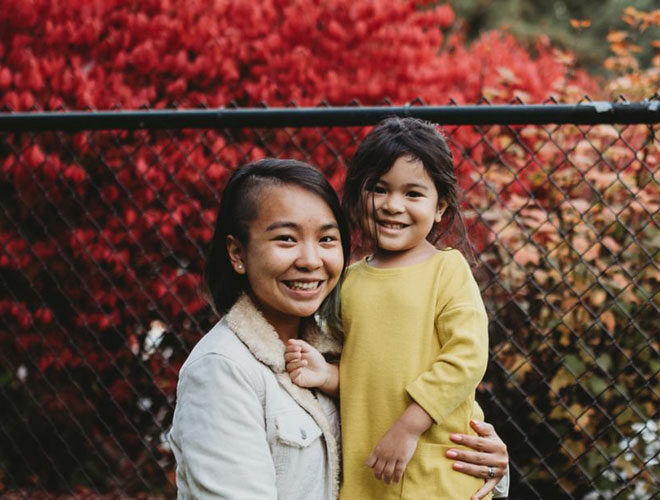 Children & Parents
Discover opportunities for learning and fun in our parent education classes, kids camps, and Childcare Center.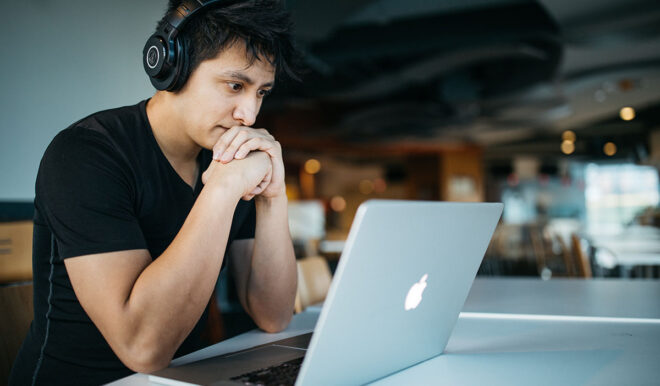 Tombolo Institute
In the heart of the Pacific Northwest tech hub, Tombolo Institute offers forward-looking professional training designed for today's lifestyles and the future of work.
Class Schedule
View all of our for-credit classes in our online class schedule
Bellevue College program helps neurodiverse students navigate school.
Bellevue College's DECA team was recognized as national champions for the ninth year in a row at the Collegiate DECA International Career Development Conference from April 15-18 in Orlando, Florida.
Teachers say students who need extra help in subjects can struggle to learn if the content is taught in an abstract, isolated manner.
Renting Facilities
Plan your next meeting, conference, or special event at Bellevue College.