Why Bellevue College
Our story is the story of the 19,000 people who choose Bellevue College each year for their education. We meet students wherever they are in life and help them reach their destination.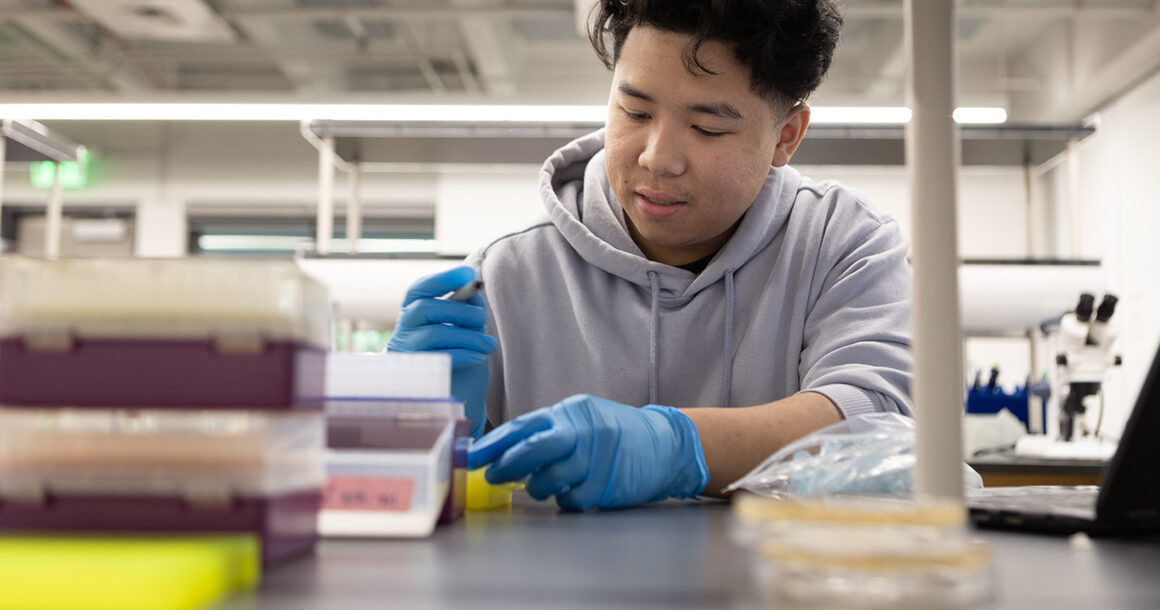 Bring Your Story to Life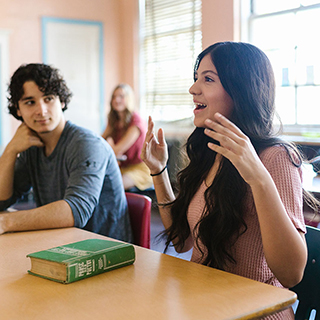 BC honors our students' unique perspective, experiences, ideas, and identities. We celebrate their achievements and support them through challenges. But most importantly, we help expand their horizons just as they expand ours. Together, we are BC.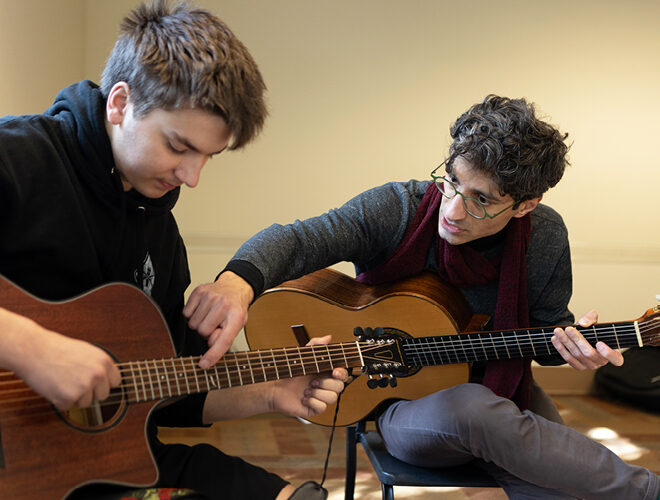 Personalized Attention
We are proud of our knowledgeable faculty; 90% of full-time faculty have a master's degree or higher. They teach an average of 20.9 students per credit class. Overall, our campus has a 22:1 ratio of students to faculty in credit classes.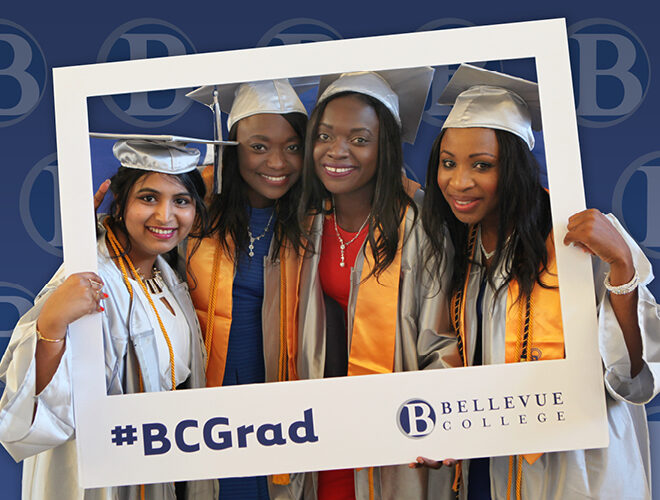 Value for Your Investment
The median annual salary of our 2-year degree alumni is $81,900 – that's No. 1 in Washington state. We're proud to say that no degree-granting college in Washington has a better 10-year return on investment (ROI) than BC. Nationwide, we're ranked in the Top 15% for best associate degree colleges, and in the Top 10% for best value schools for a bachelor's degree.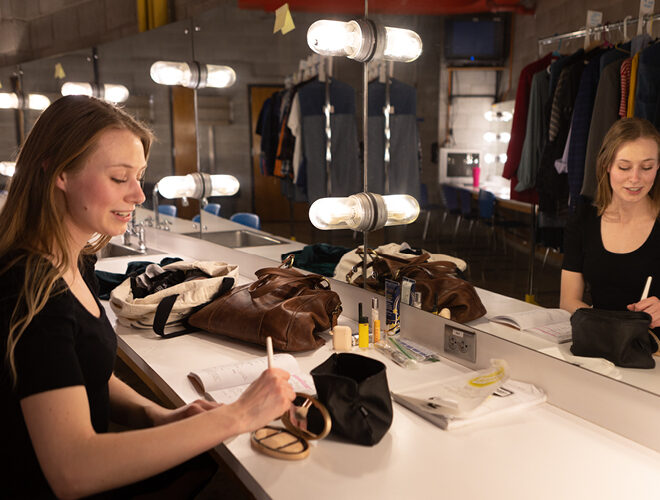 Transfer (or Stay)
We're ranked No. 1 for best liberal arts associate degree schools in Washington state. Many students continue their education after BC; in fact, we transfer more students to four-year institutions than any other college in Washington state. University of Washington and Washington State University top our list of transfer schools.
If you'd like to stay, we have 14 bachelor's degree programs right here at BC.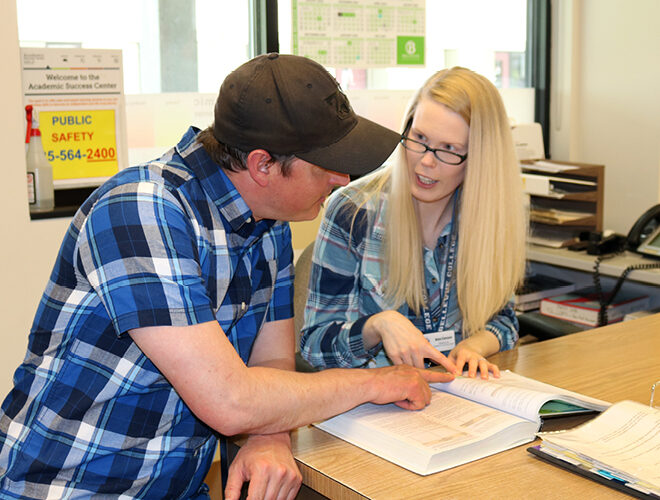 Support When You Need It
Tutors provide support in your studies. Counselors help you navigate life's hurdles. BC offers focused support through Multicultural Services, Veteran's Center and Neurodiversity Navigators.
In terms of financial support, 42% of students who applied received a BC grant or scholarship, totaling more than $167K.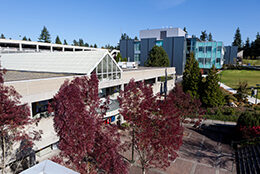 Great Location
We're located on 100 wooded acres in southeast Bellevue, only 10 miles from downtown Seattle. Our campus offers ample parking, electric vehicle charging stations, and bike-friendly amenities.