Explore All We Have to Offer
Bellevue College (BC) is the regional leader in providing innovative, affordable educational programs in our community.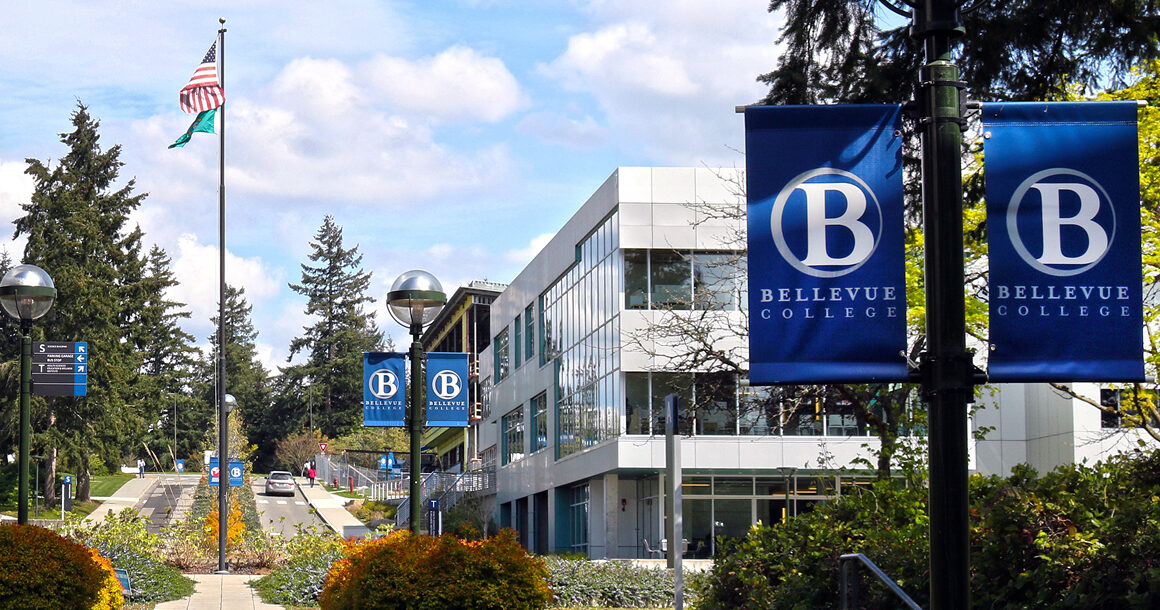 About Us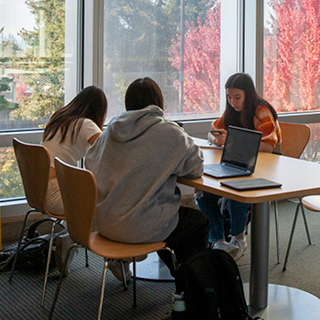 Located in Bellevue, Washington, the business and technology hub of the Pacific Northwest, BC offers students degree pathways in specialized career fields directly in response to workforce demands. As a result, our graduates are critical thinkers with concrete technical skills ready to work in changing environments and adapt to emerging technologies.
Programs of Study
Whether you're a student, professional, or lifelong learner, you can pursue your interests at Bellevue College. Academic programs move you full speed ahead toward a degree or career.
Ready to explore? Scroll through our list of programs. Browse course descriptions. Imagine how the right program could transform your life.
Want to take a course?
Start by applying for admission. Even if you're only taking one class, the admission application is your first step. Once you apply, you'll be assigned a student ID number.
Bellevue College welcomes applicants from all backgrounds, including non-English speakers.
Apply by the deadline for the quarter (fall, winter, spring, or summer) when you will attend. If you apply late, your application may not be processed before the quarter starts.
Need help getting started? Visit to connect with admission advisors and attend info sessions.
We'll show you unique campus locations such as:
Our cafeteria, coffee shop and espresso bars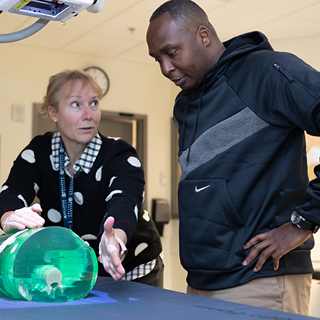 Virtual Tour
Experience the BC Campus in 360 degrees via a virtual tour, including a look inside buildings, and an opportunity to get a feel for our beautiful location.
Virtual Tour