Admitted Students
Congratulations on taking the steps to start achieving your goals and dreams. As one of our newest Bulldogs, you are welcome here.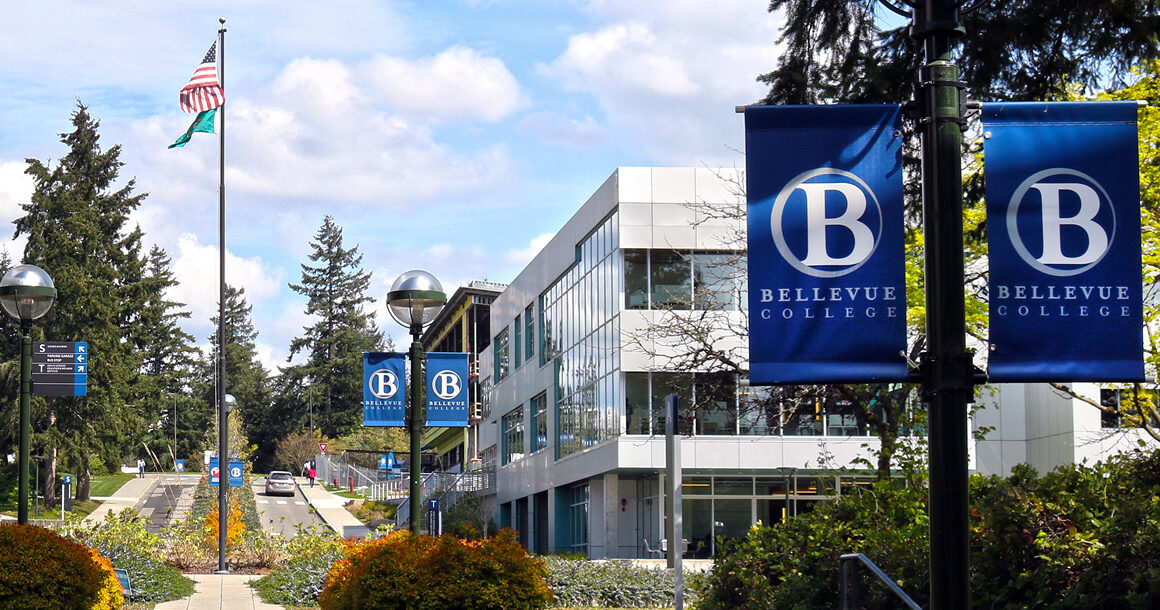 Congratulations and Welcome to BC!
We're happy that you've chosen BC to assist you with achieving your goals and dreams.
We invite you to follow BC's Bulldog Trail to student success: Explore, Connect, Engage, Learn, Achieve, and Thrive.
Each student reaches their academic and career goals through an intentionally-designed college experience that reflects quality, creativity, and equity.

Now that you've completed your application to BC, follow this checklist: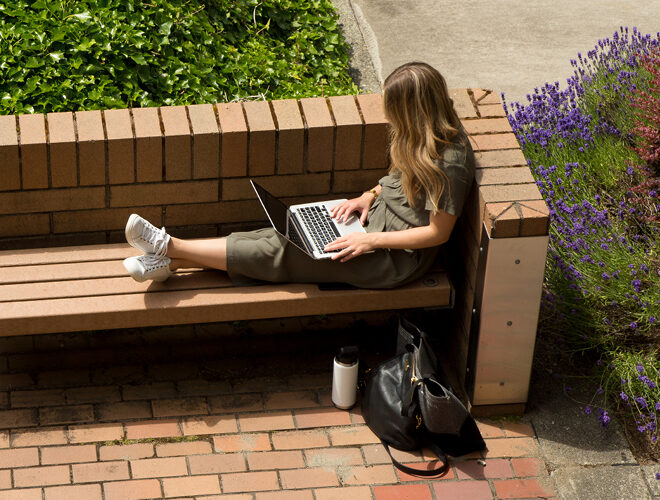 Explore
Now that you're a new BC student, there's so much more to Bellevue College besides great classes. Our campus has plenty of opportunities to go beyond the classroom. Our campus fosters a culture of inclusion that respects and values you.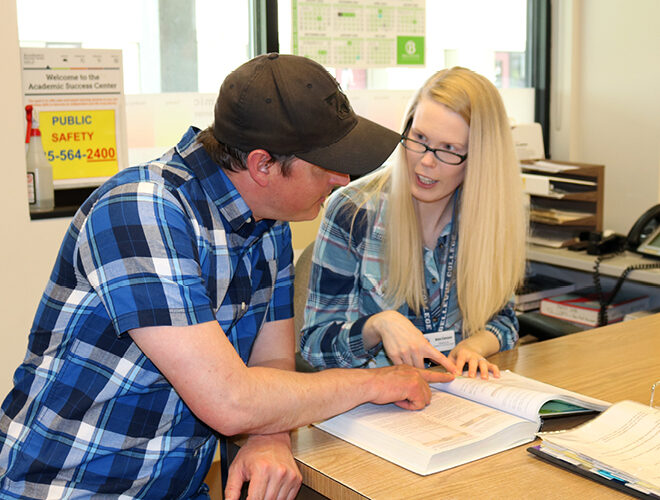 Connect
As a BC student, you'll find there are student organizations that play a vital role in campus culture and opportunity for leadership development and growth. There are chartered student organizations open to all BC students and there is no cost to join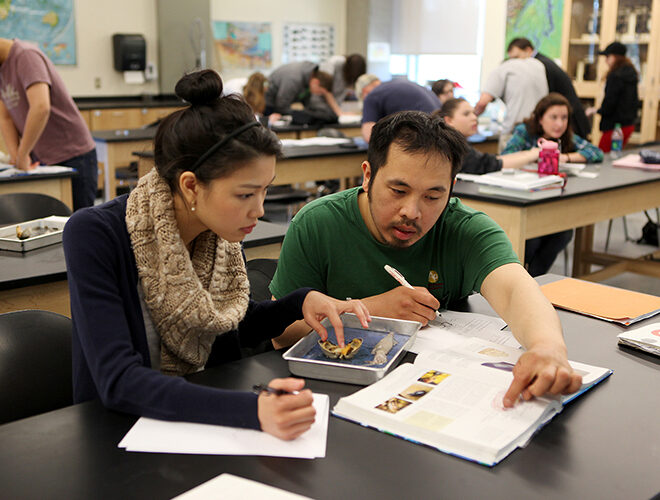 Engage
Your first three quarters at BC are exciting times. You'll work with your advisor to choose a Pathway and make an Education Plan. We have support systems like Early Alert to help you keep on track. The Academic Success Center is there for you with drop-in and scheduled tutoring, workshops, resources, and more available in person or online!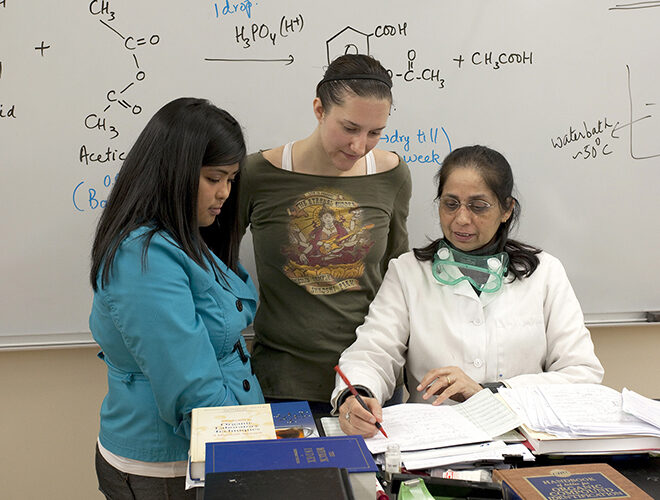 Learn, Achieve and Thrive
In your 4th quarter and beyond, you'll continue to connect with faculty and peer educators. Advisors will help you transfer to a 4-year institution or launch a career search. After graduation, we look forward to our lifelong connection with you as a BC alumni. Bellevue College and with the surrounding community to provide opportunities for students to learn through experiences, with the goal of helping them identity, articulate, build, and apply strengths. Through experiential learning, students develop skills that can help them succeed after leaving Bellevue College.