Admitted Students
Congratulations on taking the steps to start achieving your goals and dreams. As one of our newest Bulldogs, you are welcome here.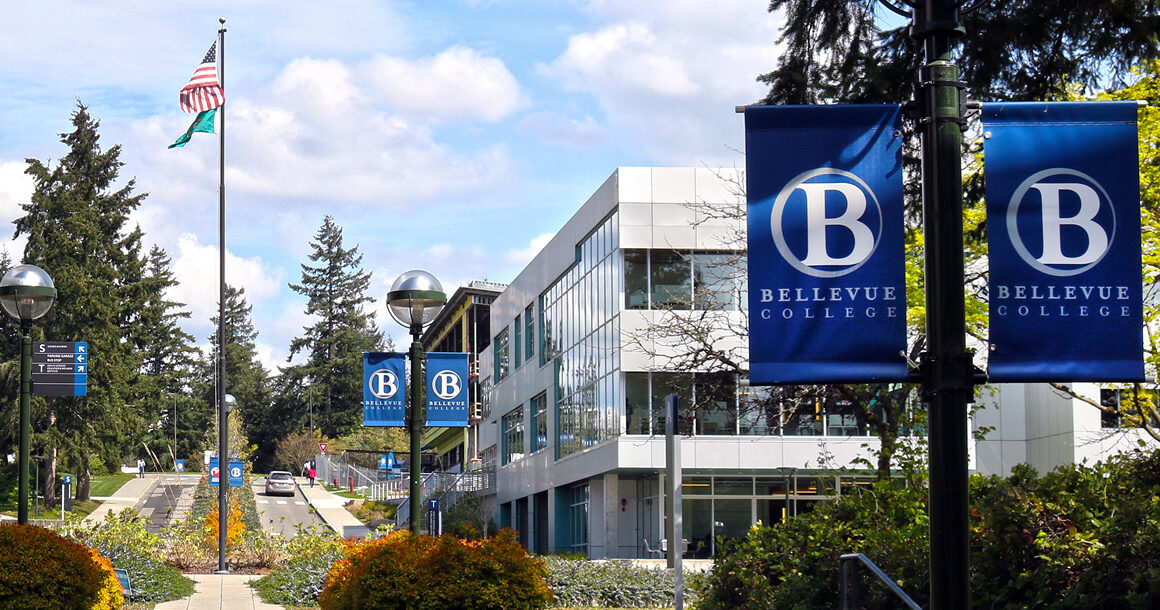 Congratulations and Welcome to BC!
We're happy that you've chosen BC to assist you with achieving your goals and dreams.
We invite you to follow BC's Bulldog Trail to student success: Explore, Connect, Engage, Learn, Achieve, and Thrive.
Each student reaches their academic and career goals through an intentionally-designed college experience that reflects quality, creativity, and equity.

Now that you've completed your application to BC, follow this checklist: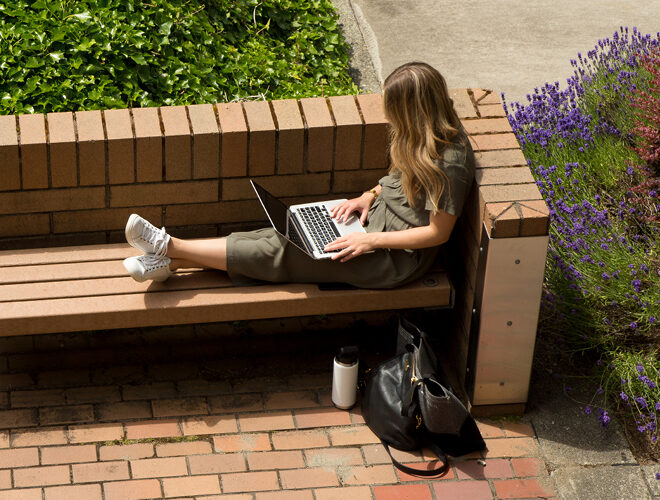 Explore
Now that you're a new BC student, you'll want to attend New Student Orientation (NSO) and explore the support services available to you. Counselors help you navigate life's hurdles. Our campus fosters a culture of inclusion that respects and values you.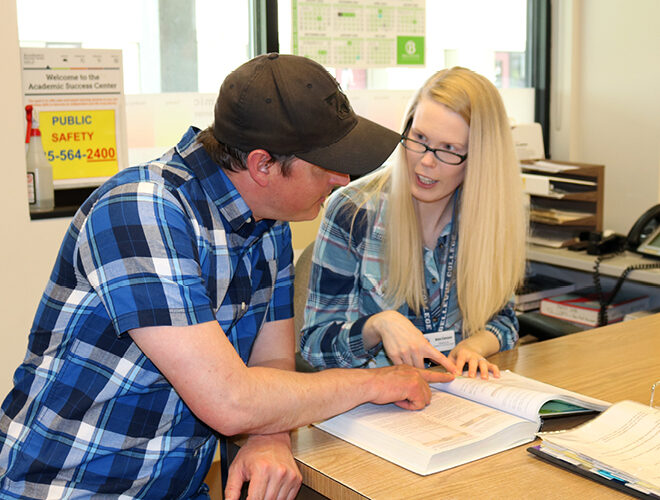 Connect
To get ready for Day One as a BC student, you'll fill out an Intake Form, enroll in classes and meet with an advisor. Advisors guide you in exploring Pathways that will launch you toward fulfilling your goals at BC and beyond.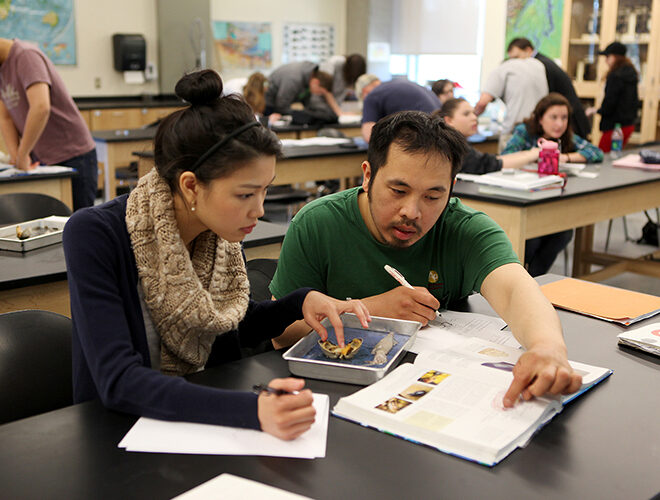 Engage
Your first three quarters at BC are exciting times. You'll take First Year Seminar and work with your advisor to choose a Pathway and make an Education Plan. You'll also complete your ENGL/MATH requirements.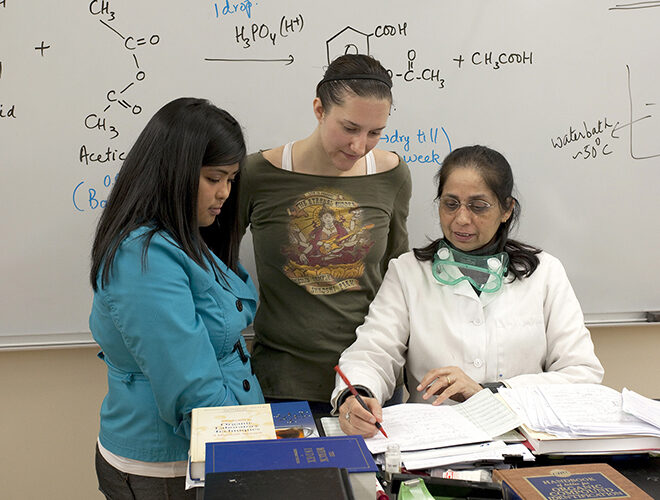 Learn, Achieve and Thrive
In your 4th quarter and beyond, you'll continue to connect with faculty and peer educators.
We have support systems like Early Alert to help you keep on track. Advisors will help you transfer
to a 4-year institution or launch a career search. After graduation, we look forward to our lifelong connection with you as a BC alumni.