Student Life
Bellevue College welcomes 19,000 students each year, offering plenty of opportunities to go beyond the classroom. Audition for a play, try out for a sports team, join a club or just relax in a student lounge. It's easy to find your community and explore your passions.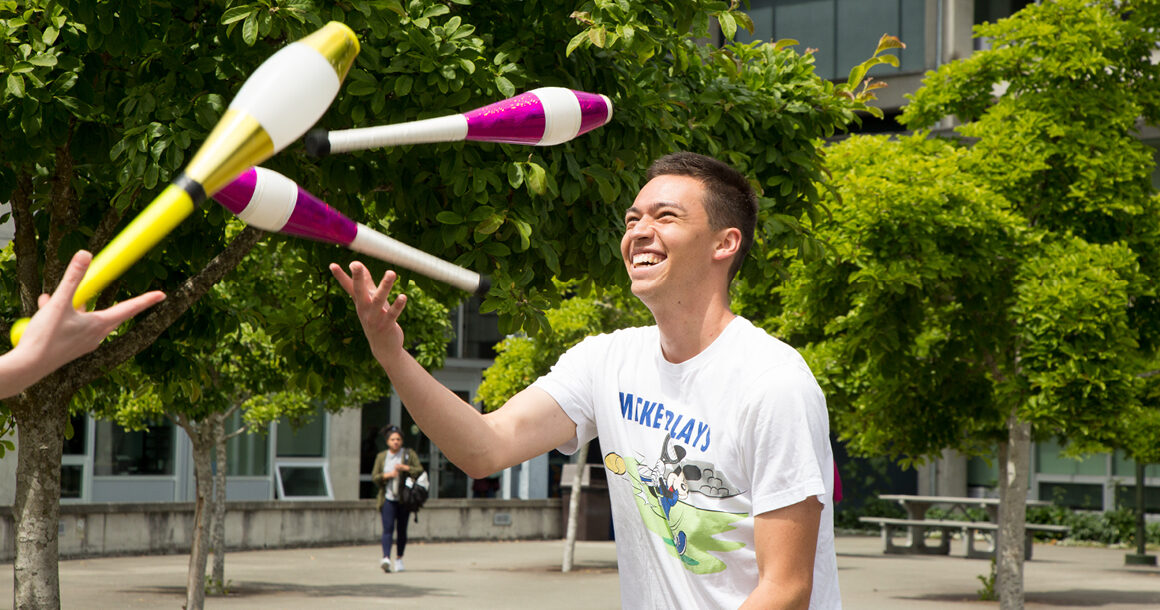 Virtual Tour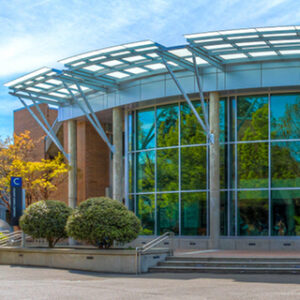 Experience Bellevue College in 360 degrees—from anywhere you happen to be.
The virtual tour guides you all around our beautiful, 100-acre campus. It even takes you inside buildings.
The Bellevue College campus is nestled in a wooded area near Puget Sound with views of the Cascades. Campus buildings encircle four courtyards, each landscaped with wide, tree-lined paths.
The most memorable campus landmarks are works of art. A fountain sculpture created by the late John Geise anchors the Raging River Courtyard. Outside Carlson Theatre, a 20-foot-tall steel sculpture by Stuart Branston towers over the landscape.
As a student, your uniqueness is an asset.
Bellevue College brings together people from a wide variety of backgrounds, cultures, and ambitions.
In classrooms, faculty encourage you to share your perspective. In clubs, peers help you develop your talents. And it's always fun to bump into a friend in the courtyard or one of our coffee shops.
Here you can simply be you—and be valued as one of us.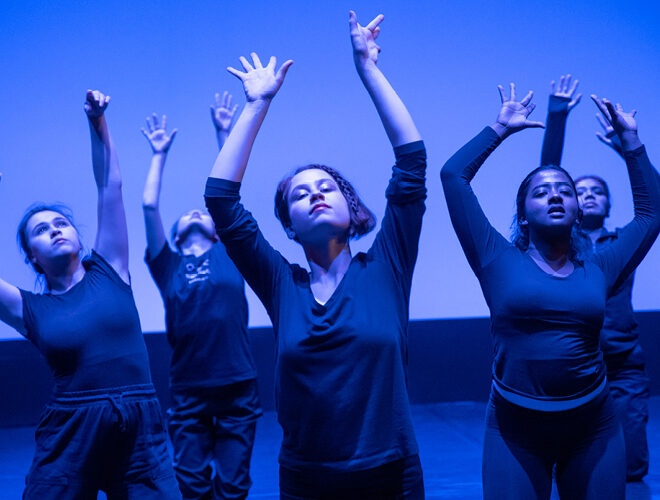 Campus Life
Student organizations are a great way to explore your interests. At least one is sure to fit! If you love the arts, there are exhibits at the Gallery Space or you can catch a show at the Carlson Performing Arts Theatre.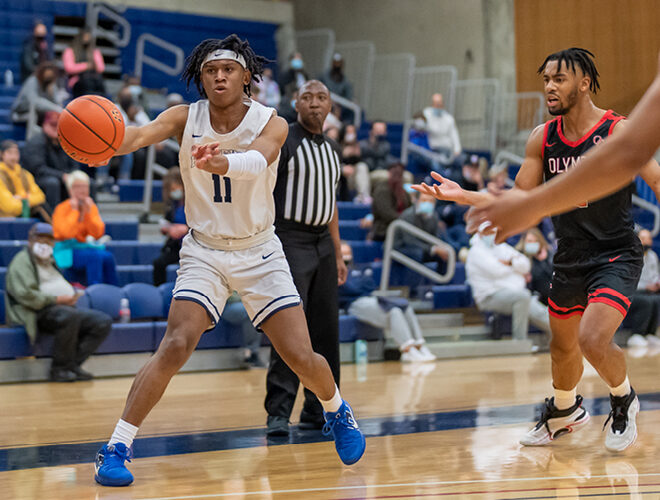 Events
Bellevue College packs the calendar with fun events that inspire. Prepare to be dazzled by concerts, exhibits, cultural celebrations, sporting events, stage shows, and more.
Plus, it's just minutes to downtown Bellevue. There you'll find a host of other activities.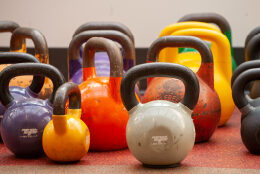 The Fitness Center keeps bodies active and minds sharp
Work out on the latest equipment. You can access the Fitness Center for a low, student-friendly fee.
View Equipment and Rates
Points of Pride
We know college is a big decision, which is why we're dedicated to your success at BC, and beyond.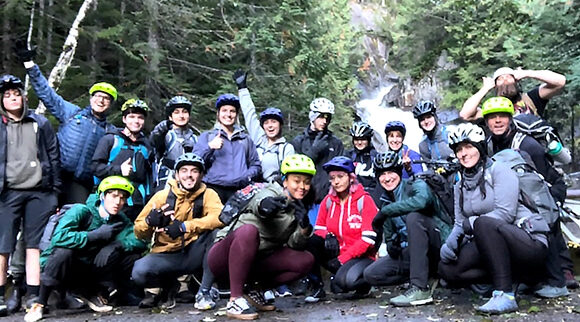 60+ Student Organizations
Connect over your interests. Don't see the group for you? Start one of your own!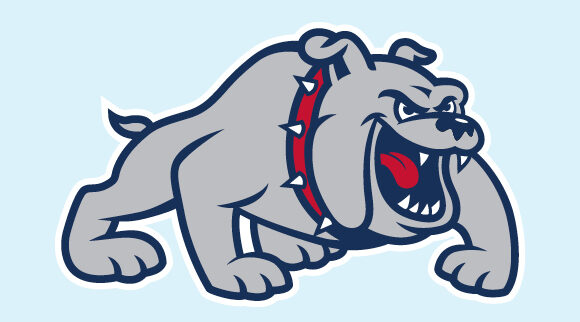 Go Bulldogs!
BC's championship intercollegiate teams include baseball, softball, basketball, soccer, tennis, volleyball, and golf.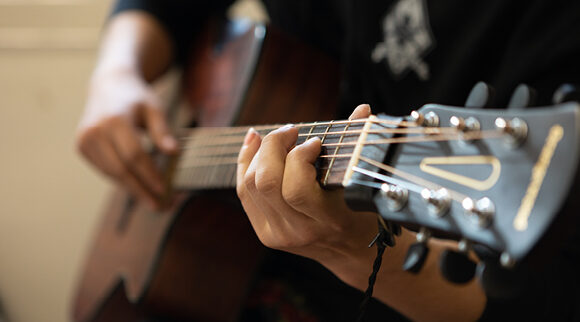 Dive into the Arts
BC's renowned arts programs include theater, dance, chamber singers, concert choir, jazz ensemble, and instrumental music.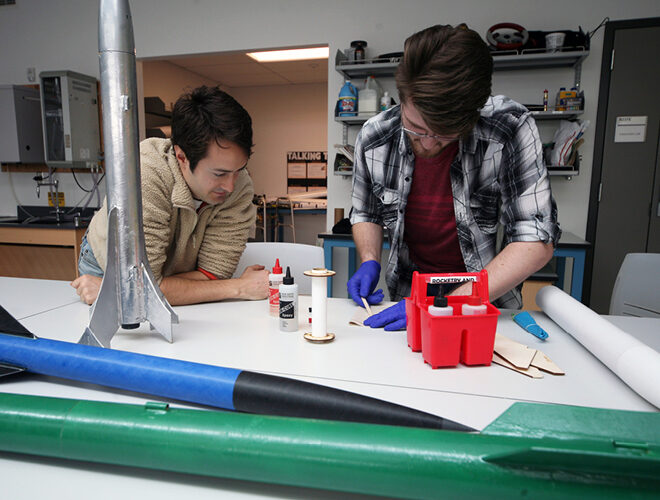 Student Engagement
While you're exploring academic subjects, you can also hone your personal strengths. The Office of Student Engagement is here to lend support.
We connect you with others who share your interests. We prepare you to be a leader. We show you how you can make a positive difference in your community.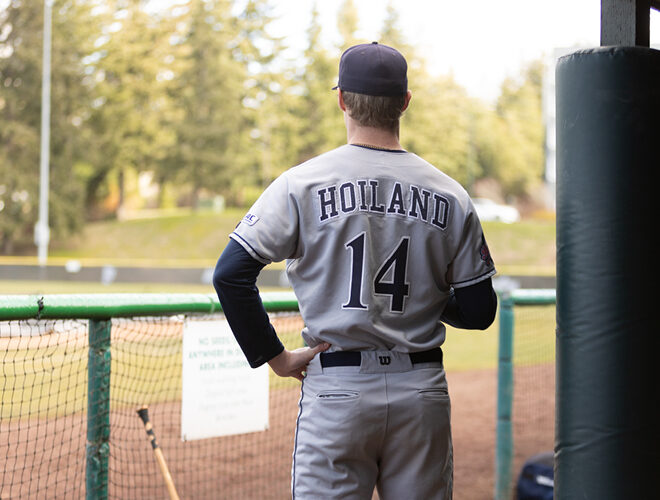 Athletics
The Bellevue College Athletics program inspires you to be a strong athlete and competitor. It also helps you build teamwork skills, critical for professional success.
The program supports your personal success, too. It prepares you to conquer challenges and stay on top of your game.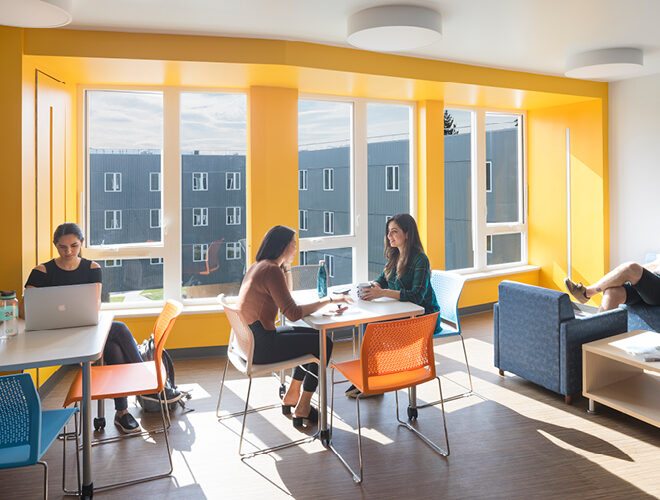 Housing
Living on campus has many advantages. Residence hall activities make it easy to get involved and find friends. Plus, you're likely to earn higher grades.
Our on-campus suites and apartments offer all the amenities you need. A powerful sense of community makes you feel at home.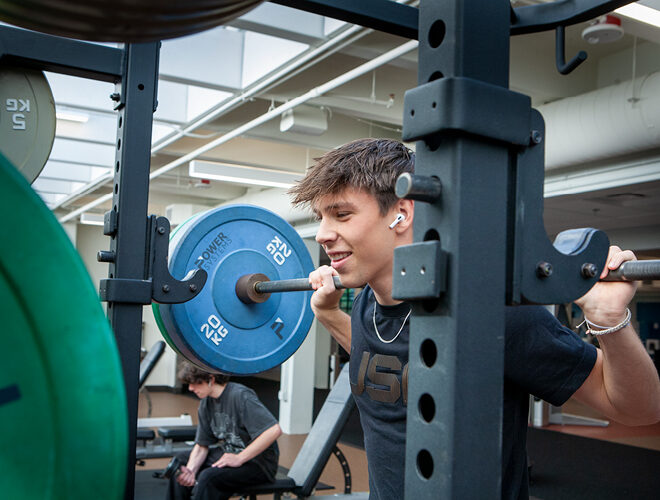 Wellness Center
Mountain bike on back-country trails. Snowshoe on Mt. Snoqualmie. Team up with your friends for an afternoon of volleyball.
The Wellness Center hosts outdoor adventures and intramural sports. It creates exciting ways for you to be active and have fun.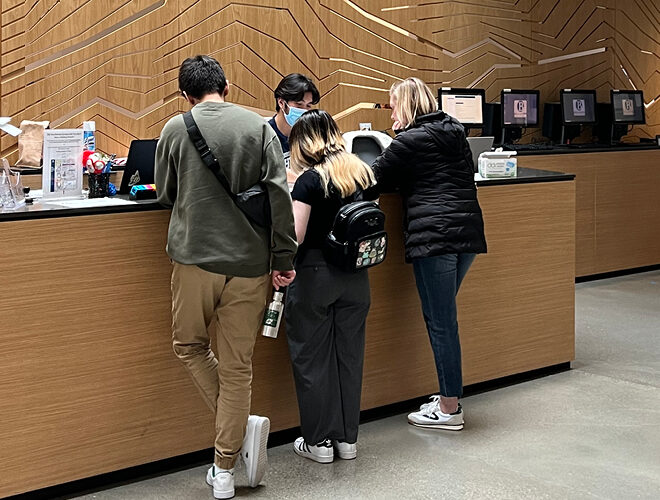 Student Central
Make Student Central your first point of contact at Bellevue College. We manage admission, placement testing, and transfer credit. We also oversee financial aid.
As your journey at BC ends, we steer you toward graduation. We can even help you prepare for the workforce.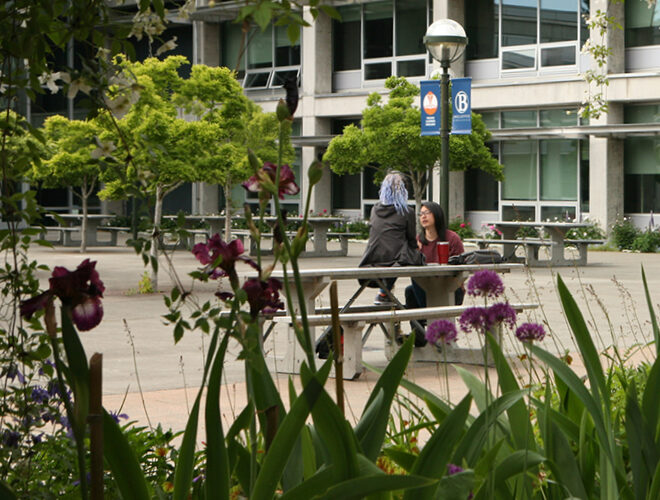 Student Conduct
Bellevue College expects you to act responsibly, both as a student and a member of the community. Always complete class work honestly. Treat people and property with respect.
Find out more about your rights and responsibilities as a BC student.