Faculty & Staff
The faculty and staff resource page offers a wide range of resources to support Bellevue College employees.
Campus Incidents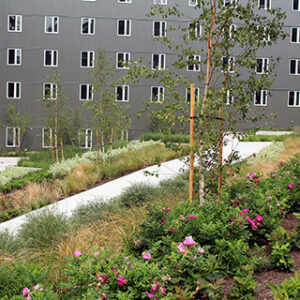 Emergencies: Dial 9-1-1
Phone: 425-466-9365
Safety, security, and crime prevention services
Report Concerns
Report behaviors of concern or seek support
Directories
Faculty Tools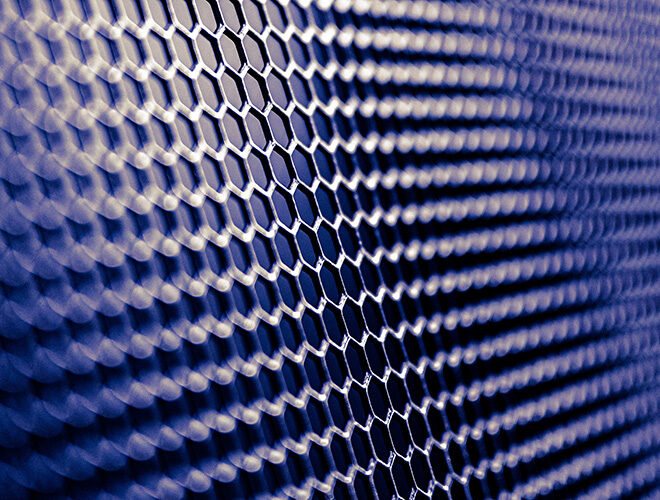 Technology Help
Our Service Desk is available to provide aid If you require technical assistance. If you require the creation or resetting of your BC account, our NetID Tool is at your disposal to initiate the process.
Utilize our ctcLink ID Lookup Tool for a fast and effortless way to locate your ID.
General Help
Get assistance with non-technology issues, including catering, printing services, and office supplies.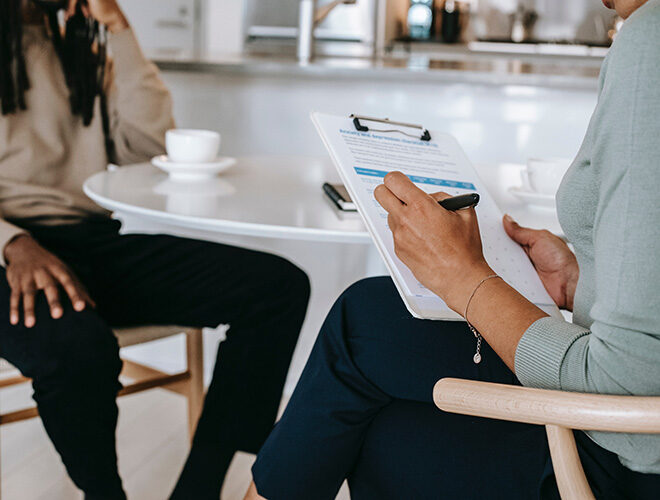 Human Resources
The Office of Human Resources is a critical component in supporting a networked learning organization and advancing employee success. Our commitment to upholding excellence, inclusivity, integrity, and collaboration has earned us a reputation for strategic leadership. The Human Resources site on MyBC (login required) is another resource available to employees.
Employee Self-Service
Students and hourly staff should use the "Enter Time" function within ctcLink to update their timesheets. The ctcLink system also allows for requesting time off for leave or vacation. In addition, employees can access various online payroll-related information, including paystubs, withholding details, W-2s, and other relevant data.
Explore ctcLink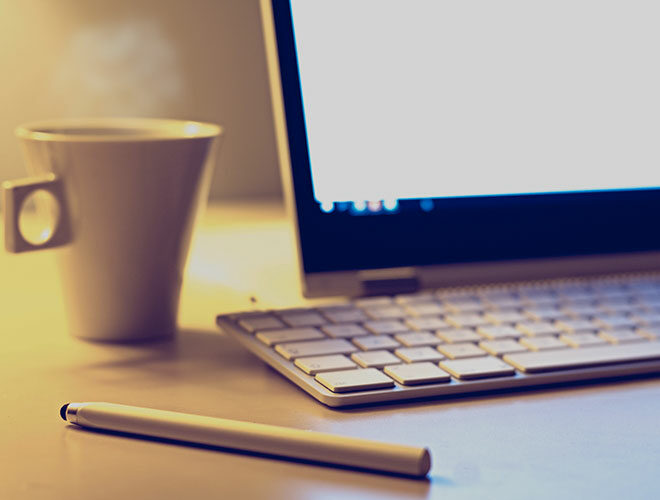 Empowering Organizational Effectiveness
Bellevue College employees can take advantage of Qualtrics, a robust survey tool that can provide valuable insights into their organization. TargetX offers CRM solutions designed specifically for recruitment and retention in higher education.
FYI Newsletter
"For Your Information" is abbreviated as FYI, and Bellevue College sends out two FYI digests. The BC FYI is a daily newsletter designed for faculty and staff, whereas the Bulldogs FYI is a weekly newsletter created for students. These newsletters contain information about campus announcements, news, and events.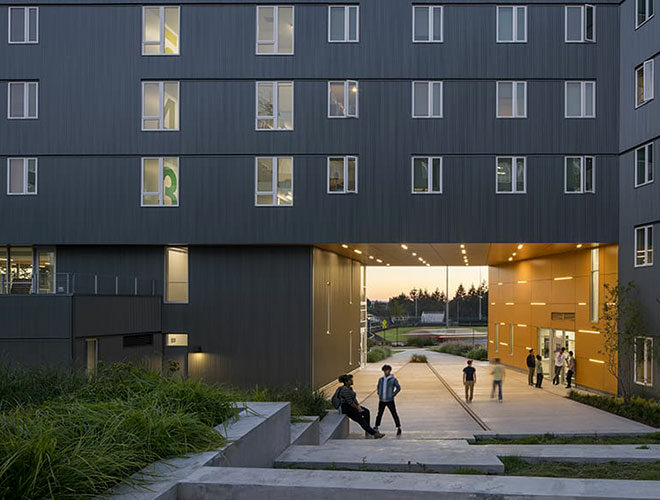 Navigate Campus
Explore Campus, including Directions and Maps, as well as Parking Permit information.