Courses & Certificate Programs for Professionals
Professional/Technical (prof/tech) programs prepare graduates for the workforce. Unlike transfer programs where students complete their bachelor's degree at another college, prof/tech programs are designed to lead directly to jobs.
What are Prof/Tech Courses?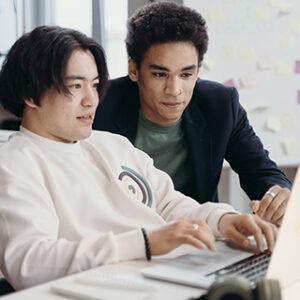 Prof/Tech courses provide college credit, and these credits can count toward short-term and one-year certificates, associate degrees, and even 14 applied bachelor's degrees right here at BC. These programs are a great fit for people trying to change careers, working professionals looking to add skills, recent high school graduates, veterans of the armed forces, and everyone in between. All prof/tech programs have an industry advisory board to ensure that classes teach the skills that employers are seeking.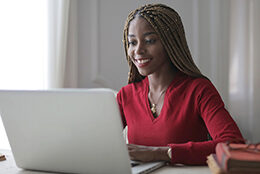 Extra financial support is possible.
Many prof/tech students can have 100% of their tuition, books, and fees covered by Workforce Education; check their website to see if you are eligible.
Check My Eligibility
Unbeatable Return on Investment
The strength of these programs powers BC's exceptional return on investment (ROI). When you take BC prof/tech courses, you invest in yourself.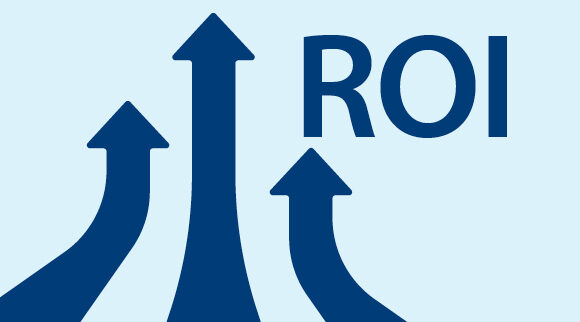 Value for Your Investment
No college in Washington state has a better 10-year return on investment than BC.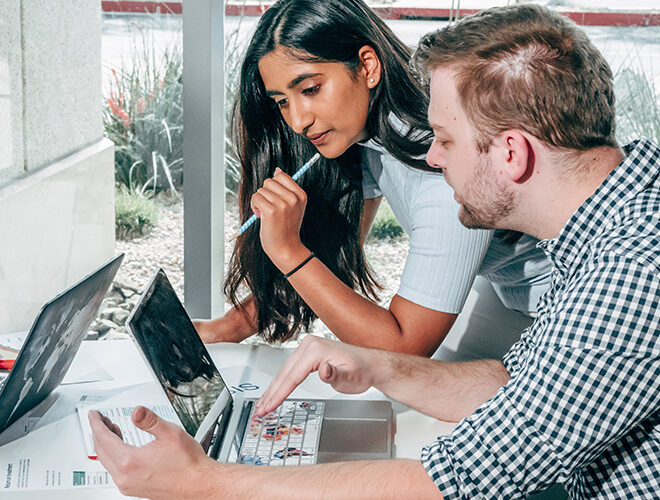 How Employers Rate BC Alumni
In a recent survey, employers were asked, "How would you rate BC in preparing students for the world of work?" 97% answered excellent or very good. (Survey of employer partners conducted for Bellevue College Perkins V Comprehensive Local Needs Assessment, 2022.)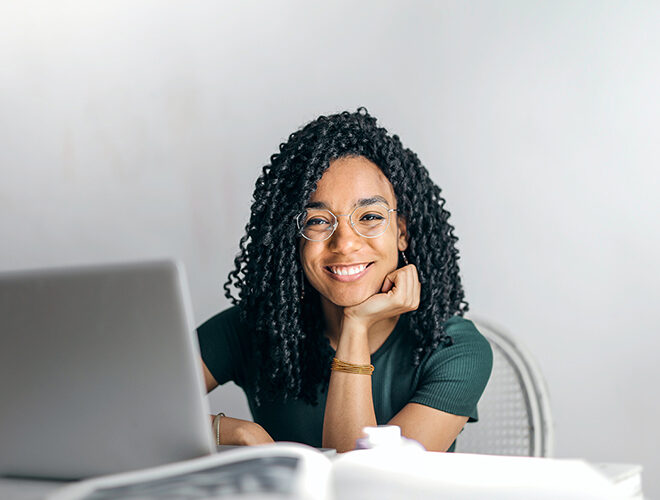 BC Grads Are Great Hires
A separate survey of employers who hired a recent BC graduate asked, "Do you want to hire more BC graduates?" 100% answered yes. (Washington State University Social & Economic Sciences Research Center, Bellevue College: Survey of Graduates and Employers, Data Report 22-003, 2022.)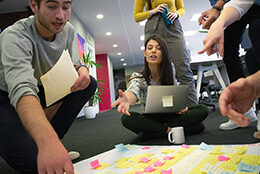 Tombolo Institute Courses for Professionals
Tombolo Institute's courses are aimed at busy, working professionals looking to add knowledge and skills.
Explore Tombolo Institute