Accreditation Information
Bellevue College is accredited as a baccalaureate degree-granting institution by the Northwest Commission on Colleges and Universities (NWCCU), a regional accrediting body recognized by the U.S. Department of Education (DOE). NWCCU accreditation was most recently reaffirmed in 2019.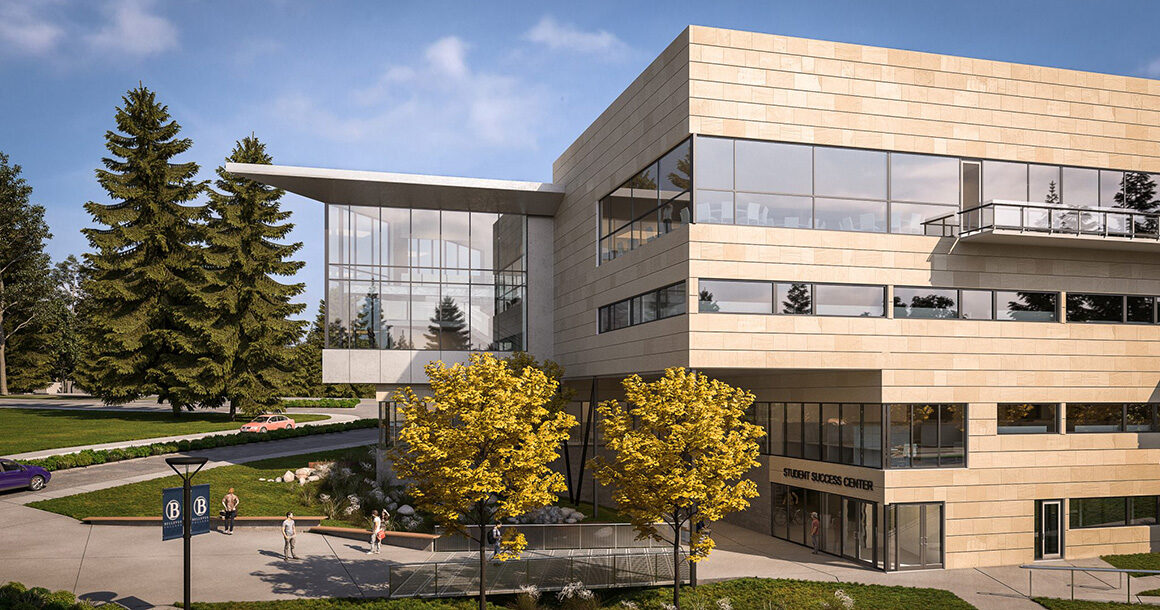 General Information
Accreditation Status provides information on an institution's recent accreditation history. It includes notations about degree levels, branch campuses, and additional locations included within the scope of the institution's accreditation; whether the institution has been approved to offer distance education programs; and information on the years the institution's next key accreditation events are due. Your institution's Accreditation Status, including a recent history of Commission actions involving your institution, is available by visiting the Member Institutions: Directory.
Several programs at Bellevue College have also earned discipline-specific accreditation through professional organizations that ensure quality education.
NWCCU Accreditation Recent Reports
Additional reports related to NWCCU accreditation can be found on the NWCCU accreditation archive page.
Northwest Commission on Colleges and Universities
8060 165th Avenue NE, Suite 200
Redmond, WA 98052
(425) 558-4224