Economics
Enhance your understanding of the history and operation of modern economies. Learn to think critically about complex economic problems. With classes in both microeconomics and macroeconomics, the study of economics can lead to improved conditions for individuals and society. Economics offers course maps to get you major ready for transfer in two pathways: Economics for Business and Economics for Social Science.
Course Maps
A course map is a quick guide to help students figure out which courses to take each quarter. Course maps were written by BC faculty, who have used their expertise to recommend specific courses students can take to achieve their academic or career goals. Students should meet with an advisor to learn more.
Courses & Requirements
The course catalog is a great place to find detailed information on this program.
Sample Courses
Microeconomics

Macroeconomics

Economics of Sustainability

Economic Development of the U.S.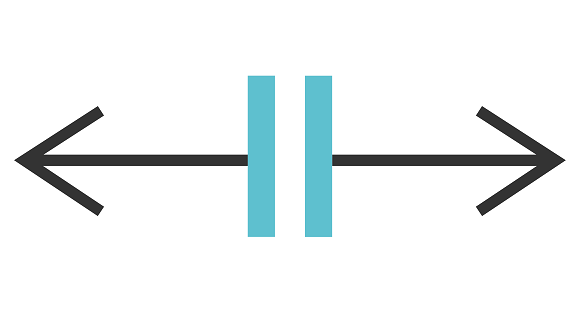 A Versatile Discipline
Due to its wide scope, an economics degree is useful in many different fields, including government, academia, political and environmental consulting, law, finance and business.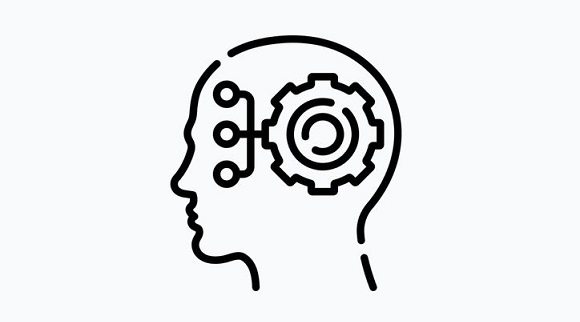 Sharpen Your Critical Thinking
Enhanced qualitative and quantitative analysis skills help you pursue academic and career goals.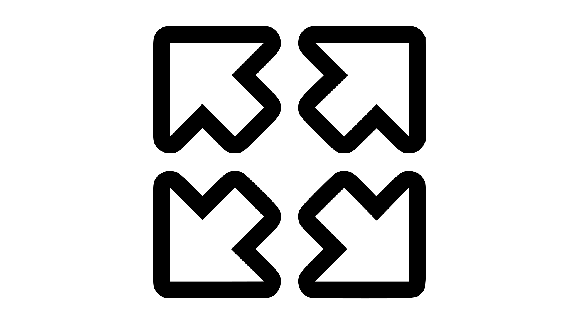 A Unique Big-Picture Perspective
Economics explores enormous issues with which societies grapple. Recessions, unemployment, and poverty are course topics that differentiate economics from other business-related classes.
Chace Stiehl

Dr. Stiehl received a BA in Economics and Philosophy from Westminster College and his Ph.D. from the University of Utah. He strives to show the variety inherent in economic schools of thought. He appreciates the real world benefits of understanding how markets work. Dr. Stiehl takes pride in painting the "big picture" and explaining the evolution of economics over time.

Brandon Unti

Dr. Unti completed his BA in economics at Portland State University and earned his Ph.D. in economics and social science from the University of Missouri-Kansas City. Focusing on political economy, the history of economic thought, and ecological economics, "BJ" strives to present multiple perspectives in every course, encouraging students to develop their own arguments.

Tyler Saxon

Dr. Saxon completed his BS in Finance in 2008 and worked for the FDIC as a finance regulator for 2.5 years, during the aftermath of the global financial crisis. Saxon went on to receive his Ph.D. in Economics from Colorado State University in 2018. He joined Bellevue College in 2019.