Occupational and Life Skills, AAS
This program serves adults with learning disabilities. Through this supportive skills-based program, students apply academic knowledge through community activities, service learning and social experiences. Students identify a career pathway, gain marketable, workplace-ready competencies, develop better interpersonal skills and complete an internship in alignment with their career goals.
Courses & Requirements
The course catalog is a great place to find detailed information on this program.
Sample Courses
Communication in the Workplace
Personal Finance
Healthy Relationships
Computer Applications in the Workplace
Skills for Work. Skills for Life.
of graduates are working or continuing their education after graduation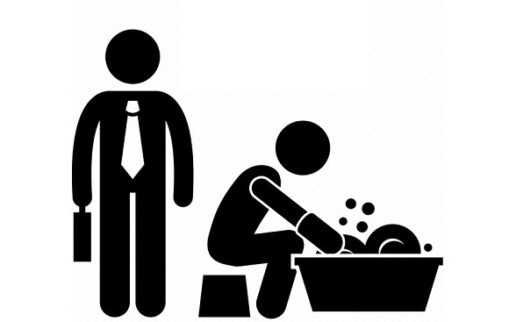 Students complete an internship in their chosen career path.
Sign Up for an Information Session
The OLS program includes a daily learning lab, executive functioning coaching and support, and life advising. Sign up to learn more.
Info Sessions