Admission Credit Review: For Selective Admission Programs
Learn about the selective admissions process for various degree programs at BC.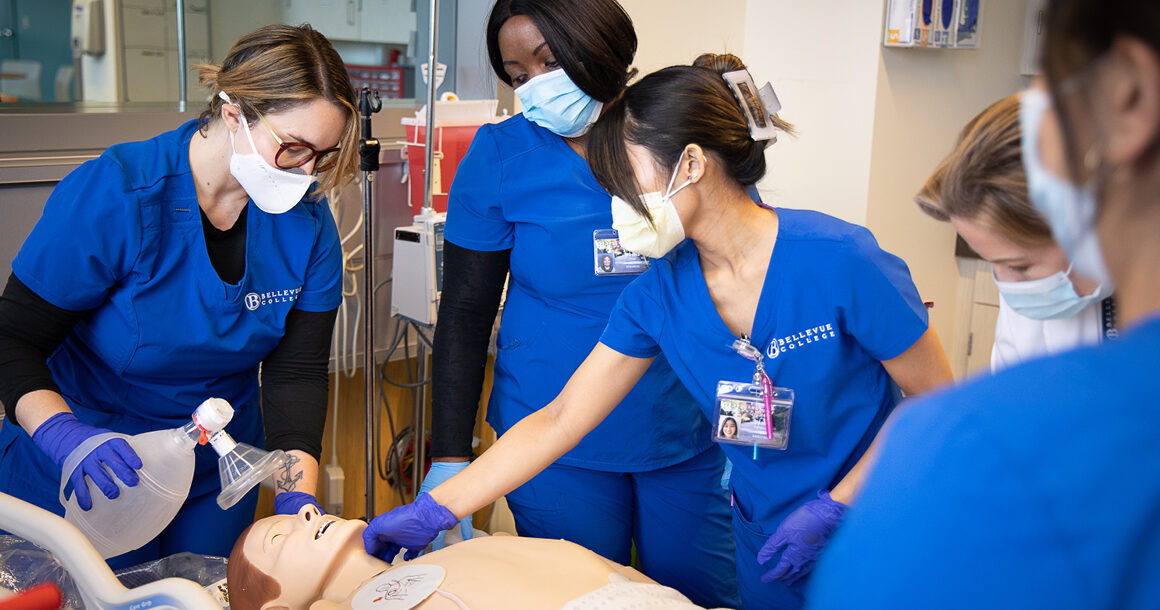 General Information
The degree programs listed below require students to follow a selective admission process in addition to completing the general college admission application. You can find the admission requirements for each of these programs on the Programs of Study website.
All Bachelors Degrees
Diagnostic Ultrasound Technology AA
Neurodiagnostic Technology AA
Nuclear Medicine Technology AA
Nursing AAST
Radiation Therapy AA
Radiologic Technology AA
You do not need to be admitted to the programs listed above to transfer credits. We will review your transcripts even if you have not registered for classes yet.
Steps to Request a Selective Admission Credit Review
Apply for general college admission if you do not have a student ID number.
Apply for admission to your specific program of study. Note: acceptance to the program, and registration for classes is not required for this credit review process.
Follow the normal procedure to request transfer credit.