Admission Process for Students Under 18
We walk you through the steps for admission if you're under the age of 18.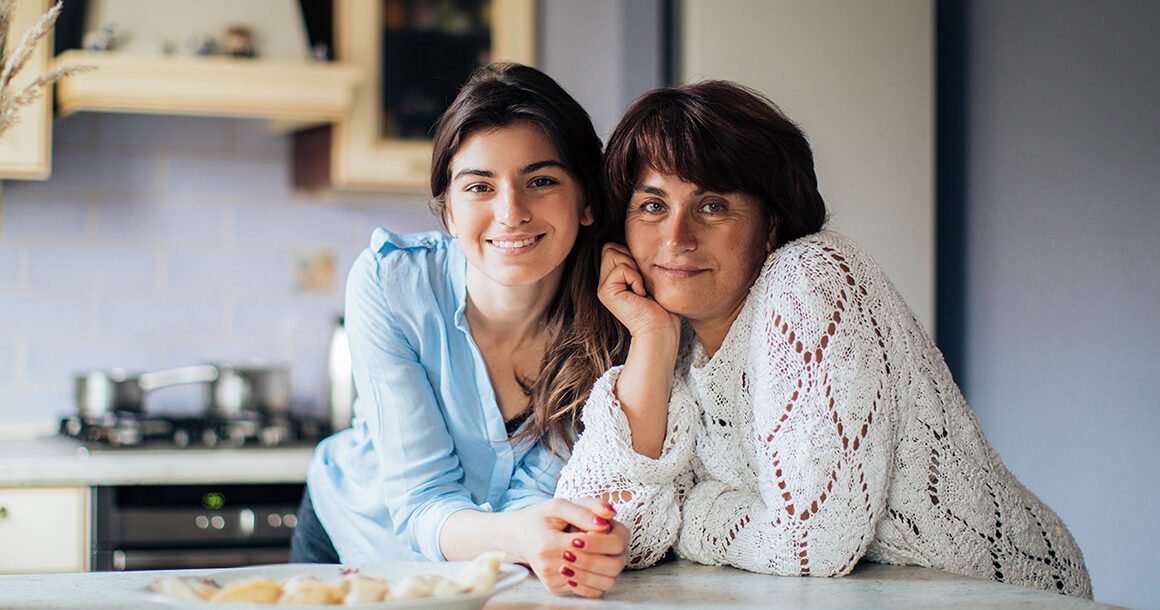 General Information
Use this process if you are:
Attending high school, or
Homeschooled and working at a high school grade level, and
Under the age of 18, and
Except for Summer Quarter, you are not enrolled in one of our high school programs (see below).
If you completed high school, or plan to complete before you start taking classes you do not need to complete this process. Please go directly to the General Admission application.
Except for Summer Quarter enrollment, If you plan to take part in one of our high school programs do not use this process. Please contact those programs for their application process.
Requirements
The college admits students under the age of 18 who meet one of these conditions:
Students age 16 or 17,
Students in the 11th or 12th grade,
Students under the age of 16 and in the 9th or 10th grade, who can show an unique situation that justifies early admission to the college.
Application Steps
Additional Information
Approval to take part in the Running Start (RS) and CEO program for the upcoming fall quarter, also allows you to take Summer Quarter classes. This means you do not need to complete additional steps, and you can enroll for classes during your enrollment time, or open enrollment. Use this link for instructions on How to Enroll for Classes.
For Summer Quarter 2022, the RS program does include limited options for RS students to take classes as part of the program – meaning tuition is covered by the program. Contact the RS Office for additional information.
** Note: if you applied for fall quarter admission, you must submit a term activation request to have the application adjusted to summer quarter.
To avoid additional underage enrollment approval steps, NEW RS students must:
Complete all New Student Running Start processes, which include:

Apply for General Admission
Complete the RS Intent Form
Attend the Pre-Enrollment Orientation session
All New and Continuing RS students must:
Submit the Enrollment Verification Form (EVF)
We encourage you to visit our Parents and Guardians website for information about the college and your role in supporting your student.