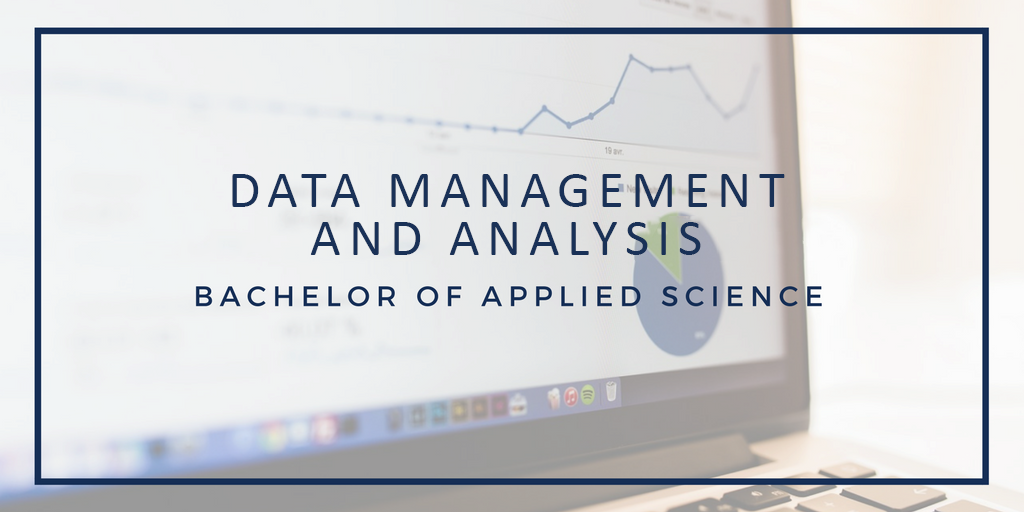 Want to Learn More?
Complete the form below and we will contact you with more information!
Capstone Projects
---
All Bachelor students will complete a final capstone project in their last quarter. Capstone gives students the opportunity to apply knowledge and skills learned throughout the program and work in settings relevant to their future employment plans. It also allows students to graduate with a project which can be highlighted on their resume/portfolio for future employers.
If students find an internship in their area of study that meets the qualifications for EXPRL 490 this may be taken in place of DA 485 (capstone classes). The internship must be approved by the program chair prior to starting. For more information on capstone vs. internship options please email the program manager.
Last Updated June 6, 2023