Bellevue College Becomes First Higher Education Institution to Launch Landed
Mar 6, 2019
Today, Bellevue College announced it has become the first institution of higher education to launch with Landed, a down payment assistance and financial wellness program aimed at helping educators and school employees afford to buy homes. The program provides half of the down payment on a home, up to $120,000 per family, in exchange for…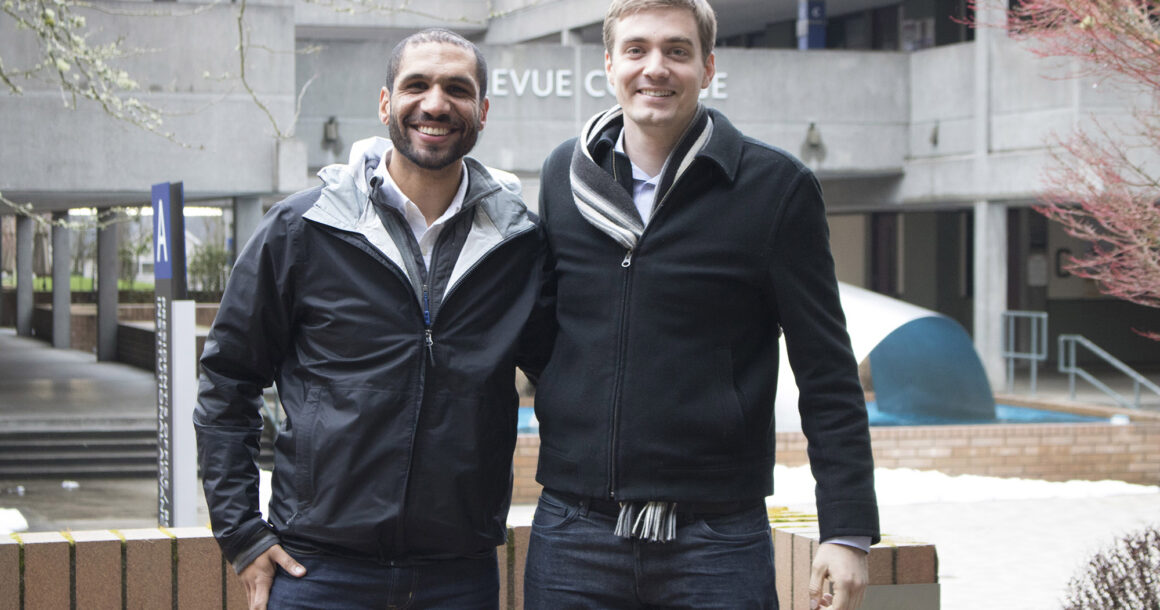 Today, Bellevue College announced it has become the first institution of higher education to launch with Landed, a down payment assistance and financial wellness program aimed at helping educators and school employees afford to buy homes.
The program provides half of the down payment on a home, up to $120,000 per family, in exchange for a portion of the change in the value of the home when the home is sold. Any gains from this assistance are re-invested to support an ever-growing number of educators and essential professionals. Landed's down payment support will be available to all full-time faculty, staff, and administrators who have worked for Bellevue College for at least two years.
"The cost of living in the greater Seattle area is a challenge for our faculty and staff. Too many are unable to afford the down payment on a home close to where they work," said Bellevue College President Jerry Weber. "We're encouraged by the early success that Landed is already having for the Bellevue School District. Our hope is that this program will make homeownership more accessible to our employees."
In October 2018, Bellevue School District (BSD) became the first Seattle area school district to launch Landed. Since then, more than 100 BSD employees have been engaged in receiving home buying or financial wellness resources and three BSD employees have already successfully closed on homes.
"Allie and Brian were overjoyed to make their dream of homeownership a reality over the holidays," said Matt McGaffey, a Bellevue College alumnus and the Landed partner realtor who helped the first BSD family purchase a home. "I'm thrilled that Landed is expanding to my alma mater and supporting the same college faculty and staff who helped change my life."
Since its founding in 2015, Landed has helped nearly 200 K-12 public educators purchase homes in the San Francisco Bay Area, Los Angeles, Denver and Seattle. The partnership with Bellevue College is Landed's first expansion into public colleges and universities.
"Growing up in Bellevue, I've seen the dramatic change in affordability in the community and the need for new solutions to help educators and essential professionals be able to afford to build financial security," said Landed co-founder, Alex Lofton. Lofton attended public schools in Bellevue, and his mother is a retired BSD veteran teacher and alumna of the district herself. "We founded Landed to help improve financial security not only for educators, but for all essential professionals struggling to afford to live in expensive communities, and expanding from K-12 to higher education is an important milestone in realizing this vision," Lofton added.
Interested employees can apply for Landed support beginning Wednesday, March 6, at landed.com/signup.