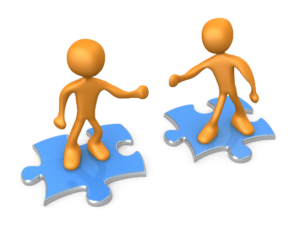 The list below provides a database of courses we previously accepted from other colleges and universities. This provides you with a tool to help you determine how your previous coursework might transfer to Bellevue College.
If you cannot find your school or a course you took, it may simply mean that Bellevue College has never evaluated that particular course from your previous school.
For instructions on using the database, please consult the user's guide.
These course equivalencies are subject to frequent revisions. We add new schools and courses on a regular basis.
Last Updated April 15, 2019