Associate's Degrees
Interested in a two-year degree? BC has you covered with an array of transfer and non-transfer associate's degrees that can prepare you for a career or further education.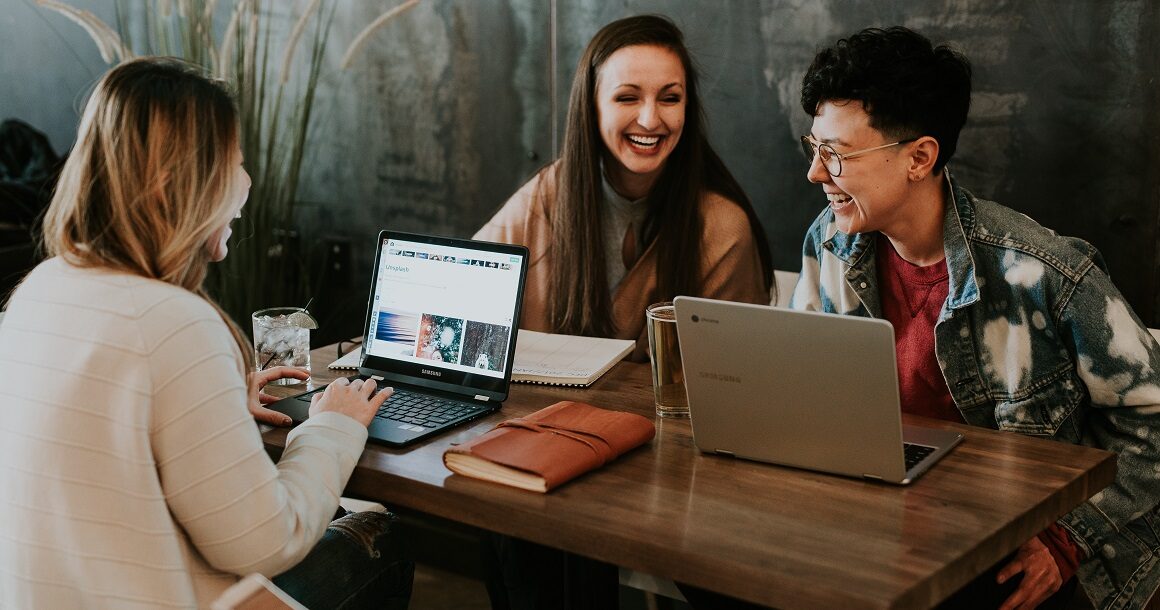 One of the most popular options at BC is the two-year transfer degree that can save students alot of money while still getting a quality education. We have many agreements in place with regional four-year universities that make the transfer process easy and efficient. Our non-transfer programs can qualify you for rewarding careers.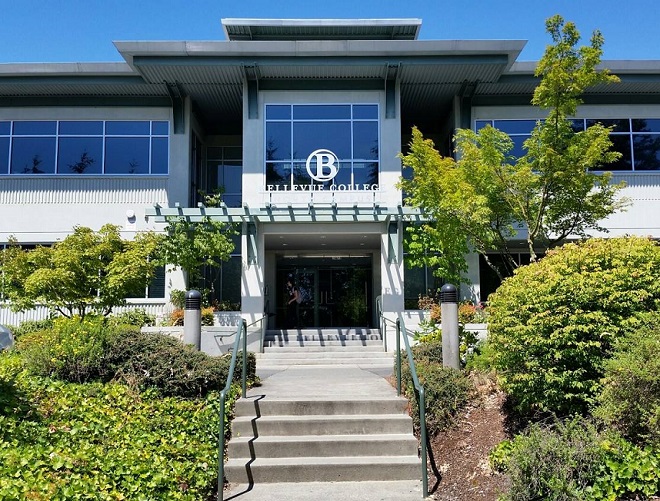 Transfer Associate's Degrees
Our two-year transfer degrees range from the general (Associate in Arts & Sciences) to the more specific (Associate in Math Education). We also offer five different science "tracks" with different focuses, including physics, engineering, and chemistry. See the full list at our catalog.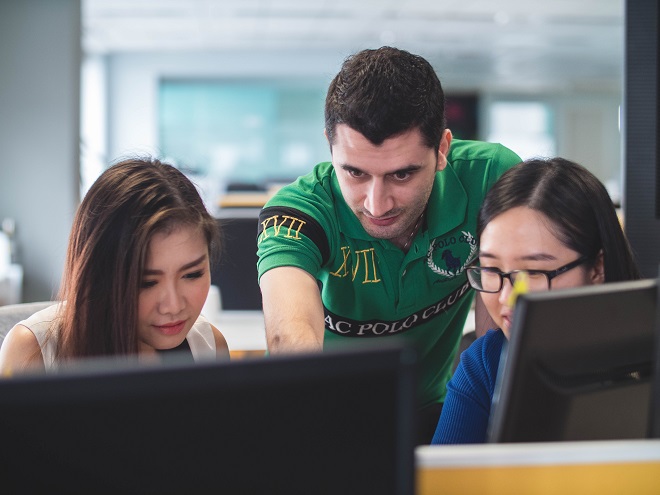 Non-Transfer Associate's Degrees
Our two-year programs include a number of health care degrees that can qualify you for immediate employment. If you're not sure what you want to study, you're not alone! Our General Studies degree is very popular. Check out our program page (and filter on Program Type=Associate Degrees) to see the full list.
Advisors are Available to Help
Our admissions advisors can help you understand your options at BC, including providing information on the transfer process.
Enrollment at BC is Easy
Many of our programs are open access, which means all eligible applicants are admitted. Advisors are available to help you understand our selective admissions programs.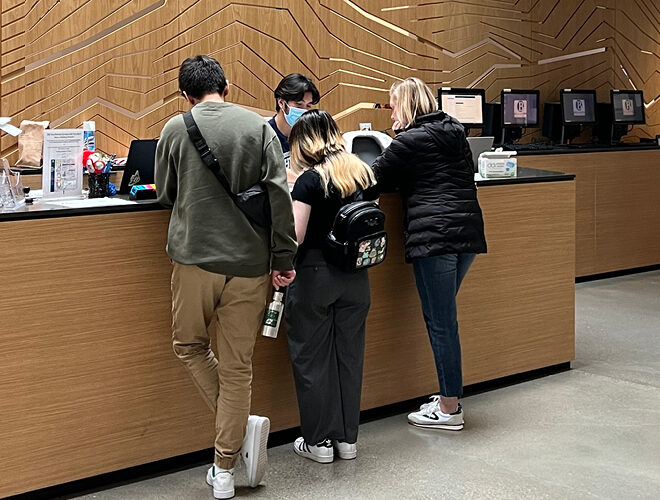 Bellevue College welcomes applicants from all backgrounds, including non-English speakers, for our wide variety of academic and community programs. You may apply for admission at any time for Fall, Winter, Spring, and Summer Quarters.
Services & Resources
Academic Calendar
Admission
Enroll in Classes
Information Sessions