Criminal Justice, AAS-T
Explore the criminal justice system through an interdisciplinary social science approach. You'll study all components of the criminal justice system, such as law enforcement, courts, and corrections. This degree prepares students for immediate employment with career pathways with the Washington State Patrol, municipal, county, and federal agencies, law practices, corrections, security, and others. You can also choose to transfer to a bachelor of applied science program.
Courses & Requirements
The course catalog is a great place to find detailed information on this program.
Sample Courses
Introduction to Criminal Justice
Criminology
Criminal Law
American Corrections
Principles of Criminal Investigation
in Washington State for online Criminal Justice Program (behind WSU which is #2 in the nation)
Charlene Freyberg

Charlene Freyberg is a scholar of criminal justice and a former federal investigator and corrections officer. In 2005, she received the Outstanding Graduate Student award at Weber State University and the Paul L. Beckett Graduate Fellowship at Washington State University in 2006. Her research and writing have focused on corrections programming, parenting in prison, death penalty issues and human trafficking in Washington State.

Kelly Callahan

Kelli Callahan began her criminal justice career in 1991 and has worked in various capacities to include law enforcement, crime scene investigations, criminalistics, corrections, community corrections, forensic death investigations, sex offender treatment and supervision and as a P.O.S.T. certified academy instructor. She is a published author and a member of several professional forensic science and criminal justice organizations.

Hailey Perkins

Haily Perkins earned her BA from the University of Washington in 2014 – majoring in Criminal Justice with a minor in Law and Policy. From undergrad she went directly into her Master of Arts in Criminal Justice (MACJ) at Seattle University which she successfully completed in 2016. Haily has experience working with and in civil and criminal courts—mainly on the defense side—in both the state and federal court systems.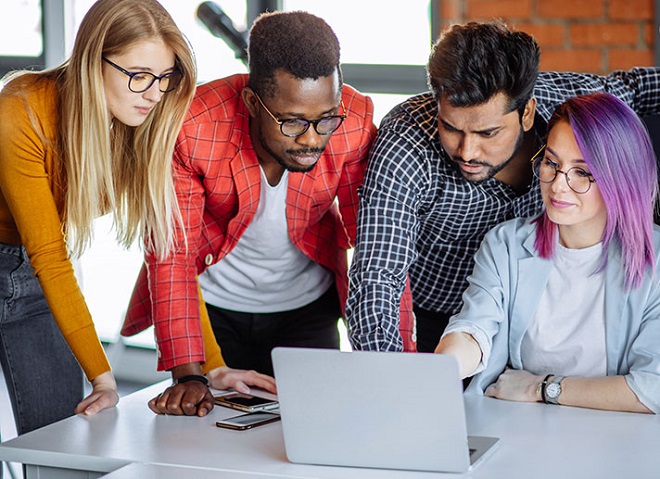 The Criminal Justice Club is Open to All BC Students
All BC students are welcome to join the "Criminal Justice Club" to further explore topics and issues in the criminal justice field. The club provides career information, tours of criminal justice facilities, as well as discussion, campus activities and films within the criminal justice world. More information is available by contacting the club advisor, Charlene Freyberg (charlene.freyberg@bellevuecollege.edu).