Early Childhood Education, AAS
This degree prepares you for immediate employment working with children and families in a variety of settings. Classes are designed to increase understanding of the physical, intellectual, emotional, and social development of children. You'll also learn how to create safe and healthy environments. Build positive, culturally sensitive relationships with children and families in the early childhood education profession.
Courses & Requirements
The course catalog is a great place to find detailed information on this program.
Sample Courses
Infants/Toddlers Care
Language and Literacy Development
Child Development
Child, Family, Community
Inclusive Education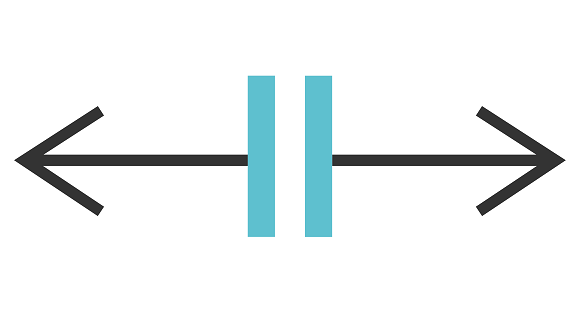 Expand Your Job Prospects
Be eligible to work in subsidized and federally funded early learning programs.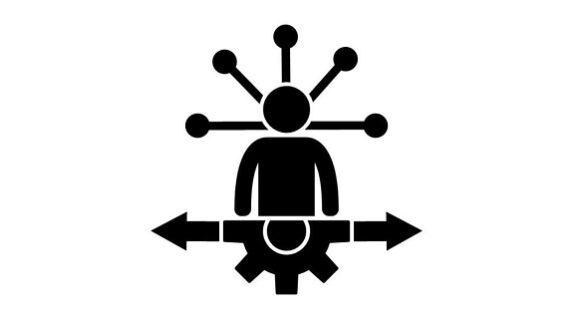 Job Options
Qualify for work as a Center Director or Program Supervisor in a licensed early learning center.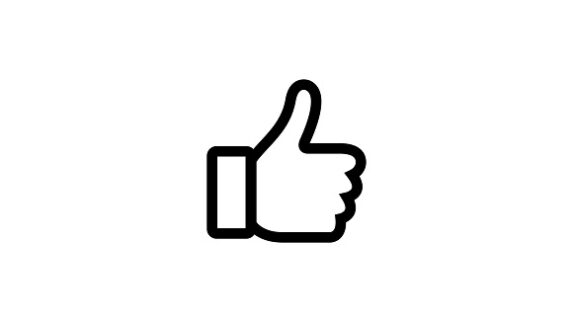 Ready to Transfer
Be prepared for teacher certification programs (K-12).
DeeDee Orcajo, Ph.D.

DeeDee Orcajo, Ph.D. Dr. Orcajo's professional roles include infant development specialist, foster care social worker, parenting instructor, parent advocate, and community college and university faculty in the fields of early childhood education and child/family development. She specializes in working with children who have experienced trauma and developmental delay in both home and center-based programs.

Alicia Brender

Alicia Brender. Program Faculty. Alicia Brender has worked for more than two decades as a teacher, early learning director, early childhood education and assistance program director, STARS trainer, integrated pre-K administrator, and professor. She has served on the Early Childhood Education Advisory Committee at Renton Community College and the Governor's Early Learning Advisory Council, and testified before Washington State legislators on early learning initiatives.